Michael Kneeter, 32, an enthusiastic "Jeopardy!" fan from Brooklyn who is autistic, suffers from epileptic seizures, and has a deep love of game shows, just received the surprise of his life: a phone call from his favorite host, Alex Trebek.
According to the New York Daily News, the phone call that Kneeter got from Trebek came as a response to Kneeter's mother, Debbie Stevens pulling out all the stops to cheer up her son, who had become depressed after learning about Trebek's pancreatic cancer diagnosis. Stevens tracked down Trebek's son, Matthew, who runs a restaurant in Harlem, and told him about her son's situation and how down and withdrawn he had been since learning about Trebek's pancreatic cancer. Michael promised to ask his father to give Kneeter a call.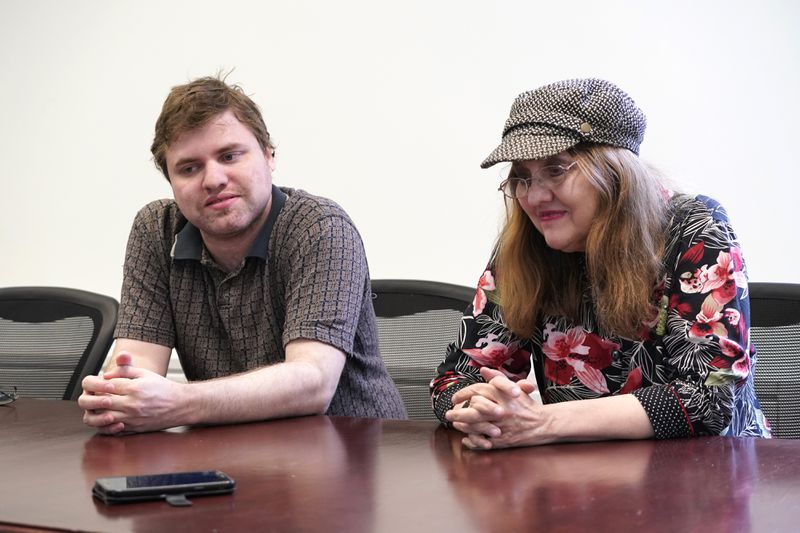 Read More
"I wanted to get Alex to cheer him up," Stevens told the Daily News. "I thought that would make him happy."
Stevens was right. As she recounted to the Daily News, the first phone call came on October 18 at a moment when Stevens was not near her phone. Missing the call meant that Trebek could leave a message — which, according to Stevens, Kneeter has been listening to on repeat in the weeks since.
A Message From Alex Trebek
The message from Alex Trebek said:
"My name is Alex Trebek. It is Friday, about 6 o'clock your time. My son, Matthew, who has a restaurant in North Harlem told me that you and your mom had been in contact and you're fans of the show, and I just wanted to thank you for that, and I appreciate it. I hope you're well. Maybe someday if you manage to get to Los Angeles, you can come to a taping of the program. That would be great. Hopefully, I'll still be around hosting it."
When Trebek called back, Stevens said, Kneeter was overjoyed. The two talked for about 10 minutes, during which time Trebek, 79, told the excited fan that, despite his cancer, Trbek didn't have plans to step away from hosting "Jeopardy!" any time soon.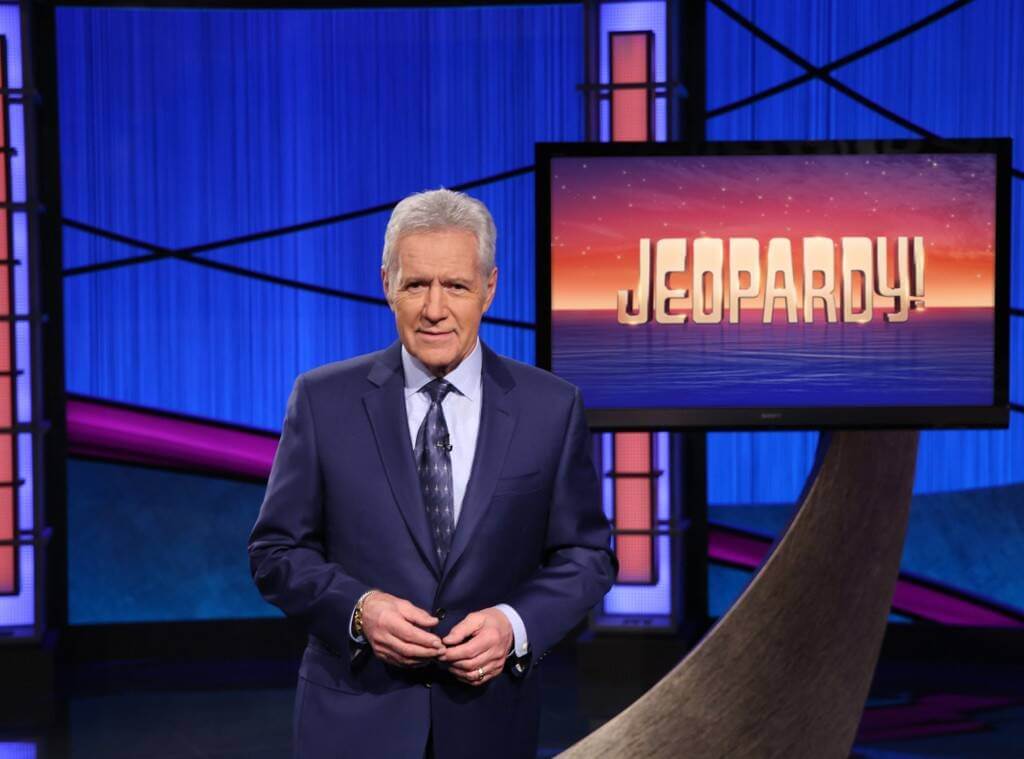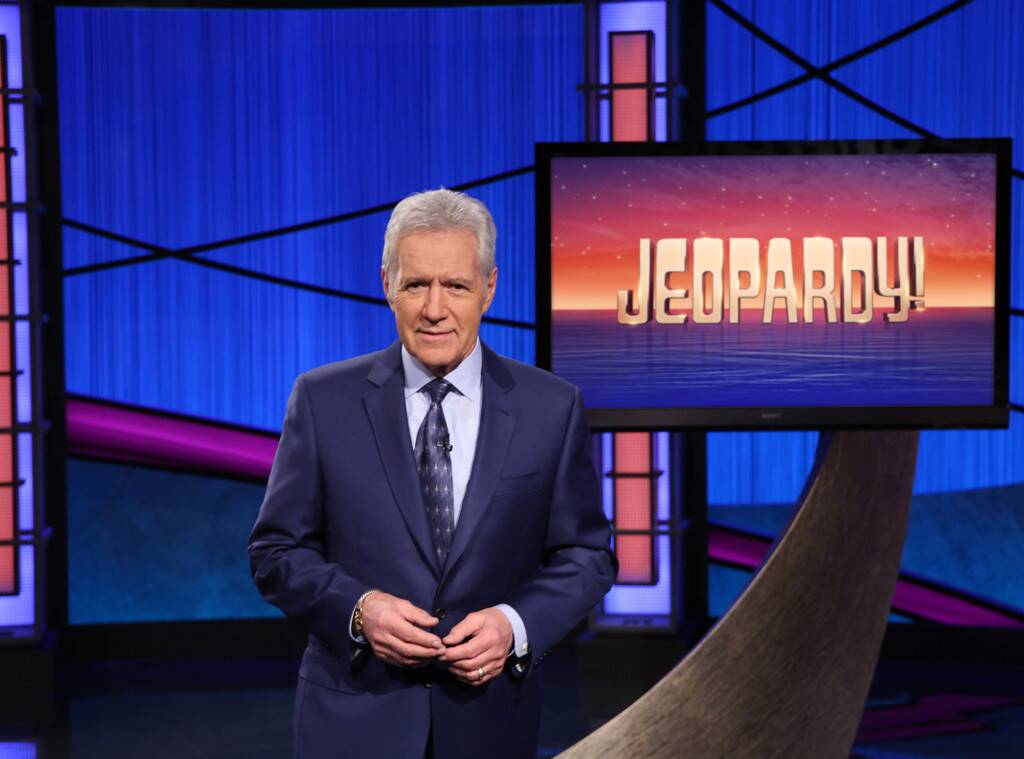 According to Stevens, Trebek told Kneeter, "I'm going to keep fighting. With God's grace and prayers from people like you, and good wishes from folks everywhere, I'm going to come through like you."
"He's an amazing person," Stevens said of Trebek. "He knows how many people love watching the show. He doesn't want to let people down. As sick as he is, he wanted to assure Michael that he is okay."
This is not the first time that Alex Trebek, who has been the host of "Jeopardy!" for over three decades, has established a personal connection with a fan to bring them joy and comfort. In June, a fan wrote to Trebek to say that his grandmother was suffering from pancreatic cancer, just like Trebek. The fan's grandmother loved Trebek, he wrote, asking if there would be any chance that Trebek could write a note to her. The fan posted Trebek's response on Reddit.
RELATED: "Stay Positive!" Alex Trebek Pens Touching, Private Note to Woman Pancreatic Cancer Survivor Who Worships Him
"Karen, Let's you and I decide that we both are going to be cancer survivors," read Trebek's note. "Stay positive! All the best."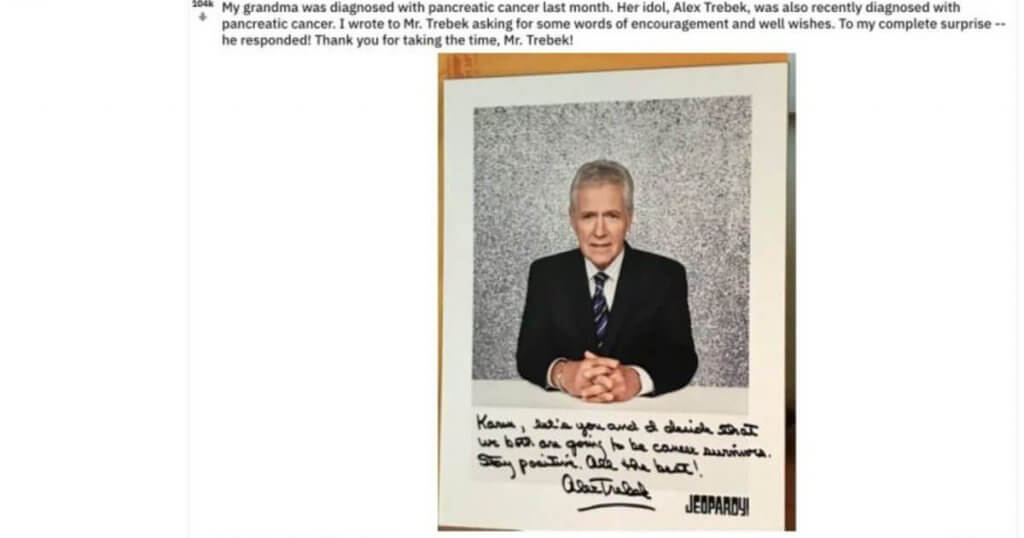 The notes and phone calls come as Trebek continues to receive treatment for advanced pancreatic cancer. The treatment journey has been one of ups and downs; earlier this summer, Trebek revealed that his pancreatic cancer tumors had responded so well to his chemotherapy regimen that it was "mind-boggling." But several months ago, he shared that he would need to begin another round of chemo.
Learn more about SurvivorNet's rigorous medical review process.
---