There is a simple new test that may be able to catch pancreatic cancer in its earliest stages. 57,000 people in the US are diagnosed with this cancer every year. The TV host Alex Trebek is one of them, and one of the biggest issues for treatment is that the disease is often found very late in its progression.
Detecting Pancreatic Cancer as Early as Possible
The new test look at urine and attempts to identify the presence of three specific biomarkers that indicate someone has the disease. A lot more research still needs to done to verify whether the test actually works. Pancreatic cancer is notoriously difficult to catch in its early stages. When pancreatic tumors are still confined to the pancreas, they rarely cause symptoms or pain, and as of right now, there are no widely available early screening tests for the disease.
Read More
The test is about to enter a clinical trial in which it is tested in humans for the first time.
Dr. Anirban Maitra spoke with SurvivorNet about why detecting pancreatic cancer early is so crucial. 
New Study Using Urine Test for Pancreatic Cancer Diagnosis
The researchers leading the study–including Professor Tatjana Crnogorac-Jurcevic of Barts Cancer Institute at the Queen Mary University of London–say that the proteins (called "biomarkers") have been able to identify pancreatic cancer with 95 percent accuracy.
The study, called "UroPanc" will use the urine test on over 3,000 people, over the next four years, and if the accuracy of the test holds up, the urine test could potentially become a widely-used, lifesaving tool to detect pancreatic cancer.
"I'm excited to reach this stage," Professor Tatjana Crnogorac-Jurcevic said in a news release about the urine test entering into its first-in-human testing stage. "If we can detect pancreatic cancer when it's still operable and when the tumors are small and not yet spread to other organs, we could see a significant impact on patient survival; removing tumors that are one centimeter or smaller can increase 5-year survival to around 60 percent."
RELATED: Researchers Identify New Gene Linked To Pancreatic Cancer As Alex Trebek Fights the Disease
A 60 percent five-year survival marks a huge difference compared with the 3 percent 5-year survival rate that currently applies to the advanced stage of pancreatic cancer that Alex Trebek has.
Another reason that pancreatic cancer tumors are so tough to treat is that they are often surrounded by a barrier called a "stroma." As Dr. Allyson Ocean, a Medical Oncologist at Weill Cornell Medical Center, previously told SurvivorNet, "The stroma serves as a barrier for medications to get into the cancer to kill it… So chemotherapies have a hard time getting in, radiation has a hard time penetrating."
Maggie Blanks, the CEO of the Pancreatic Cancer Research Fund, which is a major financial supporter of this study, added in the news release that "Because symptoms of pancreatic cancer are vague and often mistaken for less lethal conditions, being able to rule in or rule out pancreatic cancer much more quickly would be a major step forward in speeding up the diagnostic pathway. It would mean that many more patients would be eligible for surgery or could start other treatment much sooner… We hope the biomarkers fulfill the potential they've shown so far."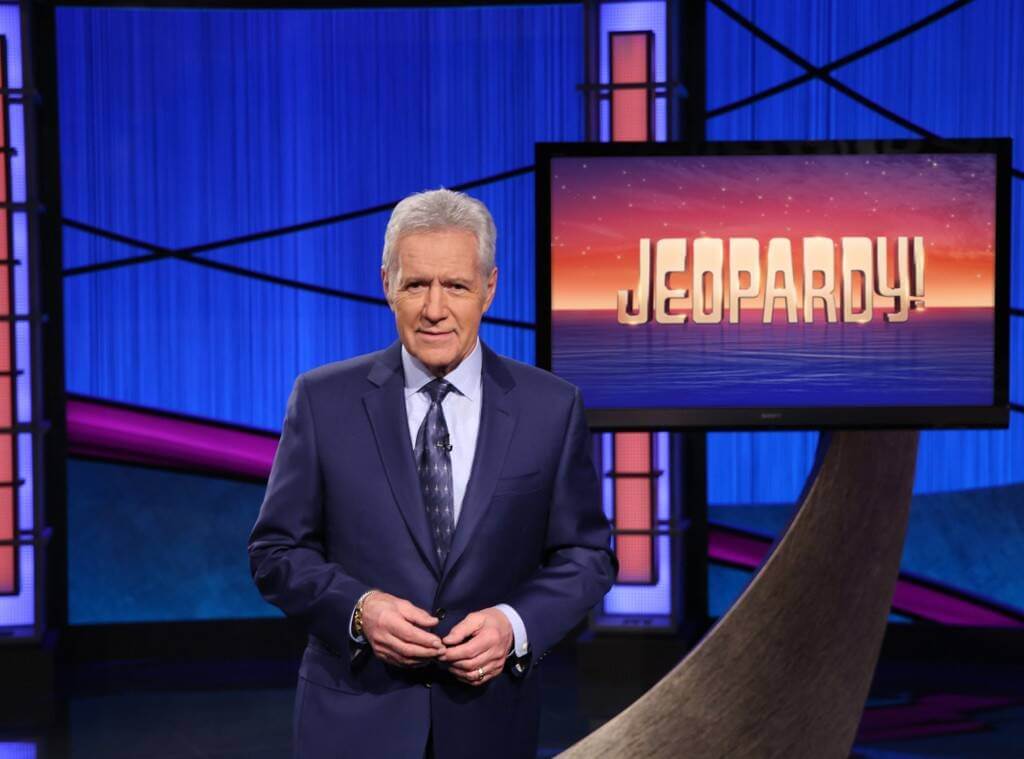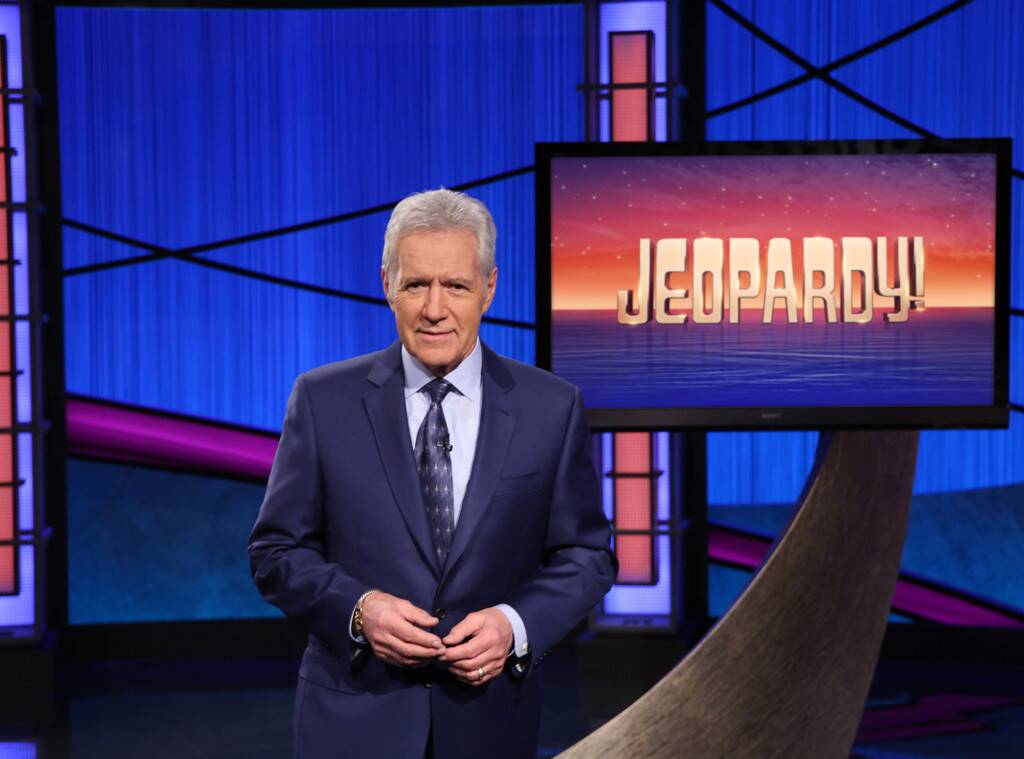 When Alex Trebek, 79, announced in March that he had been diagnosed with pancreatic cancer, those of his fans who'd been touched, in some way, by the disease were likely unsurprised to hear that Trebek's diagnosis was stage IV–that is, advanced, metastatic pancreatic cancer that had already spread beyond his pancreas to other parts of his body.
Alex Trebek Shares That He Will Need Additional Chemo
This news about a potential new screening method comes as Trebek has shared with his many thousands of devoted fans that he will need to undergo additional chemotherapy to treat his pancreatic cancer. The update is a reversal of the news he had shared earlier this summer — that his previous cycle of chemo was very successful, and that his pancreatic cancer tumors had responded a "mind-boggling" amount.
RELATED: Experts Tell SurvivorNet Alex Trebek's New Chemo Treatment Is Common– What Happens Next?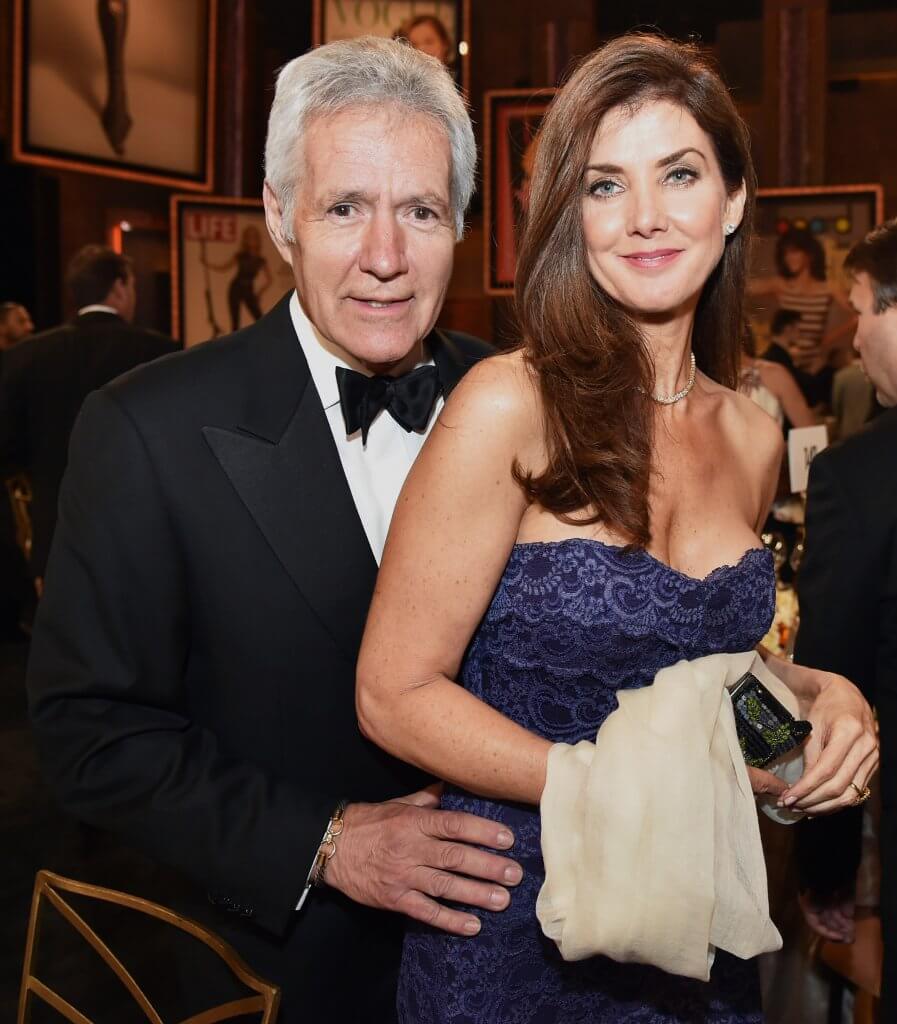 Learn more about SurvivorNet's rigorous medical review process.
---