As her beloved husband Alex Trebek continues his journey with stage IV pancreatic cancer, Jean Currivan Trebek, 56, is sharing advice for coping with life's tough transitions — including losing a loved one to cancer. In a new blog post on InsideWink.com, Trebek shared that she had recently lost a close friend of hers named Diane to cancer, and that the experience made her recognize how important it is to "look around, be present to really what's going on and to appreciate what I have." In the wake of the loss, she shared "Jean Trebek's 13 Tips To Help You Move Through Life's Transitions."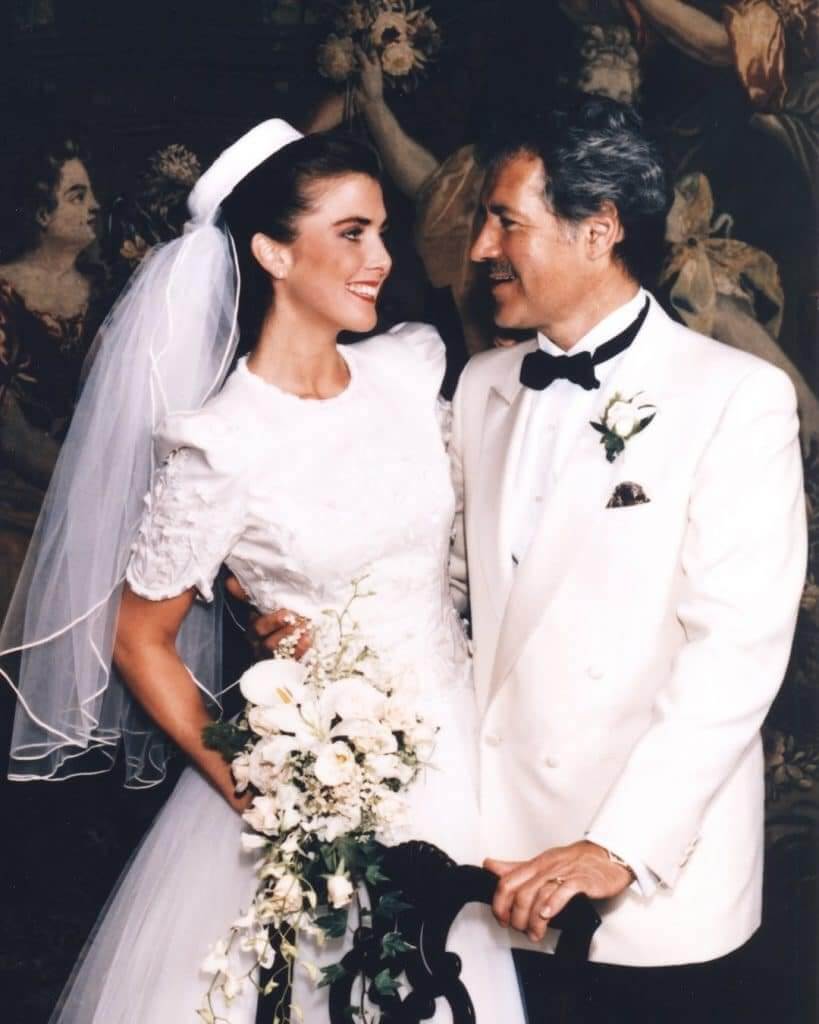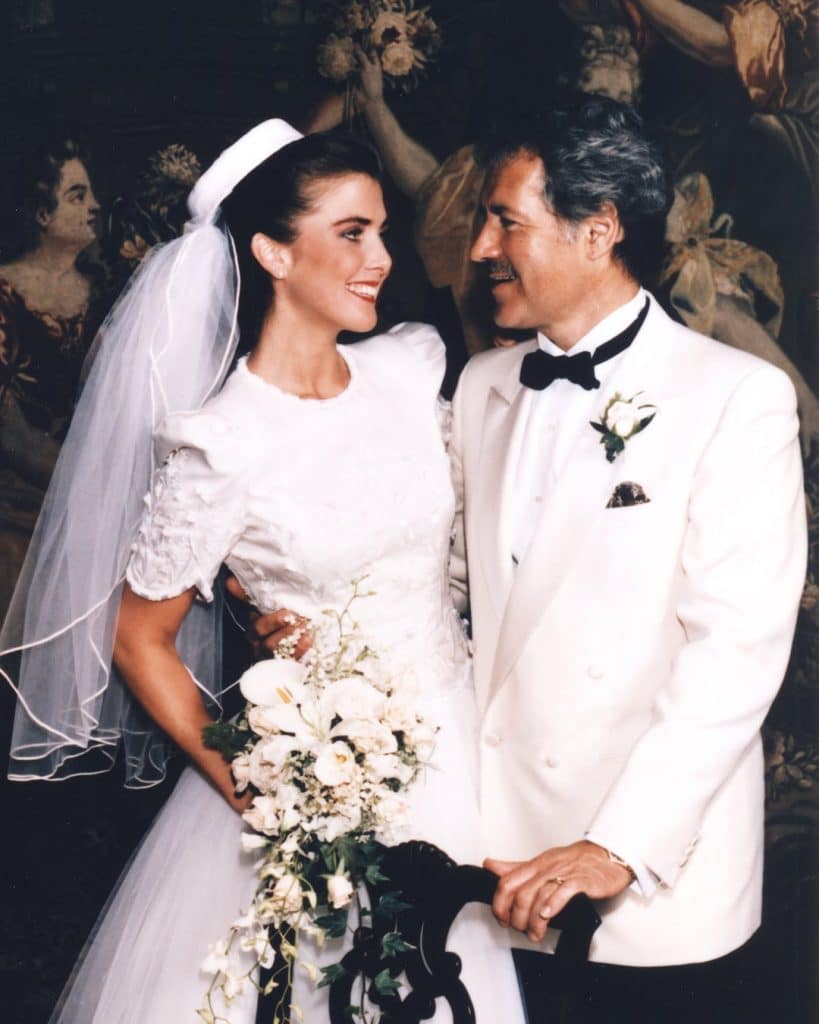 RELATED: Jean Trebek Has Been A Stalwart Support System, Caregiver, and Pillar of Strength for Her Husband, Alex
Read More
"I'm someone that has read a lot (and I mean a lot) of spiritual/self-empowerment books," Trebek writes at the beginning of her blog post. "And no matter how many pearls of wisdom I know, it still does not take away the deep sadness that I sometimes experience. So, I'd like to share some suggestions to help ease those times of transitions… that can often bring about feelings of anxiety, uncertainty, fear and sadness."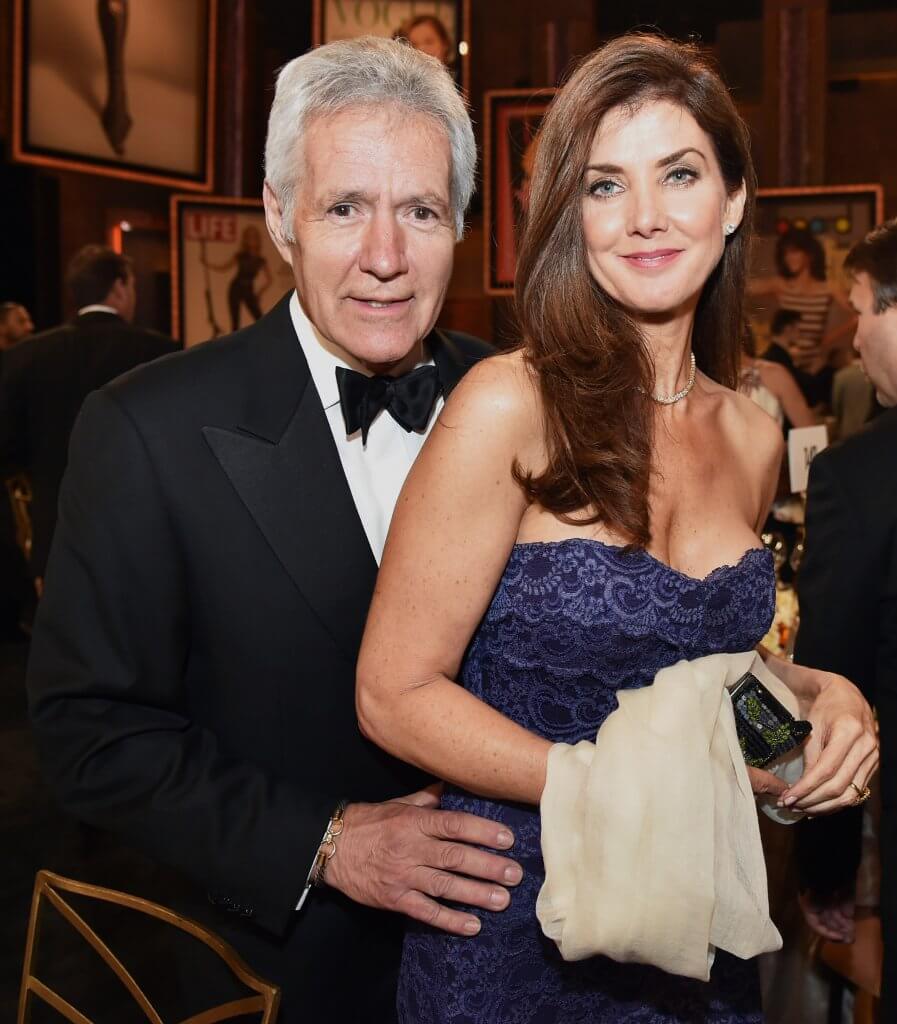 As we read through Jean Trebek's advice, we couldn't help but notice that a lot of her valuable tips echo what members of the SurvivorNet community say helped them cope with many tough transitions that a cancer journey can bring.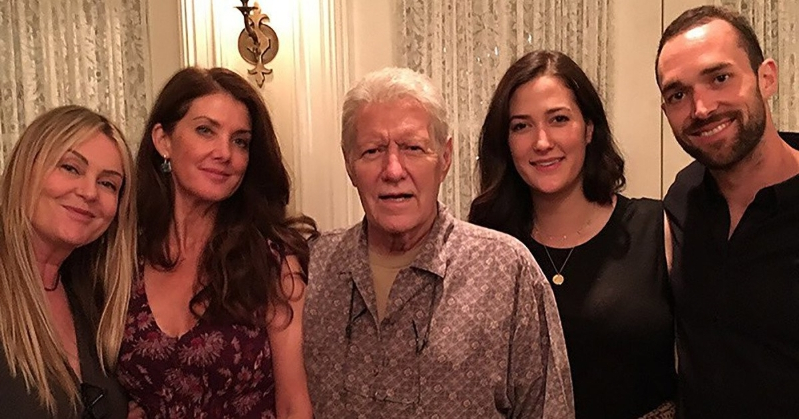 RELATED: The Toughest Conversations: Losing a Spouse to Cancer
Jean Trebek's 13 pieces of advice for dealing with tough transitions:
1. ACCEPT YOUR FEELINGS.
"Be more compassionate or accepting of your feelings," Trebek says. "Resisting them takes more energy."
RELATED: Fear, Anger, Anxiety – You're Entitled To Your Emotions
2. ASK YOURSELF, "Given what is … what would bring me comfort?"
RELATED: How I Made It Through Cancer: Painting & Dreaming
3. DO SOMETHING SWEET FOR YOURSELF.
"Buy some flowers, get a massage, a new tea," Trebek says. "Or enjoy an ice cream sundae."
RELATED: What Still Brings You Joy? Your Emotional Health is So Important to Living with Cancer
4. MOVE IT:
"Move – walk, run, stretch, dance, swim or ride a bike," Trebek says. "Physical exercise can lift up your mental well-being by reducing your stress and anxiety over life transitions. It increases your 'feel-good' endorphins, promotes confidence and can shift your thinking away from negative thoughts with a good healthy distraction."
RELATED: Dancing Her Way to Recovery – How Zumba Helped Cancer Survivor Vera Trifunovich Cope
5. DO SOMETHING NICE FOR SOMEONE.
"Do something nice for someone else," advises Trebek. "It gets you out of your head, and it always feels good to give to another. "And the best thing is the feeling you are left with, like a little surprise party for the soul."
RELATED: After Getting Through the Darkest Stages of Cancer, Melissa Berry Decided to Pay it Forward
6. ASK FOR HELP.
"When you are uncertain about what may lie ahead, asking for help can be beneficial in reducing your stress and gaining perspective," Trebek says.
RELATED: Don't be Afraid to Reach Out to People: Finding an Outlet After Cancer
7. GET SOME ZZZ'S.
"Get enough sleep," Trebek advises. "Skimping on sleep can mess with your mood and make it tough to focus. Staying sharp and positive can help you discover an easier path to move through the changes presented before you."
RELATED: Stress, Cancer, and the Importance of Getting Enough Sleep
8. BE WITH YOUR PET.
Trebek says, "The companionship and sheer joy of simply hanging with your pet has an amazing mood-boosting power!"
RELATED: Pet Therapy Can Really Help During Cancer Treatment: "It Takes Me Out of My World"
9. WATCH A COMEDY MOVIE.
"Shift your focus and give your thoughts a rest," writes Trebek, linking to the "100 best comedy movies of all time"
10. TALK WITH A FRIEND.
"Hey, we all go through tough times," she writes. "A good friend will listen and sit next to you on the bus."
RELATED: I'm So Lucky to Have My Friends: Franca DiPaola's Cancer Story
11. JOURNAL.
"Put your frustrations and troubles down on paper," writes Trebek. "Actively engage with your thoughts."
RELATED: Blogging Through Cancer: Amy Grantham On How She Kept Friends and Family Informed
12. CALMING RITUALS.
"Create a significant ritual – light a candle and say a prayer. Calming rituals are proven to reduce stress."
RELATED: Don't Buy into the Backlash – the Science on Meditation is Clear
14. TAKE A SALTWATER BATH.
"Elevate your mood and sleep better by taking some relaxing time for you with a calming hot bath!"
RELATED: Feel the Fear, and Let it Go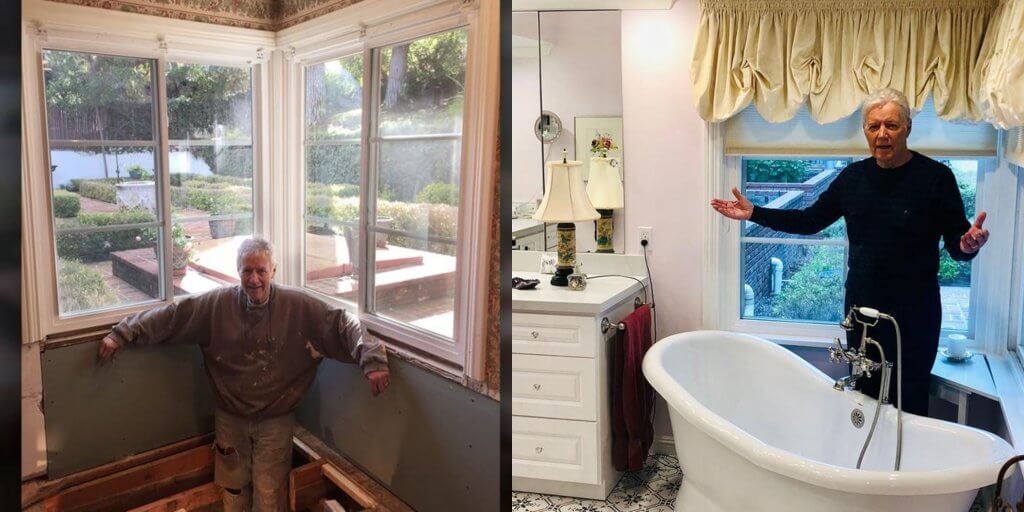 [Promo]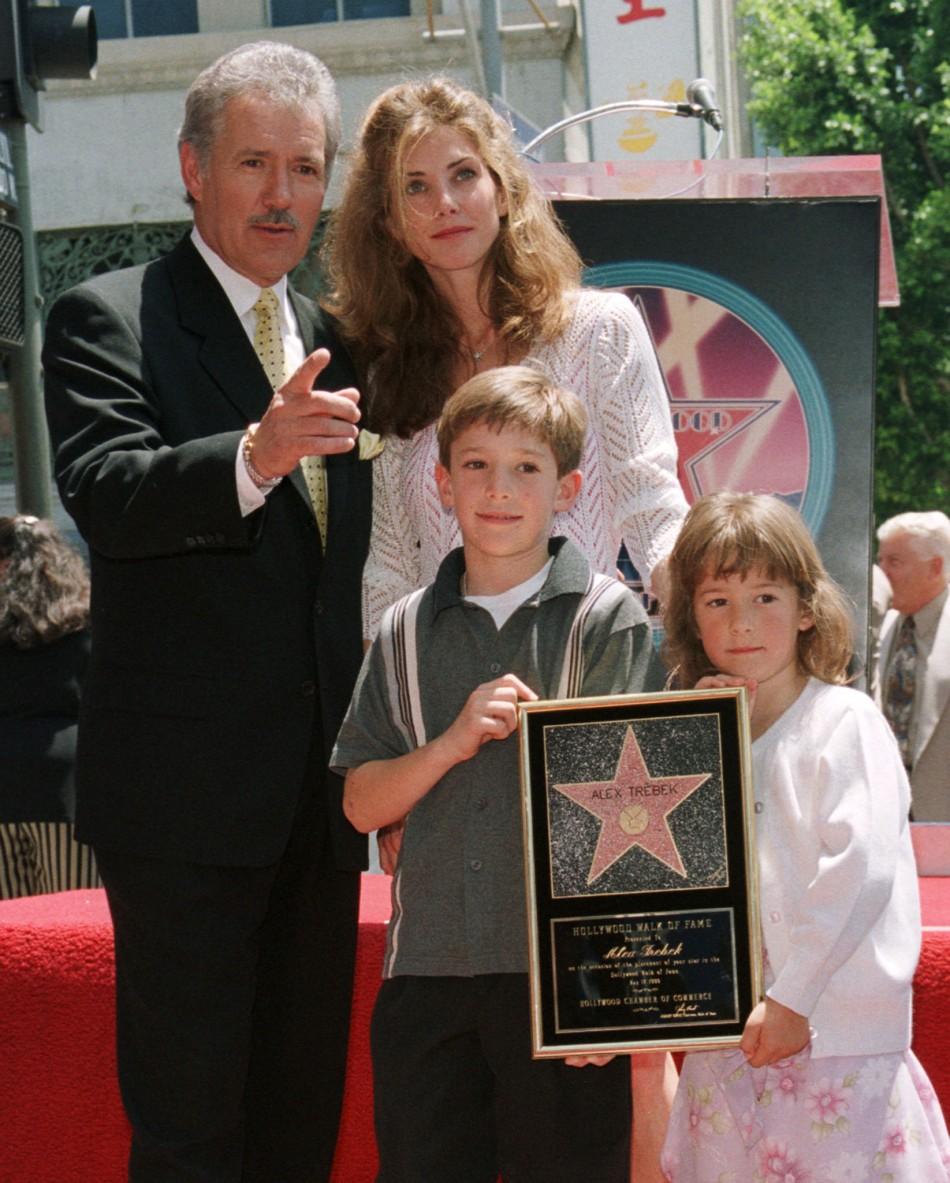 Learn more about SurvivorNet's rigorous medical review process.
---