A lot of people say that during a tough cancer journey, the little victories of completing tasks and projects can take on a greater sense of importance. This is certainly the case for the beloved "Jeopardy!" host Alex Trebek, 79, who recently shared that, in the wake of some unfortunate blood test results, he would need more chemotherapy to treat his stage IV pancreatic cancer. In Trebek's case, the small victory wasn't really so small — it was a burst pipe spewing 25 feet of water in his bathroom that he repaired by hand.
"I told my wife [Jean Currivan Trebek] I felt really good about being able to do this, because I've been feeling very very weak," Trebek told Brian Loftus, an anchor with Los Angeles' News 8 Now. "I have trouble going upstairs, and it was just so satisfying to be able to do work like that around the house."
Read More
RELATED: A Pillar of Strength: How Alex Trebek's Loving Second Wife Jean Provides Crucial Support With Her Unique View on Life as He Fights Pancreatic Cancer
Trebek has been open with his devoted fans about how cancer and chemotherapy have taken a physical toll on him, sharing recently with ABC's "Good Morning America," "Occasionally, it will cause excruciating pain in my lower back… other times it's fatigue. Other times it's nausea. It varies. Cancer is mysterious in more ways than one."
With the pain and fatigue weighing on him physically, Trebek's determination drove him to grab his shovel and replace the leaking pipe by hand.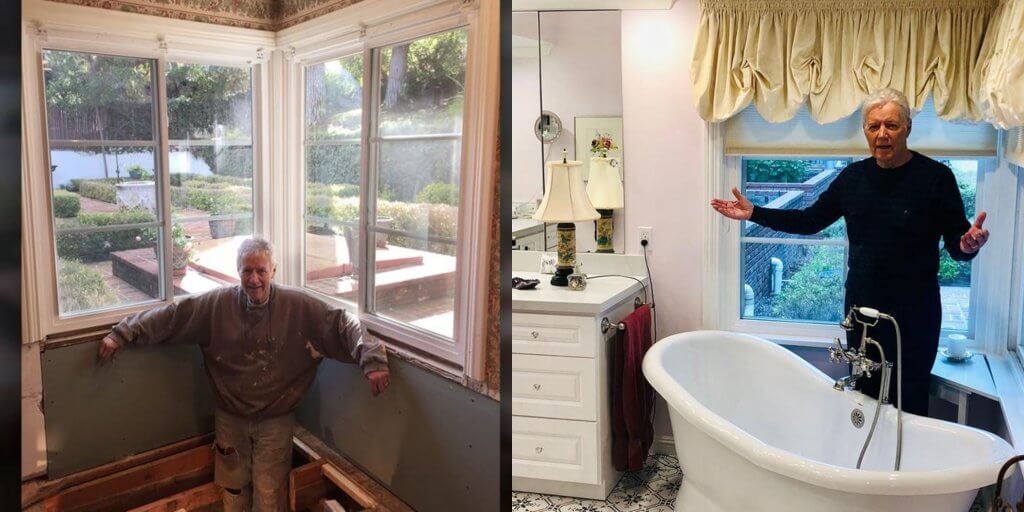 "If you care for your home… if you take pride in your home, and you are one of those individuals who when something goes wrong wants to fix it immediately, then these are the types of things that bring tremendous satisfaction," Trebek told Loftus with a huge smile on his face. "I love it!"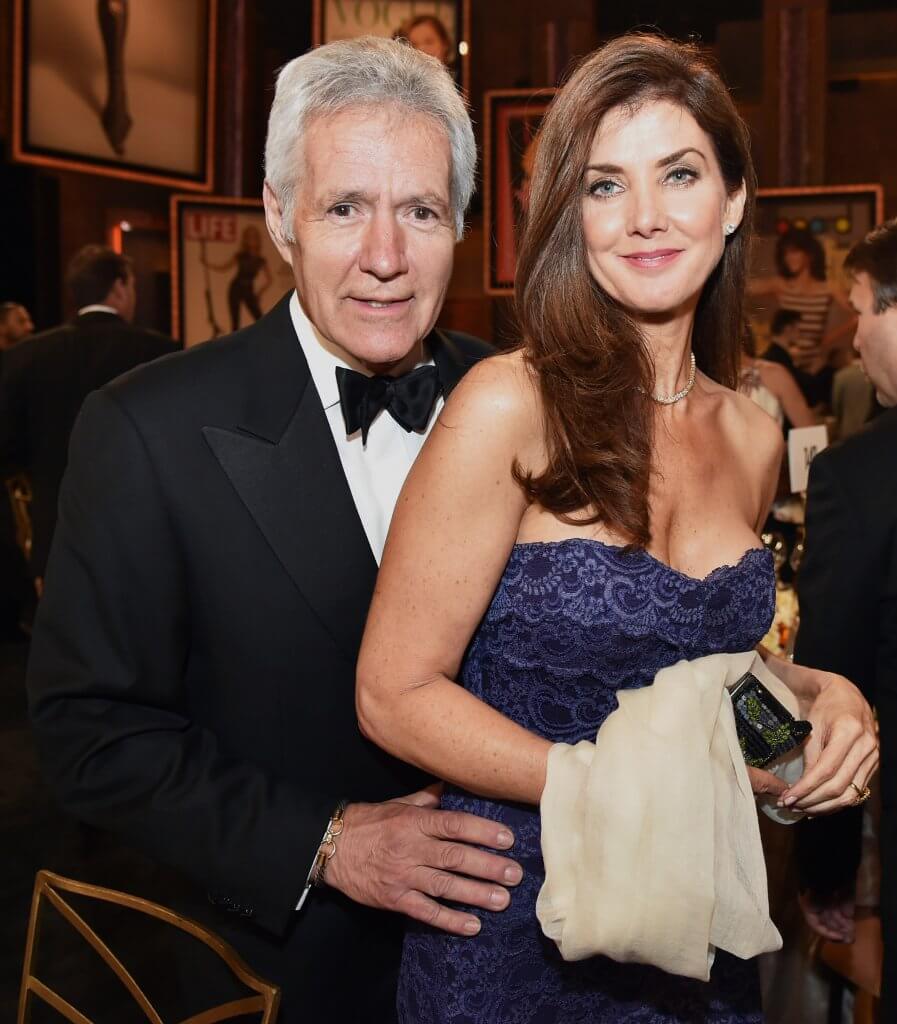 As Trebek continues his cancer journey with this additional course of chemotherapy, his hallmark positive attitude is coming with him. "Things have a way of turning quickly in cancer," he told Loftus. "One week from now, they may have a cure. "
RELATED: Alex Trebek Shares Cancer Update: "One Thing They Will Not Say at My Funeral is, 'Oh, He Was Taken From Us Too Soon'"
In the meantime, Trebek is continuing to host "Jeopardy!" He has never missed a day of work in over 35 years hosting the game show, and despite having been diagnosed with one of the most difficult-to-treat cancers there is, he's still going strong.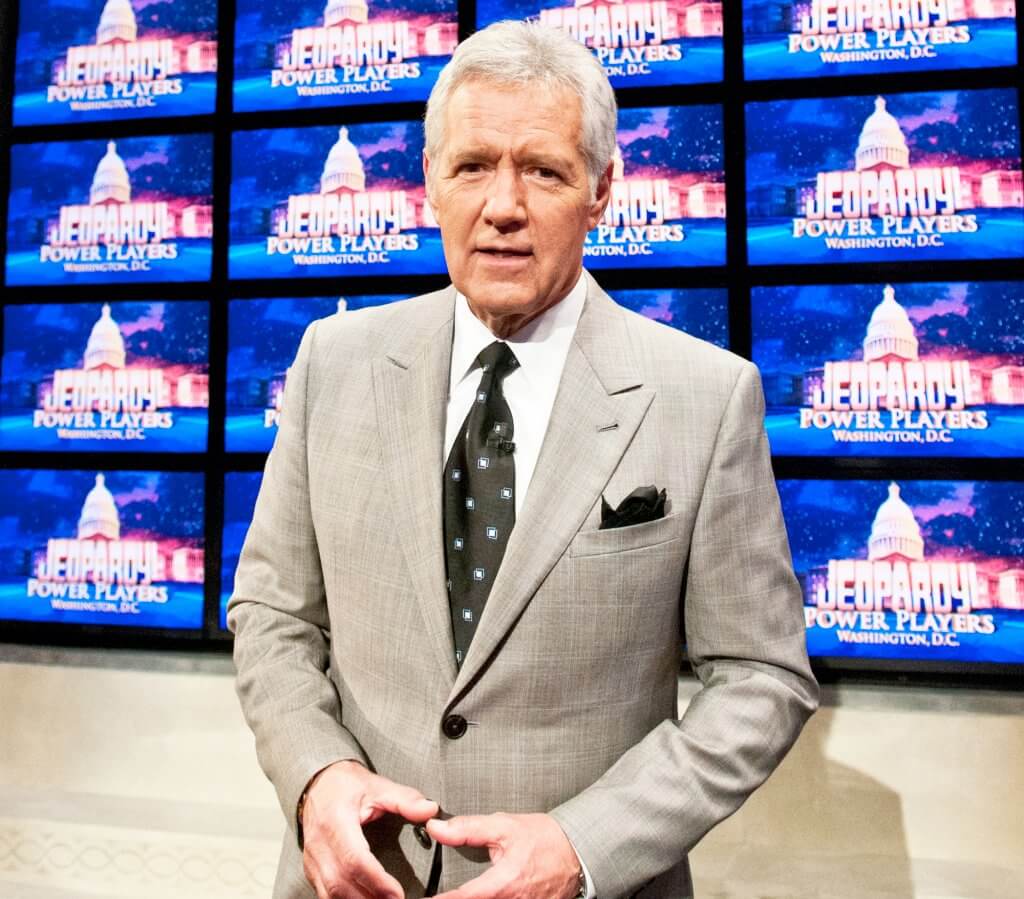 What's Next For Trebek's Cancer Journey?
In the wake of Trebek's announcement that he would need additional chemotherapy to treat his cancer, SurvivorNet turned to the experts to ask what this means for the beloved host, particularly given that the announcement seemed like a complete reversal from his announcement earlier this summer that his treatment was resulting in "mind-boggling" success.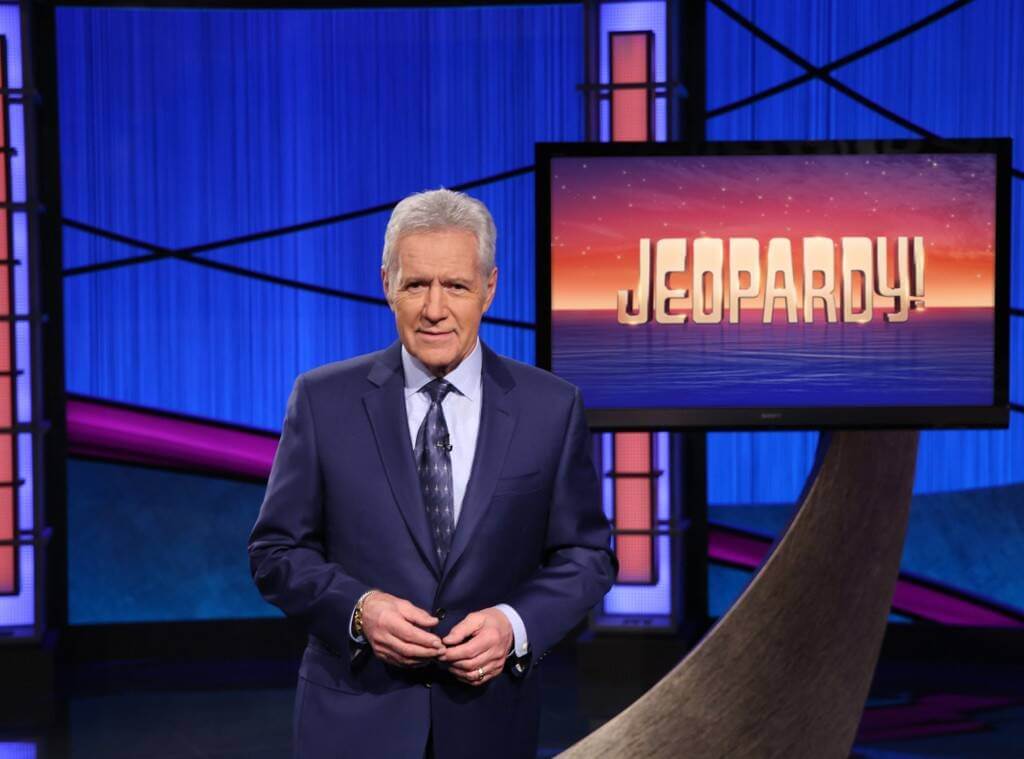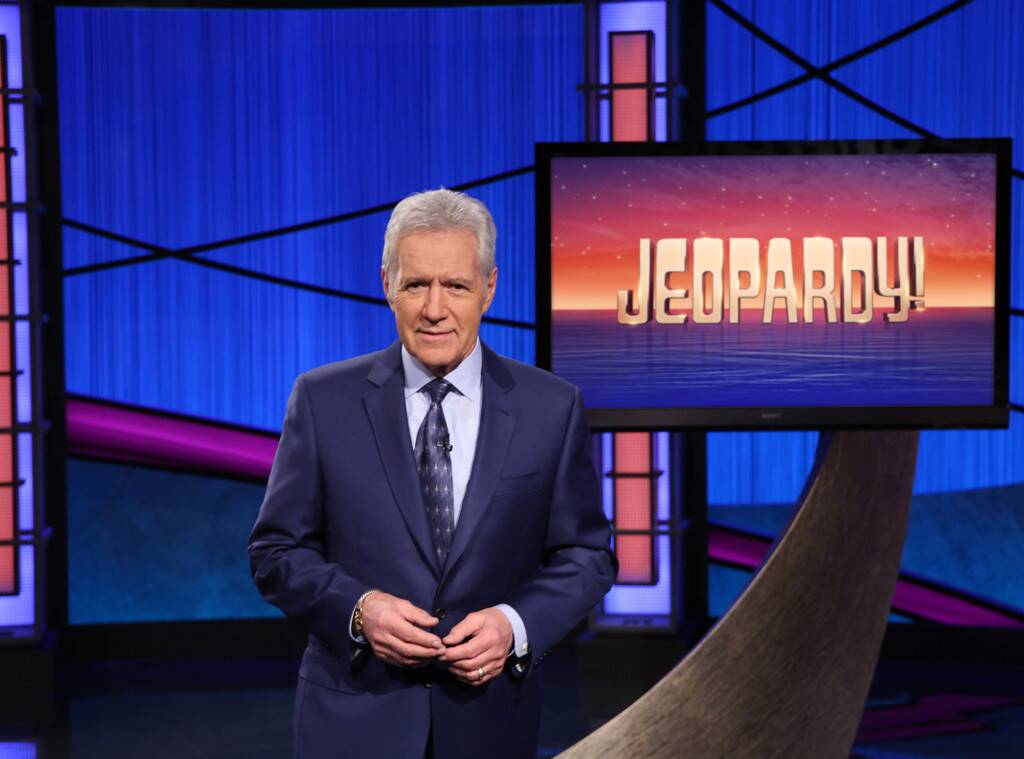 RELATED: Experts Tell SurvivorNet Alex Trebek's New Chemo Treatment Is Common– What Happens Next?
Dr. Diane Simeone, Director of the Pancreatic Cancer Center at NYU Langone's Perlmutter Cancer Center, told SurvivorNet that this reversal is not uncommon among patients with pancreatic cancer. "As a clinician who oversees the care of many individuals like Mr. Trebek, recurrence following what was considered successful treatment is, unfortunately, all too common," Dr. Simeone said. "The more advanced a cancer is – in Mr. Trebek's case, Stage 4 – the harder it is to keep it in check."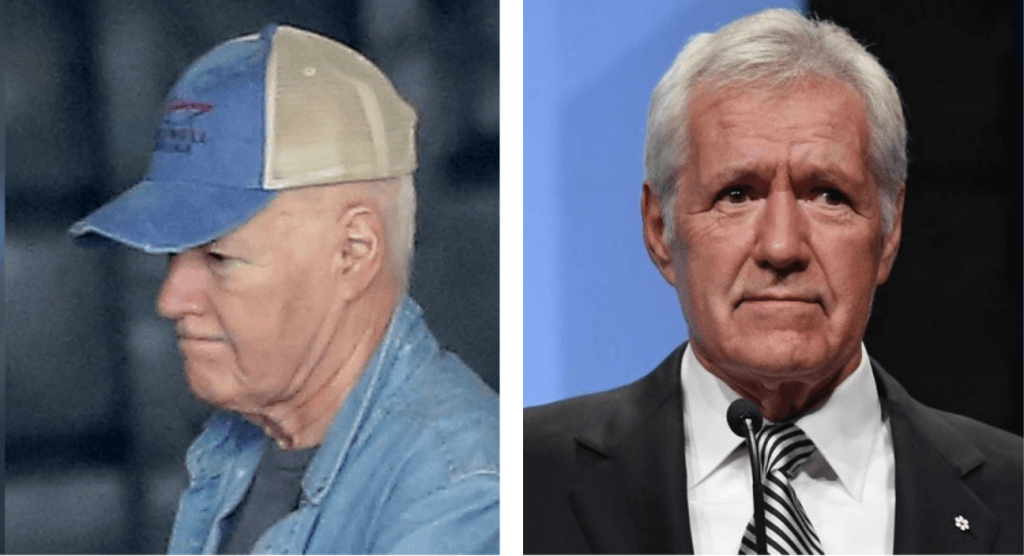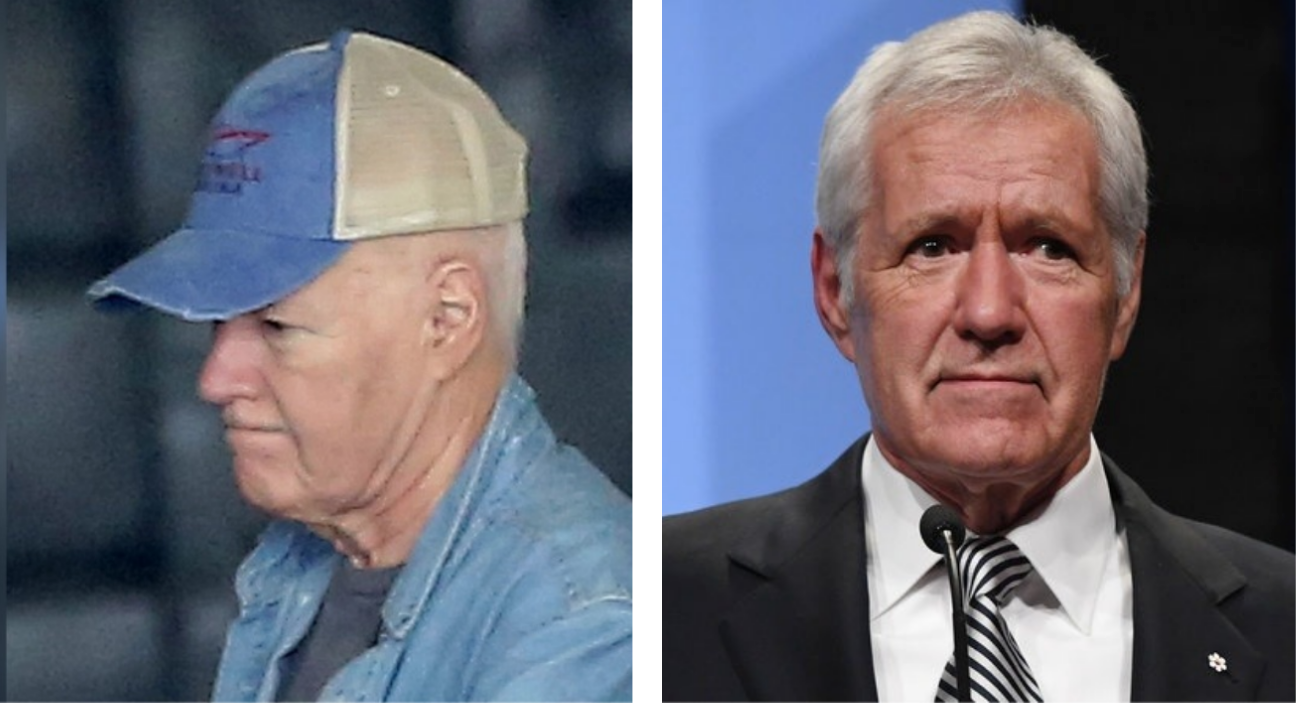 Is Trebek's cancer likely to respond to this next round of chemo the same way it did to the first one? Again, every patient is different, but Dr. Simeone offered her expert insight on this question, too. "Extending chemotherapy, as earlier reported, is an acceptable course of treatment [for pancreatic cancer that recurs]," Dr. Simeone said. "But it is often undertaken to manage symptoms and curtail further spread."
Learn more about SurvivorNet's rigorous medical review process.
---