A Young Bride Loses Her Battle With Melanoma After Two Years
Gemma Malins, 28, was misdiagnosed three years ago when a doctor twice told her that the large bump on her leg was fat.
She eventually sought a second opinion and learned that she not only had cancer but it had metastasized throughout her body, thus beginning a two-year melanoma battle.
The best way to prevent skin cancer is to wear sunscreen, avoid lengthy periods in direct sunlight, and check for any concerning moles or growths once a month, according to experts.
A heartbroken community, devastated family, and shattered groom are all mourning the loss of a young teacher, 28, who lost her battle with stage IV melanoma.
Gemma Malins was misdiagnosed close to three years ago when a doctor twice told her that the large bump on her leg was fat.
Read More
She began feeling more bumps over time. She eventually sought out a second opinion and learned that she not only had melanoma but that it had metastasized and spread throughout her body.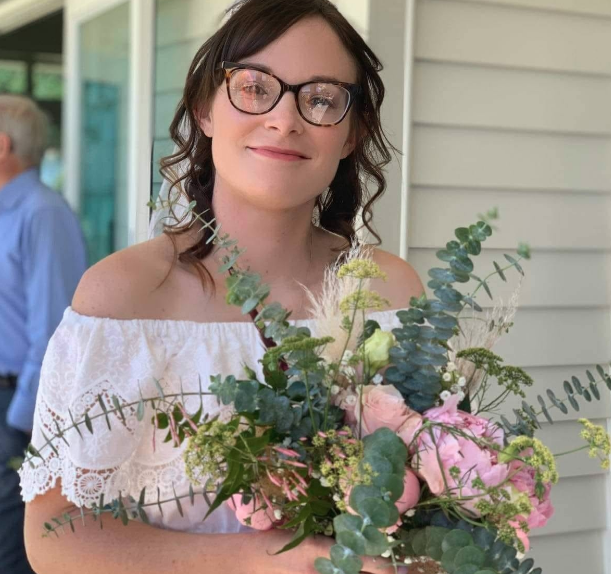 Melanoma Battle
Gemma quickly took an aggressive approach to be her treatment and her life, choosing to live out every day to the fullest for the past two years.
That started with her marriage to her high school sweetheart Brandon, which was put together in just two weeks.
She went through chemotherapy, immunotherapy, and radiation, but nothing was successful in slowing the progress of the cancer.
Then, in one final attempt to win her fight, Gemma raised close to $60,000 so that she could start taking Ipilimumab, an immune checkpoint inhibitor drug used to treat metastatic melanoma. Those treatments are administered every three weeks and cost $12,000 per session.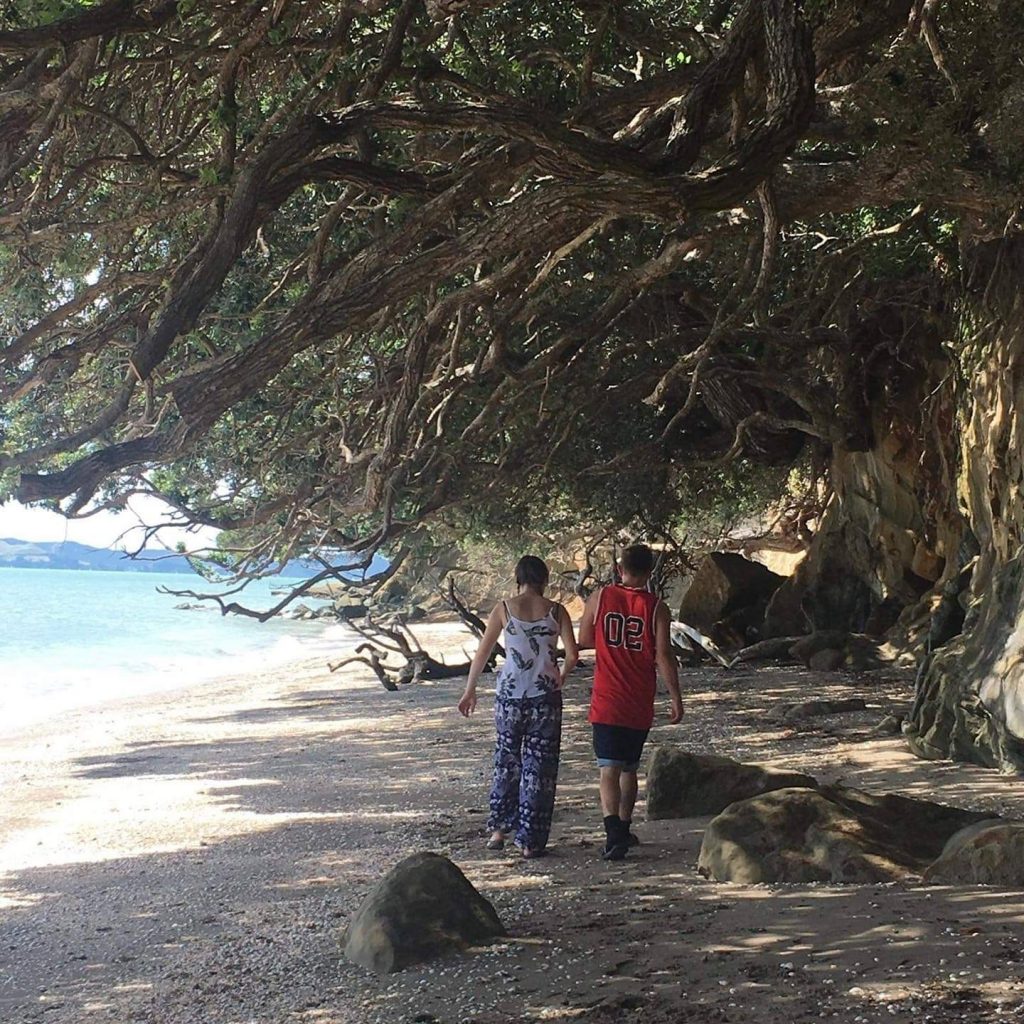 Bucket List
In the end, the treatments were not successful. In May, doctors told Gemma that she should start putting together her bucket list.
Again, members of the community came together and raised $6,000, so the young woman could travel to Auckland, spend the night at an upscale hotel, swim with dolphins and ride a ferris wheel. Others offered to take her horseback riding or on boat rides.
Her final months were spent in lockdown along with the rest of the country, and her family is now forced to wait to celebrate the young woman's life.
Gemma was optimistic and thankful until the end, even in an interview with the New Zealand Herald in May after learning her cancer was now terminal.
"The doctors say there are no other options treatment-wise for me, and this is really scary for both myself and Brandon," said Gemma. "I want to do as much as I can with the time I have left."
Her friends and family are now planning services for when restrictions are lifted, and until then, they remember the young woman on social media.
"My beautiful best friend is now my guardian angel," wrote Tayla James on Facebook. "I love you so much, Gemma."
Examining Your Skin for Melanoma: Remember ABCDE
Doing regular self-checks on your skin is important to find skin cancer early. If you're high-risk, it's especially vital.
Dr. Cecilia Larocca, a dermatologist at Dana-Farber Cancer Institute, recommends looking at your skin once a month for anything suspicious–and using the acronym ABCDE as a checklist:
Asymmetrical moles: if you drew a line straight down the center of the mole, would the sides match?
Borders: irregular, jagged, not smooth; can also stand for bleeding
Colors: multiple distinct colors in the mole
Diameter: larger than 6mm, about the size of a pencil head eraser
Evolution: This may be the most important thing that changes over time, such as gaining color, losing color, painful, itching, hurting, changing shape, etc.
Checking for Signs of Melanoma
Is Surgery the Best Option for Melanoma?
"The gold standard for treatment of melanoma is surgical treatment with wide margins," Dr. Nima Gharavi, director of dermatologic surgery at Cedars-Sinai previously told Survivor Net.
In some cases of early-stage melanoma that is close to the skin surface, Mohs surgery might be an option. Mohs surgery is a microscopically controlled surgery that removes skin cancer by conservatively cutting along the entire margin until the surgeon reaches clear tissue. It's most often used to remove other skin cancers like basal cell and squamous cell carcinomas.
Is Surgery the Best Option For Melanoma?
Learn more about SurvivorNet's rigorous medical review process.
---