During a cancer journey, a lot of people say that faith can be one of the most important — if not the most important — sources of strength and support. Regardless of whether someone practices an organized religion, believing in the notion of a higher power — that is, something or someone bigger than you are — can provide a tremendous amount of comfort. According to the US Centers for Disease Control and Prevention (CDC), 69 percent of patients with cancer pray for their health.
For the famous evangelical Christian Anne Graham Lotz (daughter of Billy Graham, one of the most influential Christian leaders in American history) who was diagnosed with breast cancer in the fall of 2018, maintaining a close relationship with God and reading the Bible provided her with more than the spiritual strength to make it through her toughest moments — it also guided her through an incredibly challenging decision she was facing: whether to continue receiving chemotherapy.
Read More
"After my sixth treatment, I began questioning whether or not I should continue chemo," Lotz, now 71, wrote in her
new book
, "Jesus in Me: Experiencing the Holy Spirit as a Constant Companion." "The weakness and weariness were debilitating. The side effects were daunting. I did not want to continue treatments if they were unnecessary. So one morning, I prayed specifically, asking God to confirm from His Word whether or not I was to continue chemotherapy treatments."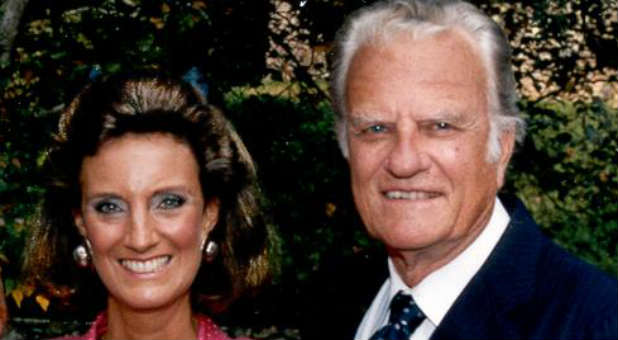 Then, Lotz wrote, two hours later, her daughter, Rachel-Ruth Wright, reminded her of a story from the Bible from 2 Kings 5: "She related the story of the Syrian general Naaman who had leprosy," Lotz recalled. "A little Israelite slave girl told Naaman of Elisha, a man of God, who could heal him. When Naaman sought Elisha, he was told, "Go, wash yourself seven times in the Jordan … and you will be cleansed… Naaman resisted, saying that Syria had better rivers than the Jordan. He did not want to submit himself to the 'side effects' of muck and mud. But at his servant's urging, Naaman did dip in the Jordan. When he came up the seventh time, he was healed! The seventh time!"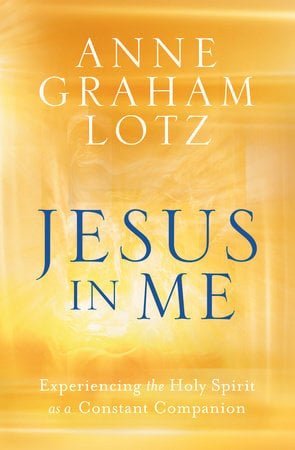 Lotz immediately interpreted the story as the answer to her question about continuing chemo — which would be her seventh round of the treatment.
"I could hear the clear whisper of the Spirit answering my prayer, confirming that I was to con­tinue chemo," she wrote. "My next and last treatment would be my seventh time! So as much as I resisted the 'muck and mud,' in obedience to God's leading, I com­mitted to complete the seventh infusion."
RELATED: Alex Trebek's Wife, Jean, Is a Devoted Practitioner Of A Faith Called Religious Science– How Can Faith Help During Cancer?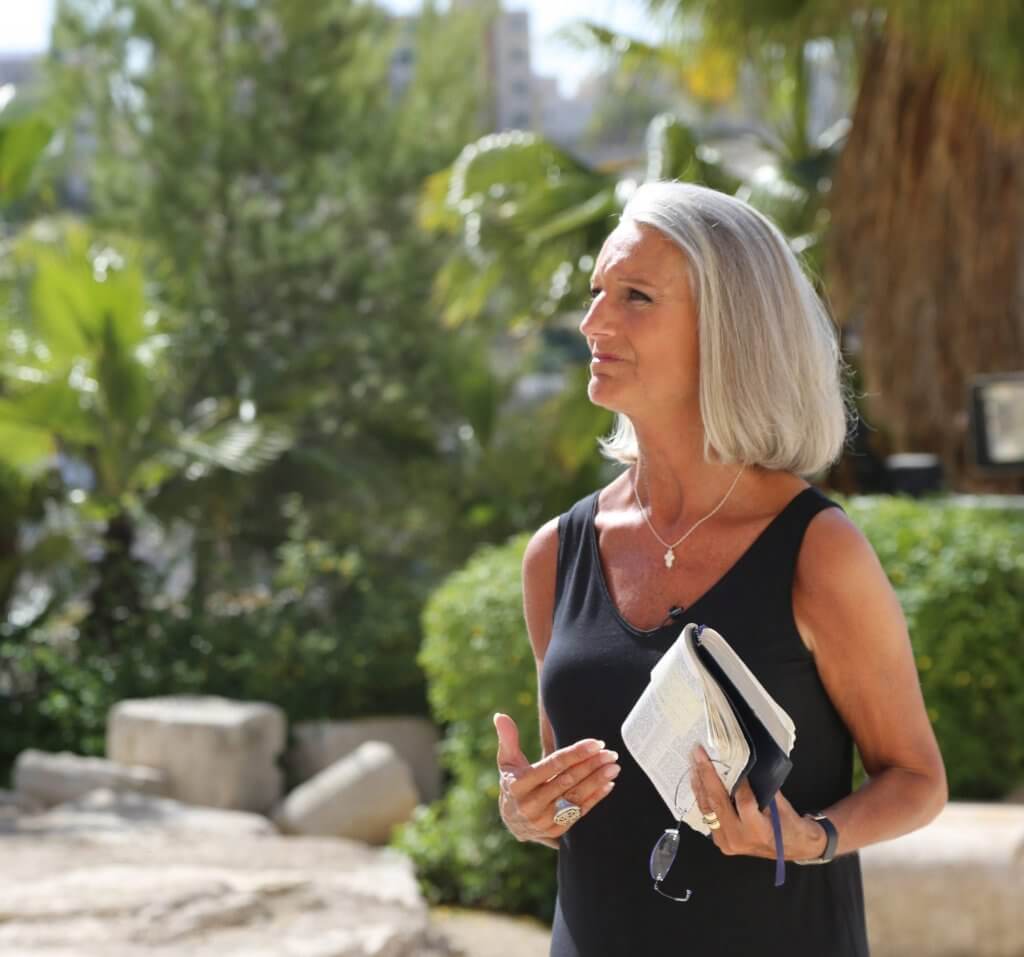 Ultimately, Lotz completed her treatment, and when she had her blood tested, the results showed an extremely positive response. Now, looking back on her cancer journey, Lotz writes, "Would I have made the same decisions without what He had said? Would I have had the same perseverance, courage, comfort, and direction if I had not read my Bible, listening for His voice? I don't think so. Yes, I would have survived. But like many others, I would have been just guessing my way through life, afraid I would take a wrong turn and very probably doing so. Instead, the Spirit's whispers have enabled me to live with energetic confidence, making very few costly mistakes."
Breast cancer survivor Shardona Vincent spoke with SurvivorNet about how God helped her through her cancer journey. 
"You Need Something to Hold Onto"
Members of the SuvivorNet community, like Lotz, often point to pivotal moments in their cancer journeys during which faith played a major role. Breast cancer survivor Shardona Vincent, for instance, recalled, "One night I was just laying there in bed, and I had a talk with God. And I knew that if I just put my faith and trust in God, that I would be OK."
RELATED: "I Had A Talk With God – And I Knew I'd Be Okay"
Another survivor, Jovannie Lorenzo, who was diagnosed with colon cancer at age 32, told SurvivorNet, "It doesn't matter what God you serve, because when you're diagnosed with any disease, you need something to hold on to."
RELATED: "I Need You to Get Me Through This": Jovannie Lorenzo Turned to God After Her Cancer Diagnosis
Learn more about SurvivorNet's rigorous medical review process.
---