Fighting Against Pancreatic Cancer
Lisa Niemi, Patrick Swayze's widow, has been raising awareness about pancreatic cancer since the actor passed away from the disease in 2009.
Niemi described both her and her husband's reaction to his shocking cancer diagnosis in her book Worth Fighting For: Love, Loss and Moving Forward, published in 2012.
Approximately 50,000 Americans will die from pancreatic cancer this year, according to the National Cancer Institute.
Pancreatic cancer is the fourth leading cause of cancer death in the U.S.
Since Dirty Dancing's Patrick Swayze passed away from pancreatic cancer nearly 13 years ago at 57 years old, his wife Lisa Niemi has become an advocate for pancreatic cancer awareness.
In 2012, three years after Swayze's death, Niemi, now 66, described both her and her husband's reaction to his unexpected cancer diagnosis in her book Worth Fighting For: Love, Loss and Moving Forward.
Read More
The late Houston native—known for his starring roles in films such as Ghost, Roadhouse, The Outsiders, and Point Break—learned of his cancer diagnosis shortly after his wife found out. "Patrick needed an endoscopy and a biopsy on the mass. Afterwards the doctors took me into a nearby private office. 'He has pancreatic cancer.' I remember the information kind of freezing in my brain… because it had no reality attached to it," Niemi wrote, according to
The Daily Express
.
"Patrick was recovering poorly from the procedure and was still woozy from the anesthesia. I was trying to get my footing and figure out what the next step was. How do I tell him this news? How can he assimilate information like this when he was incredibly medicated and in pain?"
Niemi decided to wait until the morning to tell her husband his diagnosis, but the doctor ended up revealing the news. "I woke up on the lumpy hospital cot the next morning and a young surgeon was sitting on Patrick's bed talking to him," she explained. "Patrick was awake but looking confused. The doctor looked at me. 'He doesn't know?' My stomach turned. 'I didn't tell him yet.'"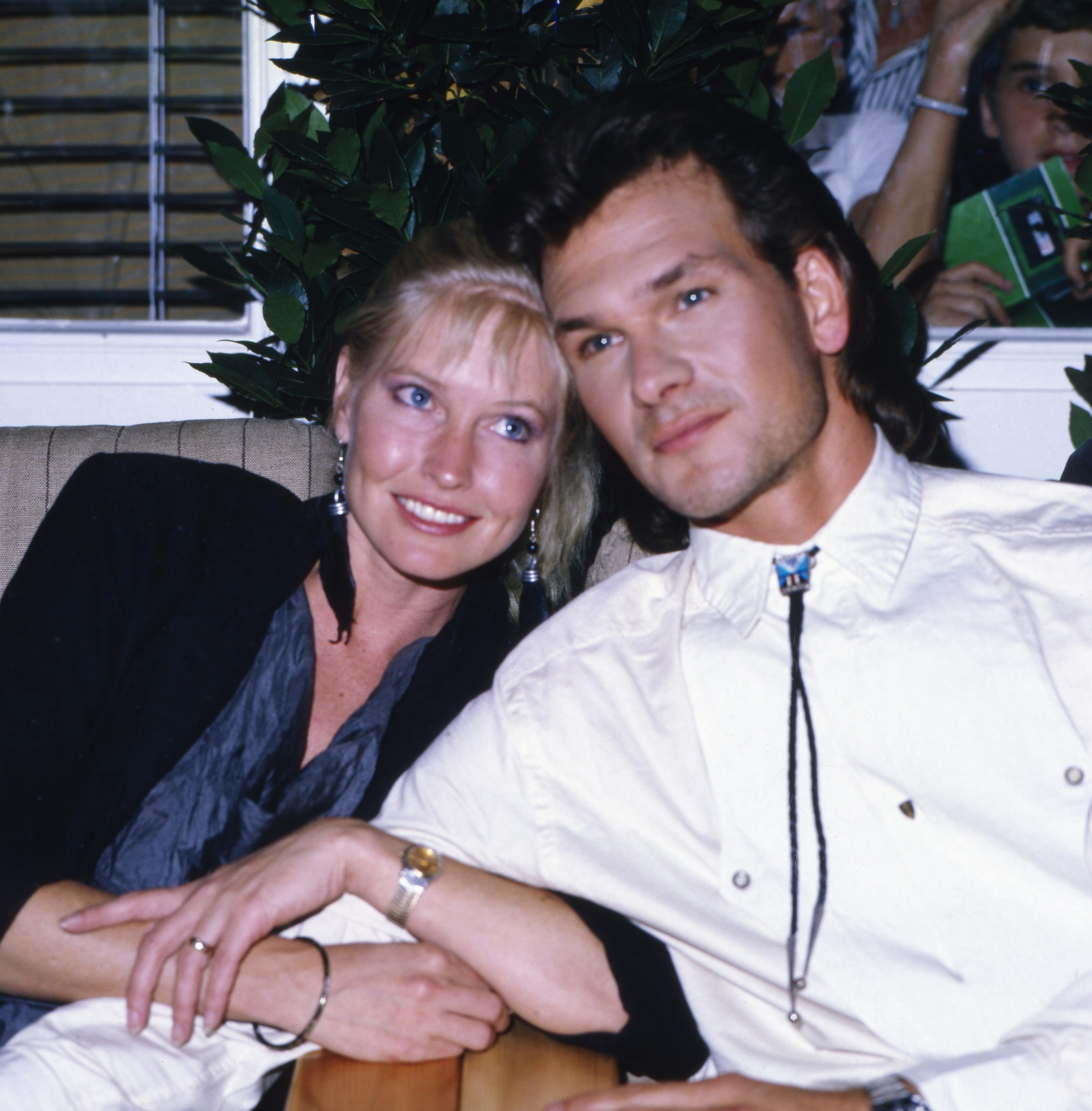 "'They found you have pancreatic cancer,' he told Patrick. Patrick looked quickly at me, alarm rising in his eyes. I could see he was taking in this information but he was as stunned as I was," she continued.
"As he told me later, inside he was thinking…'I'm a dead man.'"
September 14 will mark 13 years since Swayze passed away from stage IV pancreatic cancer.
Patrick Swayze's Cancer Battle
Patrick Swayze was diagnosed with pancreatic cancer in March 2008, and fought the disease for a year-and-a-half. The talented dancer began experiencing symptoms in December 2007, but he didn't realize it at the time. Instead, he thought he was just having digestive issues.
In his own 2009 memoir, The Time of My Life, Swayze wrote about how he thought the bloated feeling would just go away on its own.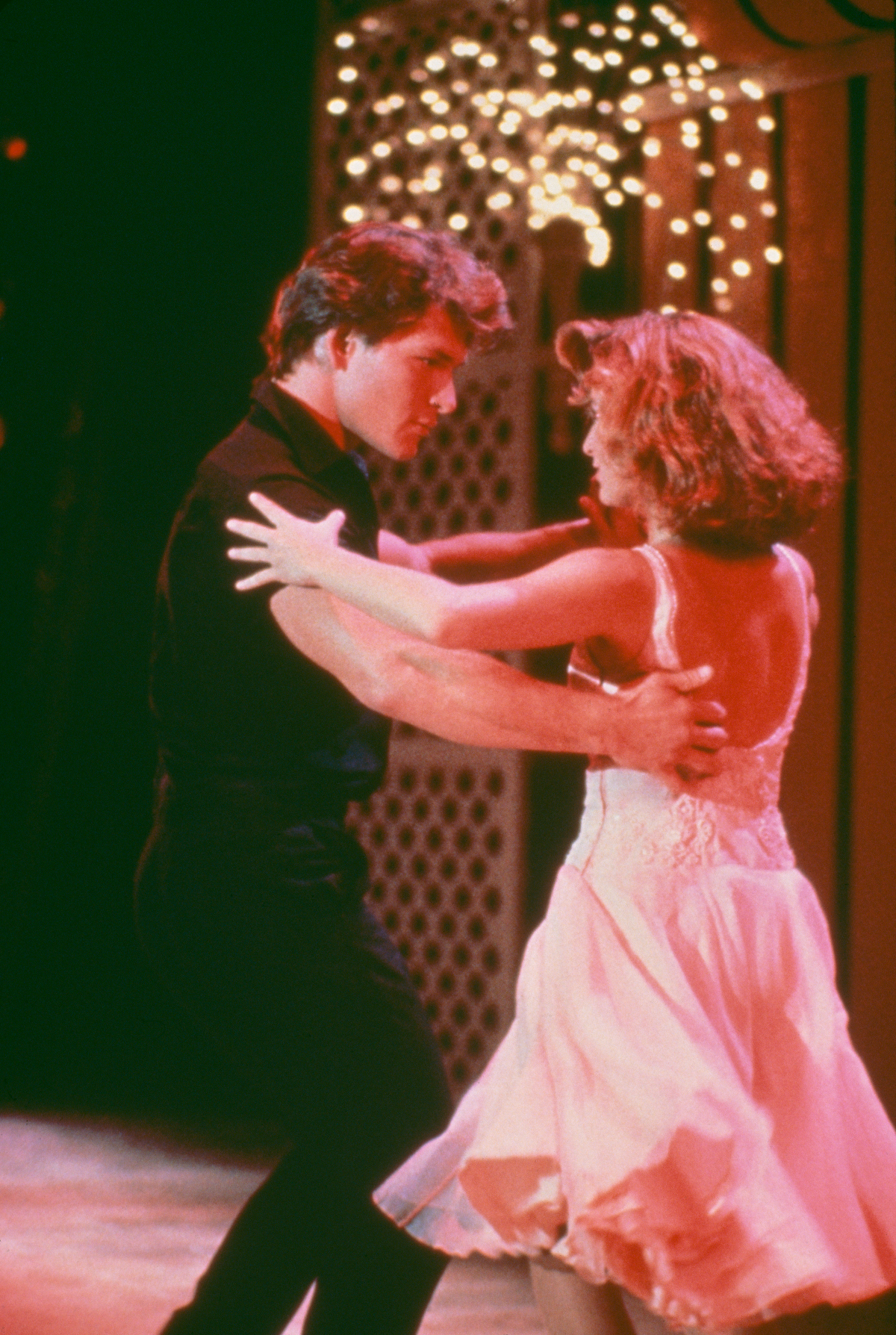 Related: 'Dirty Dancing' Heartthrob Patrick Swayze Would Have Turned 70 This Month: How His 'Very Helpful' Pancreatic Cancer Legacy Endures
"I had been having some digestive trouble," he wrote. "Mostly acid reflux and a kind of bloated feeling, for a few weeks. I've had a sensitive stomach my whole life, so I hadn't thought much of it, but lately, I just couldn't shake the constant discomfort."
Understanding Pancreatic Cancer
With a five-year survival rate of just 9%, it's vital that pancreatic cancer is caught as early as possible. However, early detection is notoriously challenging for this disease, as symptoms often don't present themselves until the disease has already progressed into later stages.
Challenges to Screening for Pancreatic Cancer
"So the pancreas is an organ in your belly, and this is where pancreatic cancer arises," Dr. Anirban Maitra, co-leader of Pancreatic Cancer Moon Shot at MD Anderson Cancer Center, previously told SurvivorNet. "Because the pancreas is inside the abdomen, it often doesn't have symptoms that would tell you that something is wrong with your pancreas. By the time individuals walk into the clinic with symptoms like jaundice, weight loss, back pain, or diabetes, it's often very late in the stage of the disease."
Related: "You Could Be Dead Tomorrow, Go For it Now" — 10 Years After Patrick Swayze's Death, A New Documentary Revisits His Life, Acting Career, and Difficult Journey With Pancreatic Cancer
"Each year in the United States, about 53,000 patients get pancreatic cancer," he says. "And unfortunately, most will die from this disease within a few months to a year or so from the diagnosis. And the reason for that is that most individuals, about 80%, will actually present with what we called advanced disease, which means that the cancer has either spread beyond the pancreas or into other organs like the liver, and so you cannot take it out with surgeries. Only about 20% of individuals will actually be candidates for surgery."
Remembering Iconic '80s and '90s Actor Patrick Swayze
This being said, it's still possible to be vigilant about signs that something may be wrong. Here are the most common symptoms of pancreatic cancer:
Abdominal bloating
Abdominal or back pain
Digestive problems
Jaundice (yellowing of the skin or eyes)
Changes in bowel movements
Unexplained weight loss
Blood clots (can cause swelling and tenderness in affected areas)
Diabetes
Contributing: SurvivorNet Staff
Learn more about SurvivorNet's rigorous medical review process.
---