Sheryl on Processing Emotions after Her Cancer Diagnosis
This week on Hoda Kotb's podcast, Grammy-winning singer Sheryl Crow, 59, discusses what it was like going through cancer while also going through a public breakup.
Sheryl was diagnosed with ductal carcinoma in situ (DCIS) – also known as stage zero breast cancer – in 2006 at age 44 after a routine mammogram she almost skipped.
After getting diagnosed with cancer, some people experience grief and depression; your mental health can impact your cancer treatment – seek help if you need it.
On an eye-opening new podcast episode of 'Making Space with Hoda Kotb' this week, breast cancer survivors Sheryl Crow and Kotb talk about their battles with the disease, and what it felt like to process the emotions surrounding it.
The singer and St. Louis native says that she was in the middle of a very public breakup while she was also going through her cancer battle. (While she doesn't name him explicitly, it's presumed to be her former partner cyclist Lance Armstrong; the two called off their engagement in 2006.) "I came out of that relationship and also had breast cancer," Sheryl tells Hoda, who also survived breast cancer.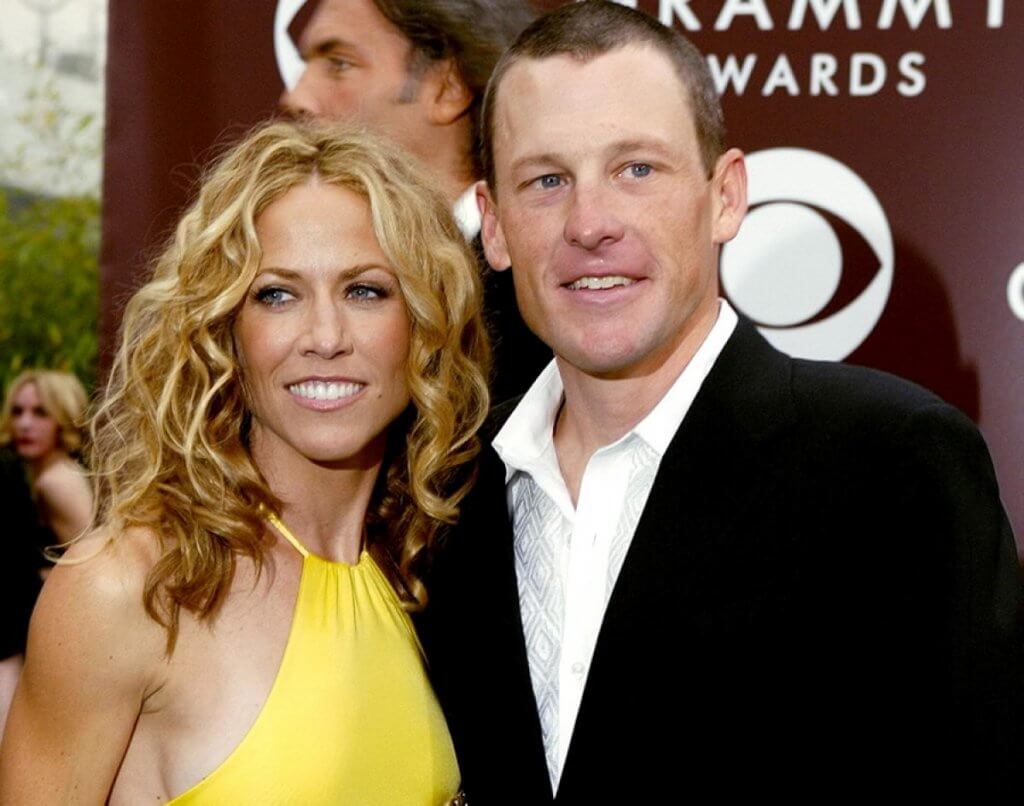 Read More
Sheryl and Hoda talk about the ways they jointly processed their emotions around cancer and their coinciding breakups, and how it was a period of a lot of grief. Sheryl says that she forced herself to "sit with" her emotions, versus journaling about them or writing songs to cope.
Related: 'We're Sisters…On this Journey with Cancer,' Says Olivia Newton-John to Anchor Hoda Kotb on TODAY Show; Both Women Were Diagnosed with Breast Cancer
The two also spoke about being adoptive parents, and how they each had the desire for a family. For her, Sheryl says, "It was much more about the wonder of getting to raise a person…I was 45 when I adopted my first one and 48 when I got my second one. I had the gift of getting a lot of things out of my system before I had kids."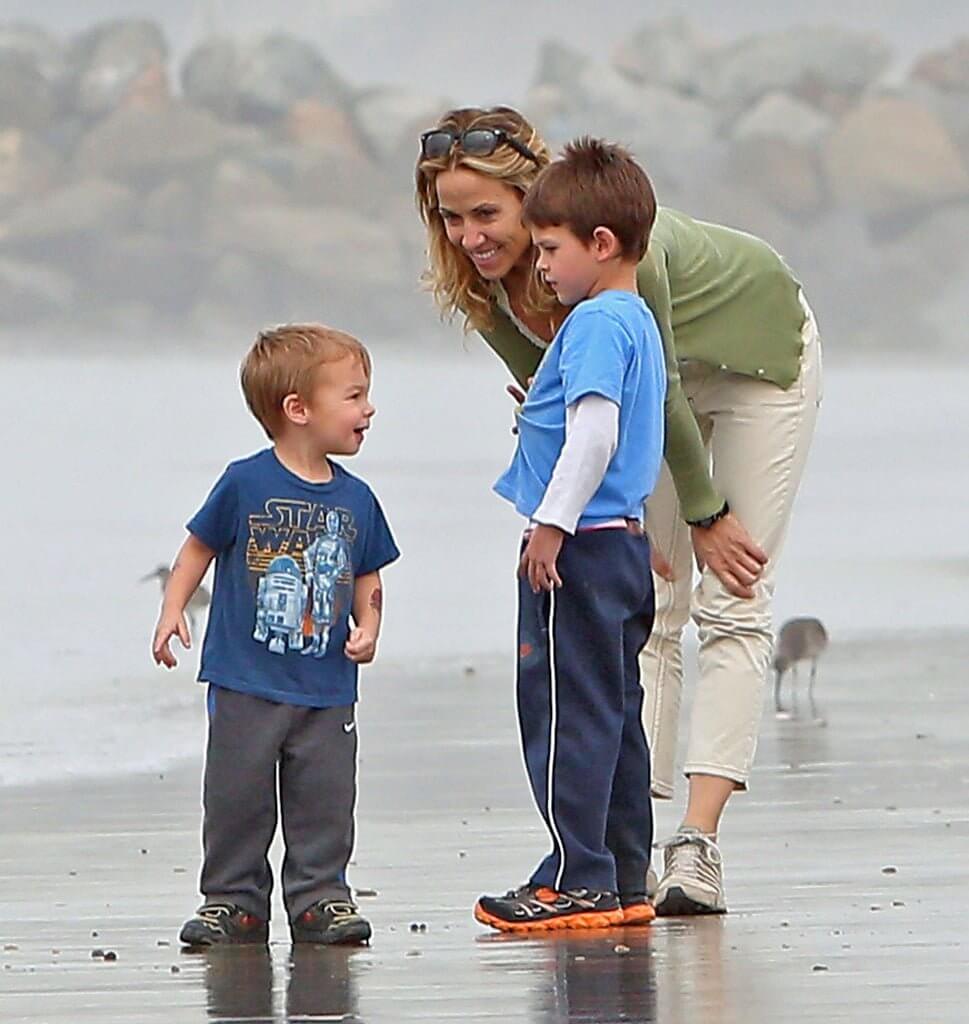 Sheryl's Breast Cancer Battle
Sheryl was diagnosed with ductal carcinoma in situ (DCIS) – also known as stage zero breast cancer – in 2006 at age 44 after a routine mammogram she almost skipped. When a person has DCIS, stage zero cancer, it means abnormal cells can be found in the breast milk duct and have become cancerous but have not yet metastasized – or spread – to other parts of the body.
Related: Sheryl Crow, 59, Says 'Surviving Breast Cancer Redefined Who And How I Am,' Now She Puts Herself First
Crow credits her gut instinct with not putting off her mammogram. After the screening, received a diagnosis of breast cancer. "It never occurred to me that the mammogram would find anything because I have no family history and I had no signs of it, no lumps or anything like that," Crow once told People magazine of the diagnosis. "And I was extremely, and still am, very healthy, very athletic and fit. I just didn't think I would be a candidate at all."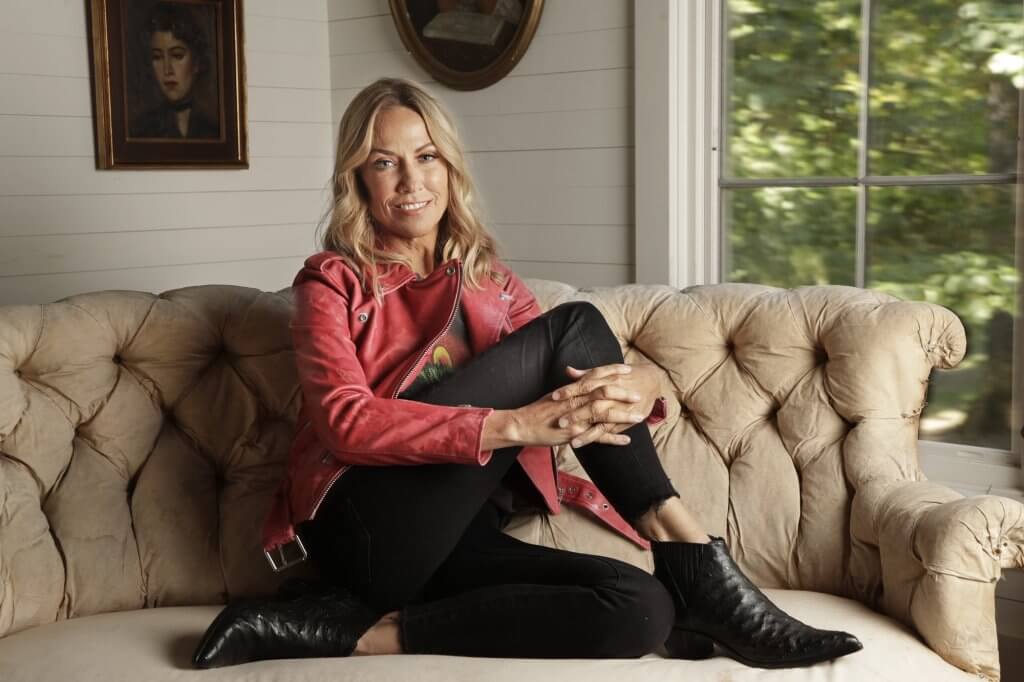 Crow's lumpectomy, a minimally invasive surgery, was followed by 33 radiation treatments over 7 weeks. After these treatments, her cancer went into remission. Today, she's a staunch advocate for urging women to get their mammograms and screen for breast cancer.
Women aged 45 to 54 with an average risk of breast cancer should get mammograms annually. Speak with your doctor to schedule one if you're overdue for this year's mammogram.
Should I Have a Lumpectomy or Mastectomy?
Processing Your Emotions Through Cancer
As Sheryl and Hoda discuss in the episode, getting diagnosed with cancer can lead to emotional turbulence, including feelings of grief, anxiety, and even depression. It's important to fully process your emotional response to your cancer diagnosis, as well as seek treatment for your mental health if you're struggling.
Related: Treating Depression After a Cancer Diagnosis
In an earlier interview, Dr. Scott Irwin, the director of Supportive Care Services at Cedars-Sinai, says, "Grief comes in waves. It often gets better over time, but at certain days, it can look like depression. And other days, people look perfectly normal and can function."
"They're grieving the change in their life, the future they had imagined is now different," explains Dr. Irwin. "In cancer care, sometimes, we're actually forcing some body changes that are beyond what would be normal aging, and that can be even harder for people to deal with where they don't feel like themselves."
Dr. Irwin says in another interview how clinical depression may impact cancer treatment. He says, "there's data that [show] if you have extra stress or depression that you may not recover or you have a higher risk of recurrence so that in treating the depression, we're actually impacting the cancer care outcomes."
It's important to care for your mental health, alongside your physical health, while going through cancer. Reach out for support from a psychologist or therapist if you're struggling after your diagnosis. Trained professionals can help make the journey much less overwhelming.
Dealing With Grief After a Cancer Diagnosis
Learn more about SurvivorNet's rigorous medical review process.