Chemotherapy or Radiation for Bladder Cancer
Treatment plans for bladder cancer should be personalized and developed with your doctor. There are several circumstances that might make it a good idea for bladder cancer patients to have chemotherapy and/or radiation.
Patients might opt to have chemotherapy before surgery because it can decrease the chances of the cancer recurring, and some patients experience complications from surgery that prevent them from receiving chemotherapy after the operation. Other people may have chemotherapy and/or radiation after surgery (adjuvant treatment).
For many people, the safest approach to treating muscle-invasive bladder cancer is to have the entire bladder removed surgically. Some patients, for health reasons or personal reasons, do not have this surgery and may instead treat their condition with chemotherapy and radiation.
Chemotherapy alone or chemotherapy with radiation is recommended for different reasons in muscle-invasive bladder cancer.  This article will review some of the most common scenarios.
You need treatment before surgery
You just got diagnosed, and are told that your cancer may be curable with surgery. Although radical cystectomy (complete removal of the bladder) is the standard approach, research shows that adding chemotherapy before you head to the operating room decreases the chance of cancer coming back and increase survival.
Read More
Treatment that is administered before surgery is called "neoadjuvant". Pre-surgery is the ideal time to give treatment, because up to 30% of patients experience post-operative complications that would otherwise delay or entirely prevent safe delivery of chemotherapy. Different combinations and doses of treatments may be recommended based on your age, other medical conditions, and whether the cancer has spread to nearby lymph nodes. The two most common regimens are MVAC (methotrexate, vinblastine, doxorubicin, and cisplatin) and GC (gemcitabine and cisplatin). These regimens are given for approximately 2-4 months between your diagnosis and surgery date. Imaging tests such as CT scans may be ordered to check your progress with chemotherapy.
Note: Radiation is usually avoided in patients who are about to have surgery, as it has not been shown to help, and may impede the healing process.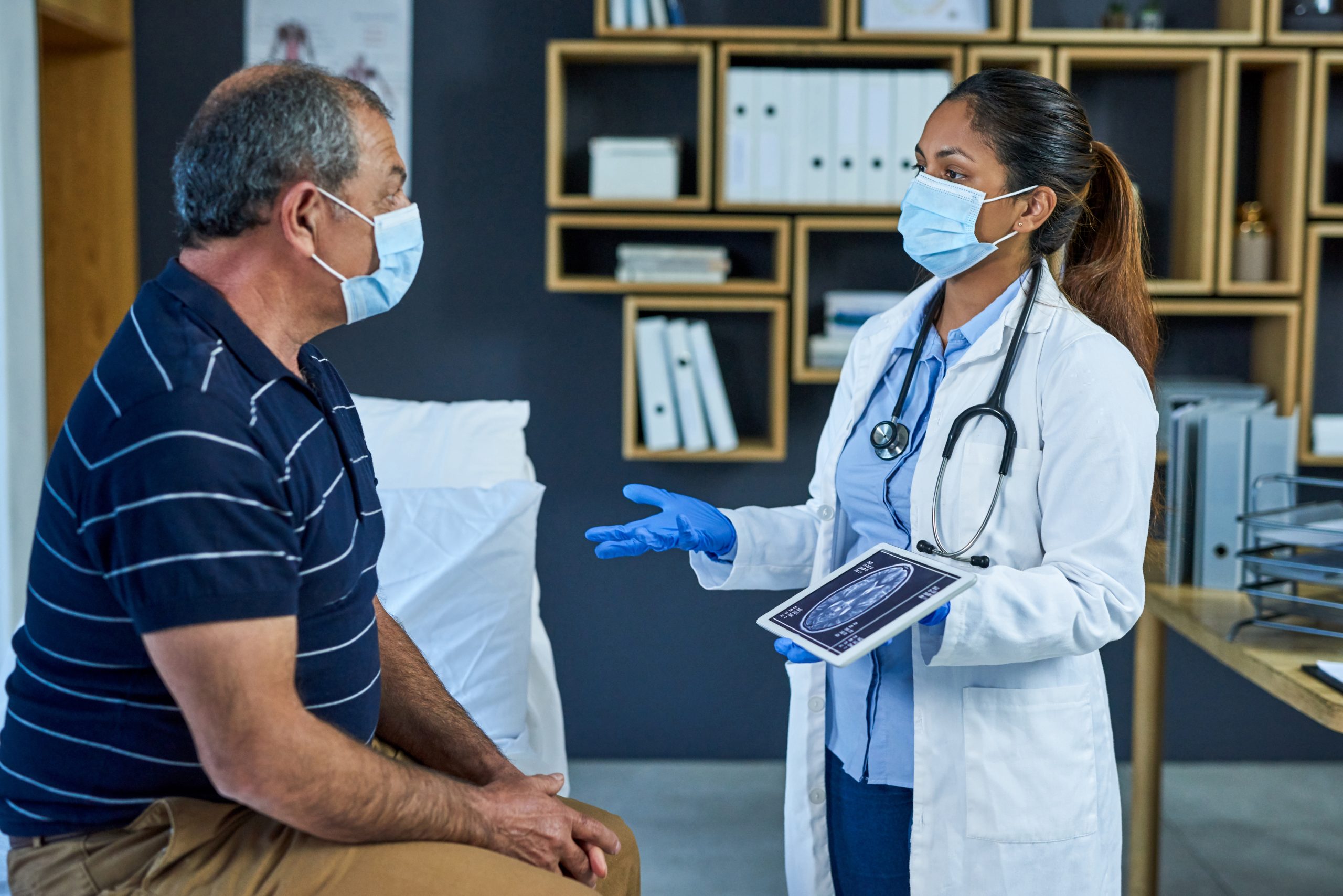 You cannot have surgery, or prefer to keep your entire bladder
Complete removal of the bladder is considered the optimal method to cure muscle-invasive bladder cancer. However, for patients who cannot have surgery due to medical problems or personal preference, chemotherapy combined with radiation can be an alternative.
You need adjuvant treatment
"Adjuvant" means that treatment is given after surgery. For patients with "high-risk" tumors, adjuvant treatment may be recommended. Examples of high-risk include tumors that grow beyond the muscle layer, and tumors that invade lymph nodes.
Sometimes, these features are only seen on the day of surgery and could not have been detected beforehand. In these cases, your doctor may discuss adding adjuvant chemotherapy to decrease the chance of cancer recurrence. This is typically started 6-8 weeks after surgery. Adjuvant chemotherapy consists of several drug combinations that usually include a medication called cisplatin. Patients with hearing loss, severe heart failure, or kidney problems may not be eligible for this drug. If cisplatin is not safe for you, your doctor may discuss other options, such as immunotherapy or radiation.
If you received chemotherapy before surgery but are found to have high-risk disease on the day of your surgery, you may also be prescribed adjuvant immunotherapy. Several studies have shown that nivolumab, a type of intravenous immunotherapy, can help improve outcomes in these cases. This area is still being researched in trials. Adjuvant nivolumab is also given to patients who did not receive neoadjuvant therapy.
You need adjuvant radiation
Sometimes, if the surgeon was not able to remove a wide enough area around the cancer, radiation may be offered after surgery. Radiation is usually started 2-3 months after surgery and can last for 4 to 6 weeks.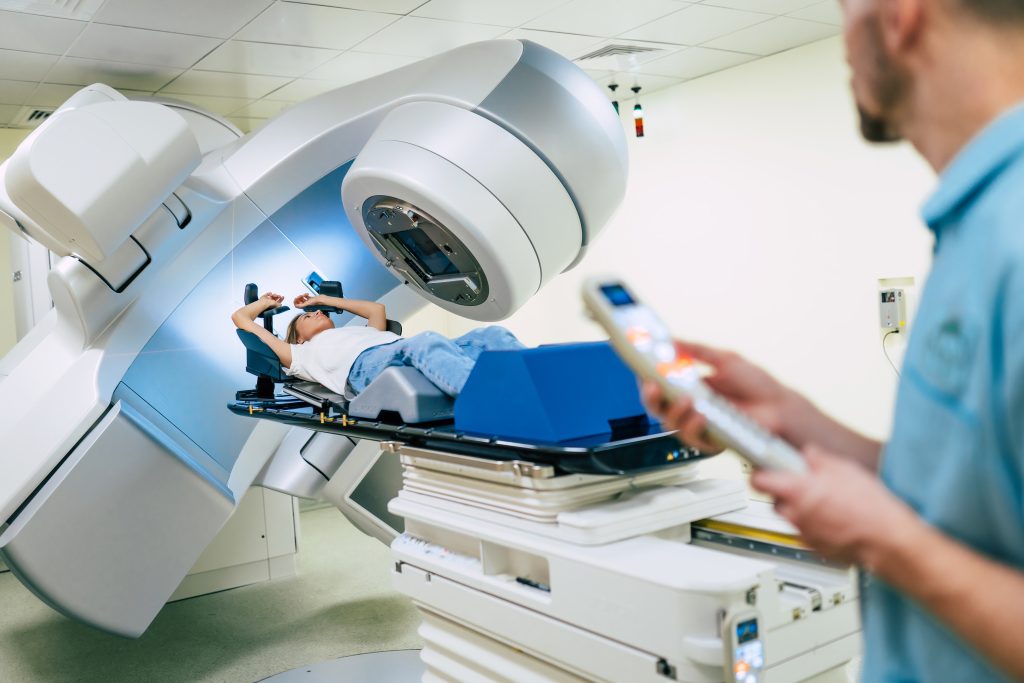 You don't need chemotherapy or radiation
Select patients have bladder cancers that are caught earlier on, before they invade too deeply into the muscle wall. In these cases, the cancer may be cured by surgery alone.
Conclusion
Patients need chemotherapy and/or radiation at different times in their bladder cancer journey. Your doctor will review your medical history, cancer type, stage, and risk factors before creating a treatment plan that is right for you.
Learn more about SurvivorNet's rigorous medical review process.
---