Star Detroit Lions quarterback Matthew Stafford and his wife Kelly, married since 2015 with three daughters, are grateful and filled with prayer after Kelly's brain surgery to remove a benign tumor.
"This Easter is the beginning of a new life for me," Kelly, 29, a model and cheerleader, wrote to her 186,000 Instagram fans. "I wanna take a second to thank all of you for all the prayers. They have worked. I know they have."
Read More
In an earlier post, Kelly described her diagnosis and why she opted for surgery. "I had a tumor sitting on some of my cranial nerves. The medical term they used was an acoustic neuroma or vestibular schwannoma.. All I heard was brain tumor & that they had to do surgery to take it out.. so that is what we are going to do & we believe we found the best doctor to do it."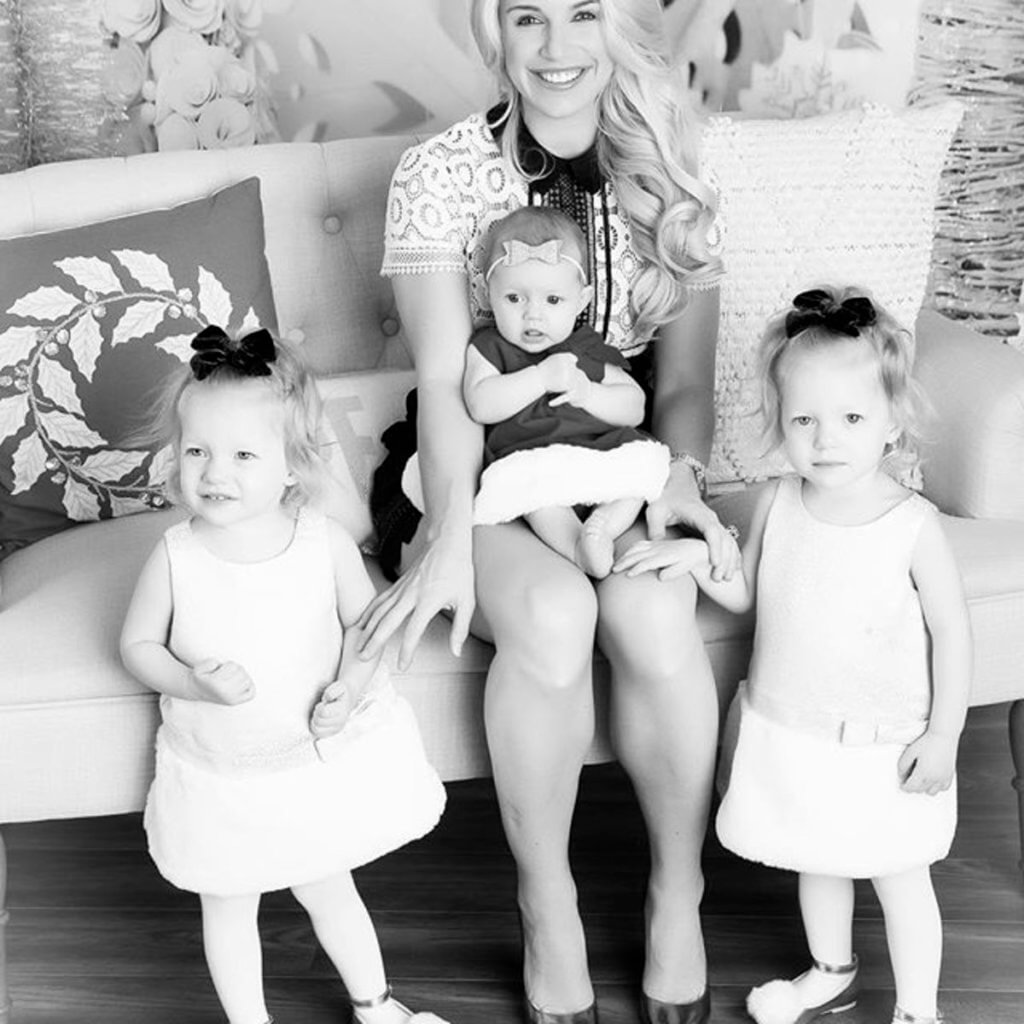 Kelly Stafford with her three daughters, Chandler, Sawyer and Hunter
While we don't know the details of Kelly's case — whether her tumor was precancerous or not– but we do know that a schwannoma is a tumor of the tissue that covers the nerves of the brain, often called a "nerve sheath," and that this type of tumor is often benign. The most common type of schwannoma is what's called "vestibular," and it affects the area of the brain responsible for balance. It can also cause deafness in the inner ear, because nerves for balance and hearing run together.
"The challenge with brain tumors is that a benign tumor that's in a very tricky location — for example, within the patient's primary language area, the area that they use to formulate and understand speech, or within the vision pathway — it doesn't have a benign effect to the patient," says Dr. Melanie Hayden Gephart, brain tumor neurosurgeon and scientist at Stanford University.
There was one major complication during the surgery, according to Kelly. "When they opened me up, I had an abnormal vein.. maybe abnormal for other neurosurgeons, but not the one We chose. He had seen it before and written a paper on it. That's truly God's work," she writes.
After a lengthy surgery, Kelly has returned home at last. "The prayers for my family, I'm beyond thankful for. A six hour surgery went to 12 hours and although they were anxious and scared, your prayers got them through. Thank you. Thank you so much. Now I am home and learning my new norm," Kelly writes.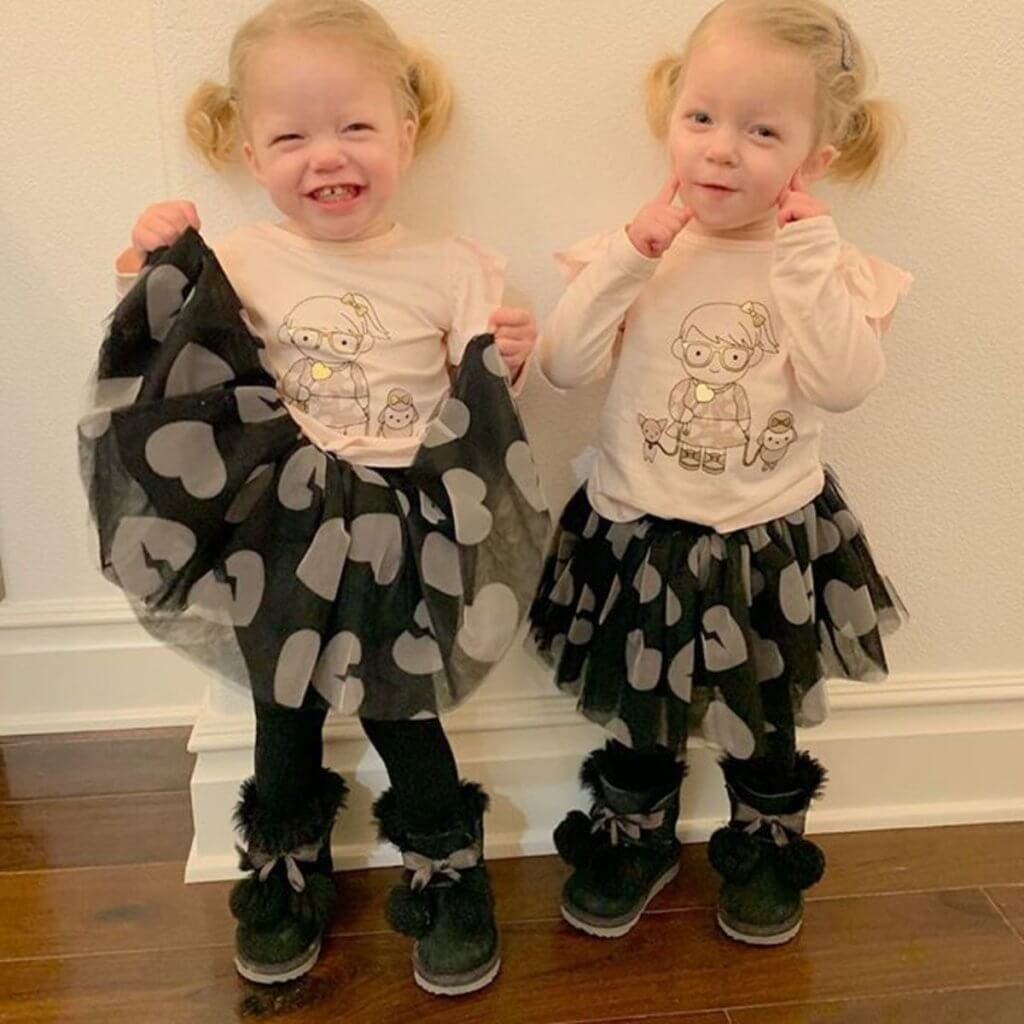 Kelly and Metthew Staffords twin daughters Chandler and Sawyer
In her initial post, Kelly asked for prayers. "Things to pray for: -calmness in these next 2 weeks as I know anxiety will run high in myself & my whole family leading up to the day of surgery. -that God be in the room with the surgeons & give them all the guidance, steadiness, & confidence they need. -my safety during and after surgery. -please pray for matthew as I know his nerves will be high during this surgery."
And that's what she's most grateful for after the operation. "It'll take some time, but I really just wanted to say thank you. Thank you for all your support, thoughts and prayers. It means more than y'all will ever know. #cupscrew," she writes.
Kelly's husband Matthew was the highest paid NFL player in 2017.
Learn more about SurvivorNet's rigorous medical review process.