Valerie Harper, who rose to fame playing Rhoda Morgenstern on the iconic 1970s sitcom, "The Mary Tyler Moore Show," and the series' spinoff "Rhoda," died Friday, August 30—just one week after her 80th birthday. Harper, who was initially diagnosed with lung cancer in 2009, ultimately died of a rare condition called leptomeningeal carcinomatosis, in which the cancer cells spread to the meninges, the thin layer of tissue surrounding the brain and spinal cord.
In July, Harper's devoted husband, Tony Cacciotti, shared via a post on a public Facebook page that Harper's doctors had suggested it may be time to move Harper to hospice care—but Cacciotti shared that he was having a difficult time agreeing.
Read More
RELATED: "Mary Tyler Moore" Actress Valerie Harper's Husband Talking Publicly About a Heartbreaking Choice– When to Choose Hospice Care
"I have been told by doctors to put Val in Hospice care," Cacciotti wrote. "And I can't [because of our 40 years of shared commitment to each other] and I won't because of the amazing good deeds she has graced us with while she's been here on earth. We will continue going forward as long as the powers above allow us, I will do my very best in making Val as comfortable as possible."
After Harper died on Friday, her daughter, Cristina Cacciotti shared a message on Twitter on behalf of her father:
"My dad has asked me to pass on this message: 'My beautiful caring wife of nearly 40 years has passed away at 10:06 a.m., after years of fighting cancer,'" Cristina tweeted. "She will never, ever be forgotten. Rest In Peace, mia Valeria. — Anthony."
My dad has asked me to pass on this message: "My beautiful caring wife of nearly 40 years has passed away at 10:06am, after years of fighting cancer.

She will never, ever be forgotten. Rest In Peace, mia Valeria. -Anthony."

— Cris (@cristicacci) August 30, 2019
Several months before Harper died, Cacciotti started a GoFundMe page to help cover her medical expenses. The page quickly secured over $66,100 as friends, fans, and members of the entertainment industry stepped up to help.
RELATED: Star Valerie Harper from "Mary Tyler Moore" Resorts to GoFundMe to Pay for Cancer Treatment
Understanding Leptomeningeal Carcinomatosis — A Rare Condition in Which Cancer Spreads to the Fluid Surrounding the Brain 
According to the National Cancer Institute (NCI), although leptomeningeal carcinomatosis can occur in many types of cancer, it is most common in melanoma, breast cancer, gastrointestinal cancer, and lung cancer—which Valerie Harper had.
"Lung cancer is one of the most common types of tumors to metastasize to the brain," Dr. Melanie Hayden Gephart, an associate professor of neurosurgery at Stanford, told SurvivorNet in a previous conversation about when lung cancer spreads to the brain. "I think the key is that if we can minimize the side effects of the treatment, that's our main goal, and provide effective treatment of the brain tumor."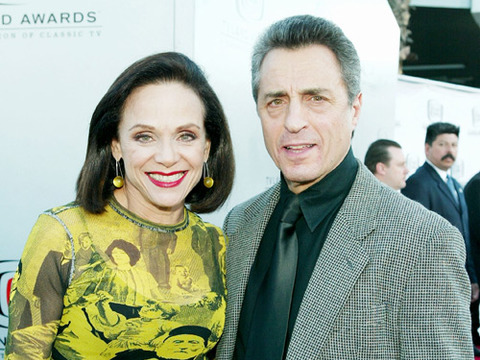 According to the American Association of Cancer Research, leptomeningeal carcinomatosis only affects roughly five percent of patients with cancer. The condition is often considered difficult to treat because unlike other types of cancer metastases that take the form of solid tumors—which treatments can target directly—leptomeningeal carcinomatosis often spreads throughout the fluid surrounding the brain. It can be treated with chemotherapy (often inserted directly into the fluid surrounding the brain), but the prognosis is usually poor; most patients with leptomeningeal carcinomatosis only live several months. Because the condition causes inflammation that can put pressure on the brain, leptomeningeal carcinomatosis can result in difficult symptoms, such as headaches, nausea, seizures, and memory loss.
RELATED: When Lung Cancer Spreads to the Brain
When she was first diagnosed with leptomeningeal carcinomatosis in 2013, Harper told People magazine that she was only given three months to live, but was determined to defy the odds.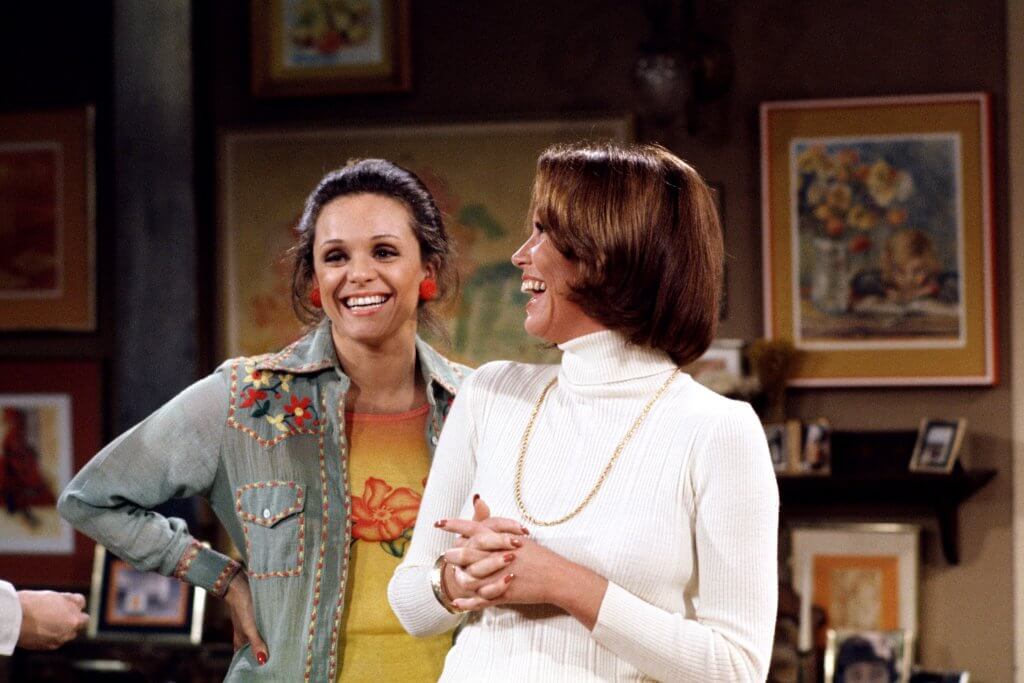 "I don't think of dying," the actress told People at the time. "I think of being here now."
Harper did indeed defy the odds; she received chemotherapy, which slowed the progression of the cancer. Harper went on to live an additional six years (during which time she appeared on "Dancing With the Stars").
Learn more about SurvivorNet's rigorous medical review process.
---