For a lot of people in the SurvivorNet community, finding people to share cancer stories and wisdom with is one of the most important parts of coping with a cancer diagnosis. That's what soap opera and movie actor Colin Egglesfield, 46, found while dealing with his second cancer diagnosis.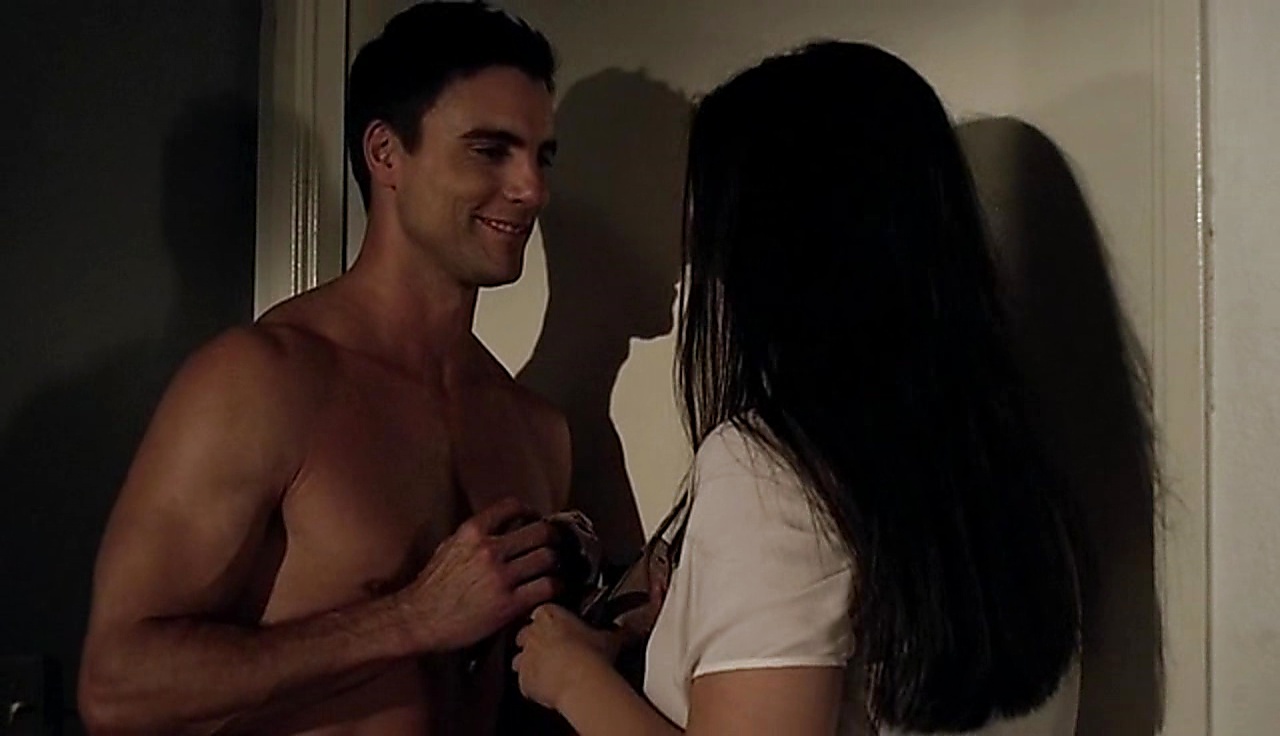 Egglesfield, who played Josh Madden in the Soap Opera "All My Children," and who also starred in the romantic comedy movie "Something Borrowed," and the TNT television series "Rizzoli and Isles," said in a recent interview with Us Magazine, that reading the story of how Lance Armstrong got through cancer inspired him to keep going, and showed him how important it was not to feel alone during that difficult time.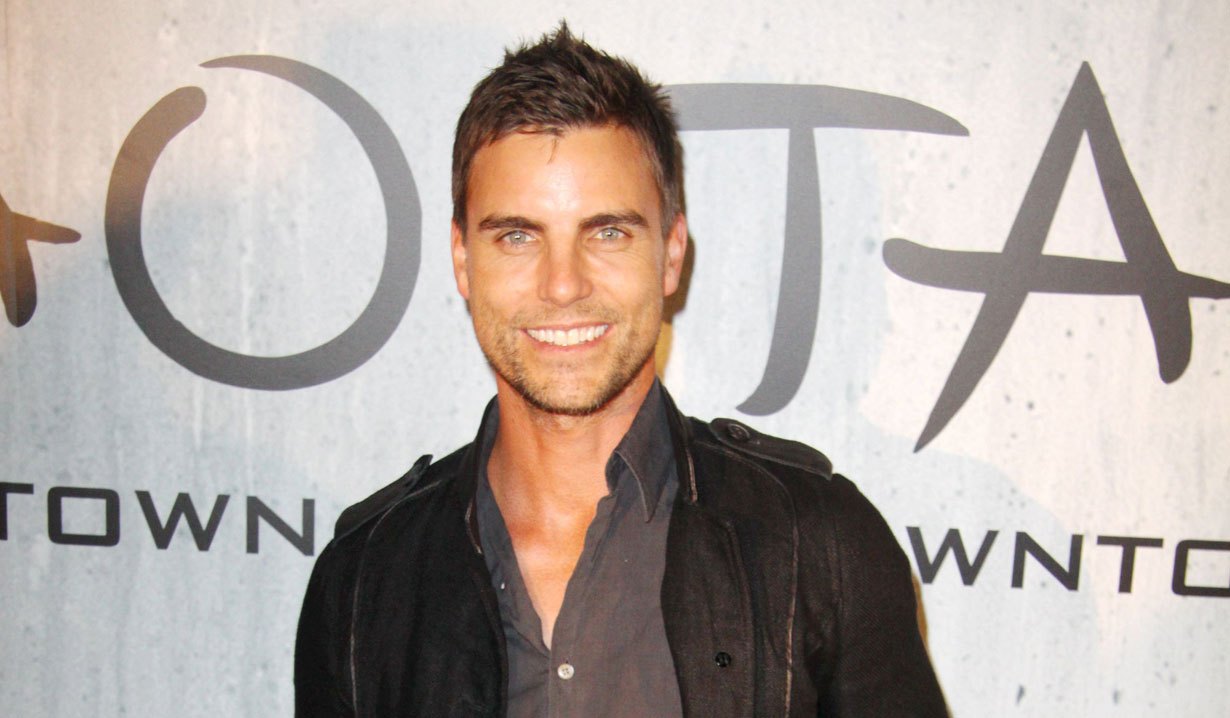 Read More
"After being diagnosed with it, it's just a very scary experience because it's all the fear of the unknown. I didn't know what to expect," Egglesfield said. "So reading about someone who had gone through [a] similar experience gave me the courage and the inspiration knowing that if he could do it and go on and survive and do what he did, it they gave me hope and inspiration that I could do the same thing."
Information about dealing with fear during cancer
For patients who have just been diagnosed with cancer, it would be very out of the ordinary not to feel scared. Anxiety and fear are totally normal reactions to the news of cancer, and acknowledging these emotions can be therapeutic and important to the healing process.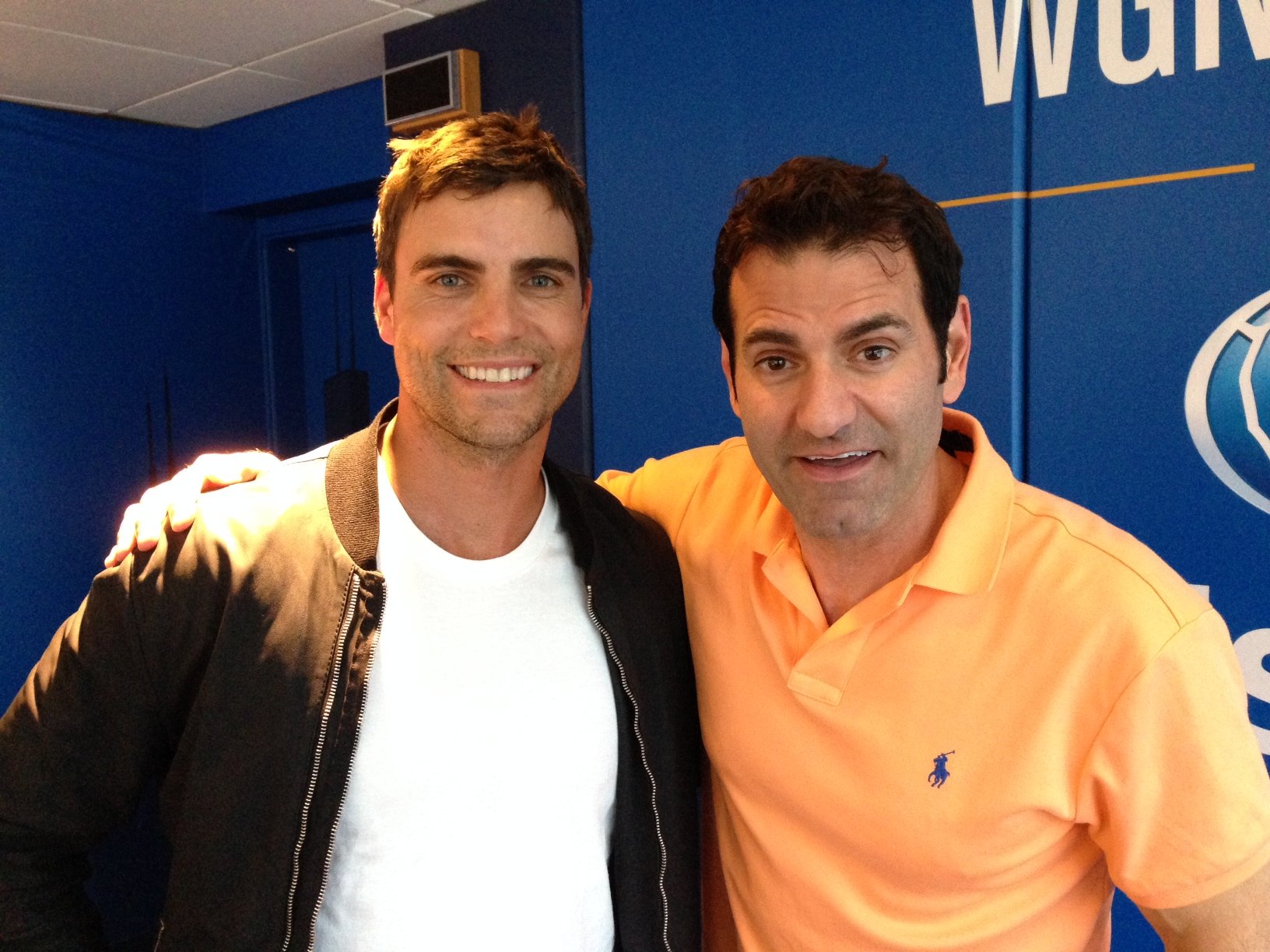 "I think the most important advice I would give to someone who has just received a cancer diagnosis is to find people whom they find as a source of support. To allow themselves to go through all of the different emotional reactions to that news," said Dr. Susan Parons, Director of the Center for Health Solutions/Center on Child and Family Outcomes at Tufts Medical Center, in a prior interview with SurvivorNet. Dr. Parsons did not comment on this case specifically.
"The anger, the frustration, the fear. The disappointment. Whatever those emotions are, figure out what's important to you and find those people that can help you realize that."
Dr. Susan Parons, Director of the Center for Health Solutions/Center on Child and Family Outcomes at Tufts Medical Center on dealing with fear and anxiety after a cancer diagnosis.
In times of frustration, it can be useful to a little bit of direction on specific ways to deal with it. A few of the most common ways to deal with fear and anxiety after a cancer diagnosis, that have helped people in the SurvivorNet community in the past, include:
1. Let your family and close friends know – and let them help. So many cancer survivors tell us they want and need support but are often too preoccupied to make specific requests. Urge those close to you to jump in with whatever practical help they can offer.
2. Keep a journal. It can be extremely cathartic to let those feelings loose on paper. Grab a pen and a nice journal and chronical your different thoughts throughout the day.
3. Join a cancer support group. There are groups in nearly every community offering opportunities to connect with others going through a similar journey. You'll learn incredibly helpful insight from others who can tell you about what to expect and how to stay strong on tough days.
4. Consider seeing a therapist. Ask your doctor to refer you to a therapist so you can discuss your fears and concerns in a safe space. Often, vocalizing your thoughts and feelings rather than internalizing them can provide relief.
Colin Egglesfield's book about his cancer journey
Since reading Armstrong's story was so impactful for Colin, he's written his own book about dealing with cancer and the lessons he learned from acting that he was able to apply to his cancer journey, called "Agile Artist: Life Lessons From Hollywood and Beyond."
"So that's why I wrote this book because I wanted to be able to share my experience so that in hopes of it helping someone else go through the same thing so that they don't feel alone."
Egglesfield said that his ability to use his imagination and act his way through made a huge difference when it came to cancer. "That's one of the things about acting — you get taught that you need to create reality or the truth in imaginary circumstances," Egglesfield said. "So a lot of the acting training that I learned has helped me in my personal life and that's what I talk about in my book. It really helped me get through my cancer experience because I just knew that I needed to become a different person."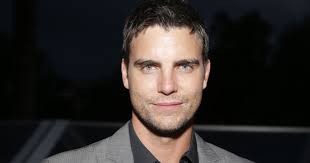 And that words of wisdom from his mom helped him stay strong when he needed them most. "And one of the biggest pieces of advice I got was from my mom, when after I got diagnosed for the second time. At that point I literally thought that it could be the end," he told the outlet. "I remember calling her up one day and I broke down and she was like, 'Colin, you may not be able to deal with this. But you need to be a warrior. You need to put your armor on and you need to go to battle now.' Once she gave me that context, it made me realize, you know what? I do, because otherwise this is too overwhelming and it could crush me. So that really helped."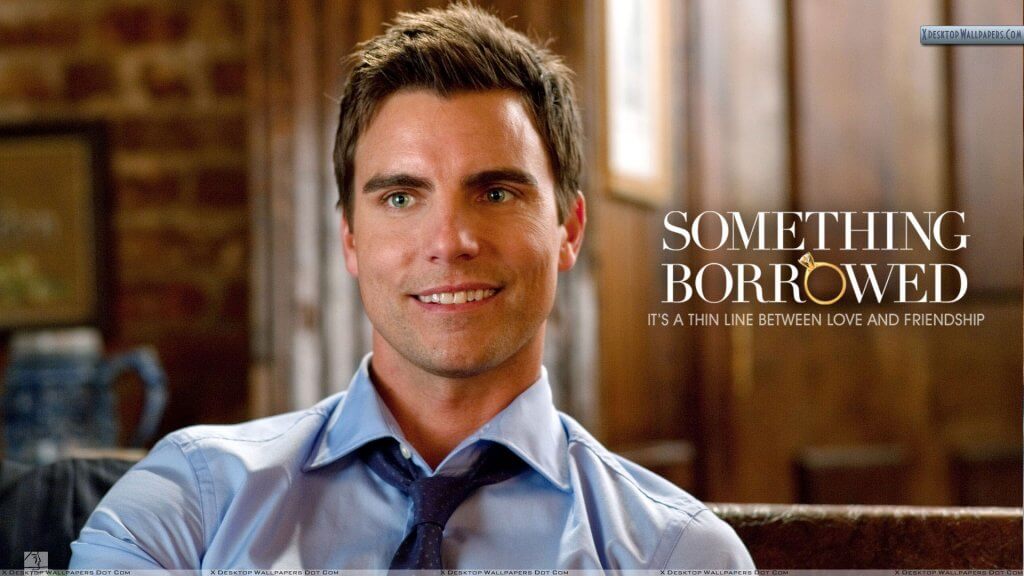 On the topic of women, Egglesfield said that he wanted to wait until he felt a little bit better, and a little more secure. "I felt like I needed to create some stability in my life to be able to invite a woman into it. So now that I'm back there and I'm able to come back here and feel a little more stable, I would say, I'm in the market," he said.
And he got some of that security from moving home to Chicago and out of the craziness of LA. "In Chicago, they talk less about kale juice and yoga. They talk more about like, 'I had a deposition today,' or 'My employees didn't make their sales numbers.' … And I like the change in seasons. So I kind of feel like out here, it was like Groundhog Day after 10 years. So I just needed a break. But I'm still acting and working in Chicago and actually working on a reality real estate TV show in Chicago right now."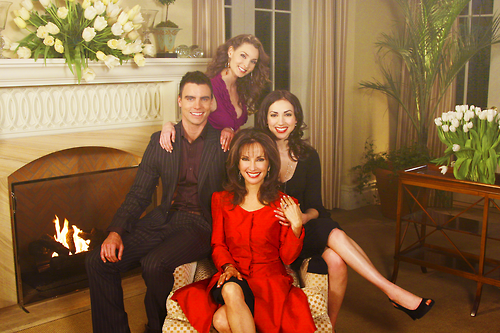 Learn more about SurvivorNet's rigorous medical review process.