Cancer can bring families together, and even spark moments of humor at the most difficult points in the journey. That's why so many fans of Beth Chapman, the acclaimed bounty hunter and mother of three, were cheered when her husband Duane "Dog the Bounty Hunter" Chapman, posted a wonderful snapshot from her hospital bed, where Beth is in a medically induced coma.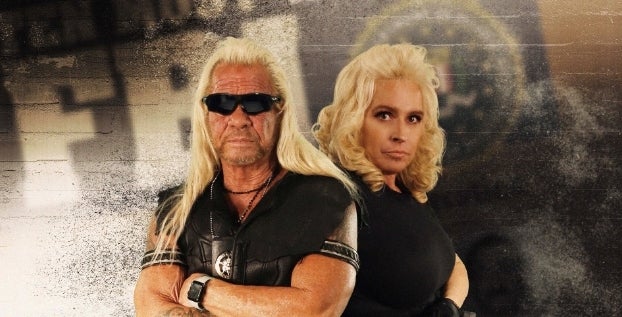 It was only in the last few weeks that Beth, vibrant and spunky as ever, had posted pictures on social media of her fabulous new nails, following a session with a celebrated Hawaii nail artist. Now, as Beth lies comatose in a Hawaii hospital, Dog posted a picture of her still fabulous manicure.
Read More
Dog, known for his deep love for Beth, joked that "You all know how she is about HER NAILS !!"
You all know how she is about HER NAILS !! pic.twitter.com/w8iWMYrWZd

— Duane Dog Chapman (@DogBountyHunter) June 25, 2019
During a difficult cancer journey, we know it's important to hold onto those things that make you feel confident — and Beth's fabulous nails are just that.
Breast cancer survivor and celebrity stylist Ann Caruso told SurvivorNet that body image, confidence, and femininity are a state of mine, and during cancer especially, "You need a few things that you feel good in because when you feel good in the clothes that you're wearing, it gives you confidence."
The photo also offers an intriguing clue about why Beth is in a medically induced coma. Beth's wrist appears to bear a hospital bracelet saying "DIFFICULT PATIENT". TMZ, the celebrity news source, reports that Beth was placed in the medically induced coma because she was resisting care related to breathing problems due to her struggle with Stage 4 lung cancer. The photo Dog tweeted appears to confirm this.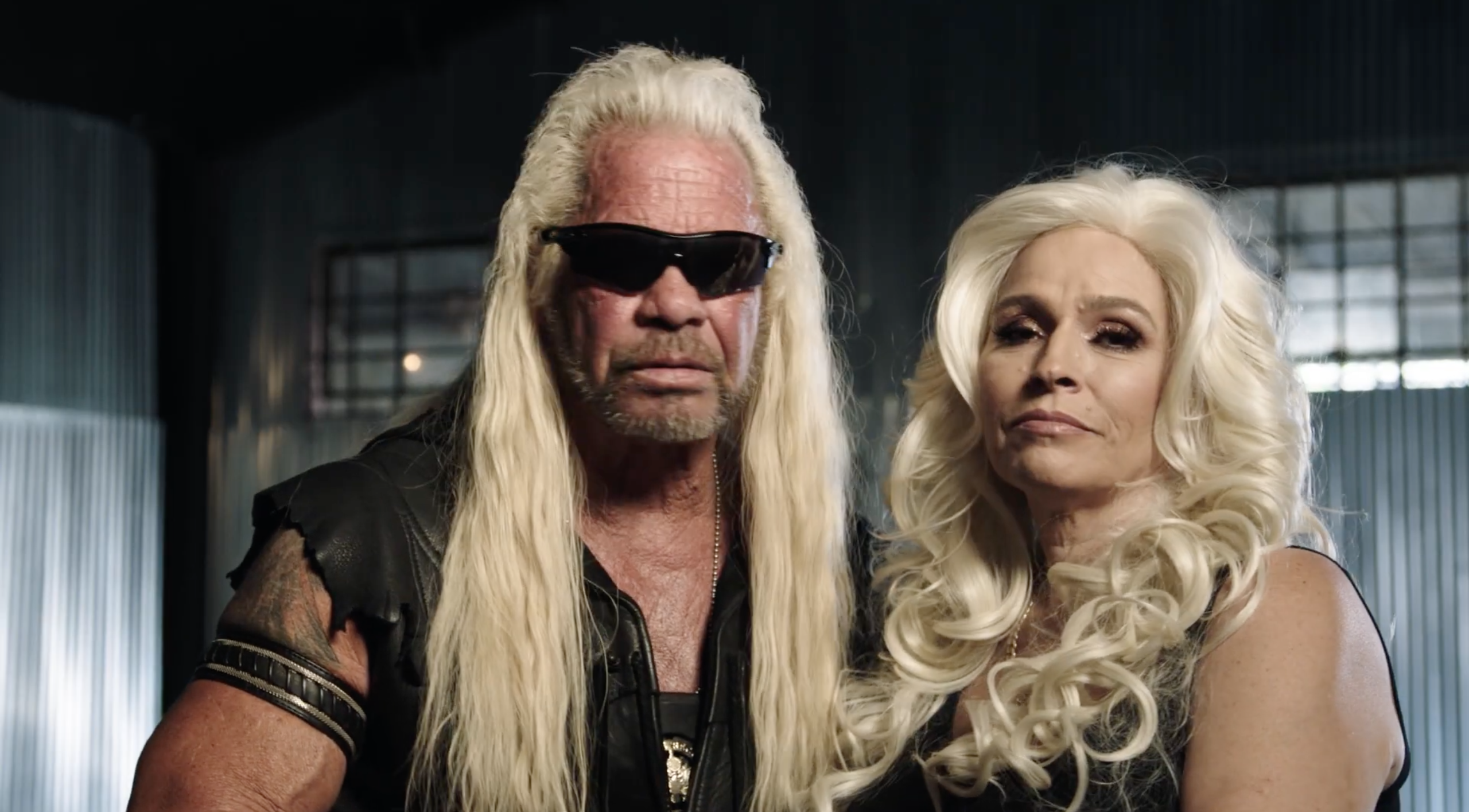 The news comes as a relief to Beth's many fans who had feared, based on news reports that she'd been choking, that she was in a coma because of oxygen loss and could be brain damaged. That appears to not be the case. Beth's fans and admirers are now hopeful she will be back to her usual, spunky self when the breathing issues are resolved.
Beth was diagnosed with throat cancer several years ago and underwent successful surgery. But the cancer later returned and Beth was diagnosed with Stage 4 lung cancer. At an important address she gave this Mothers Day at the Source Church in Bradenton, Florida, Beth told the assembled parishioners that this time, she would be foregoing chemotherapy.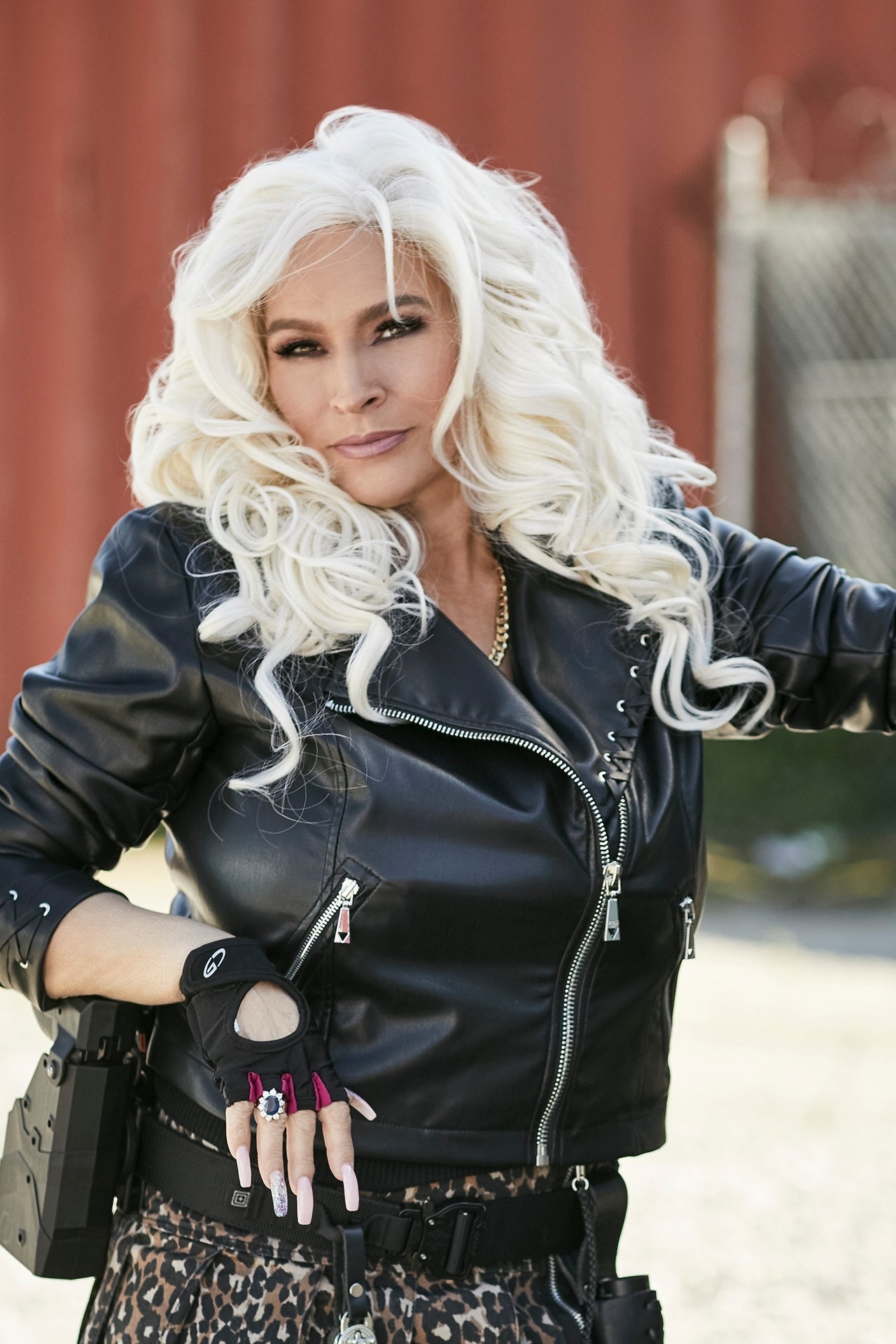 "Chemotherapy is not my bag," she said.
Beth said that instead of chemotherapy she would be leaning on her Christian faith and the Lord Jesus Christ. Beth is a devout Christian.
We don't know what alternative treatments to chemotherapy Beth may have been pursuing. Typically, the treatment for Stage 4 lung cancer involves treating the entire body. Precision medicine, or the idea of moving away from just chemotherapy and instead targeting treatment to the behavior of an individual's cancer, is now also being used. This involves figuring out the biology of a cancer. Lung cancer treatment has come a long way in the past decade; there have been some really incredible discoveries. But even though she's been really open about the ups and downs of going through cancer treatment, Beth has been mum about what kind of alternative therapies she is actually making use of, if any.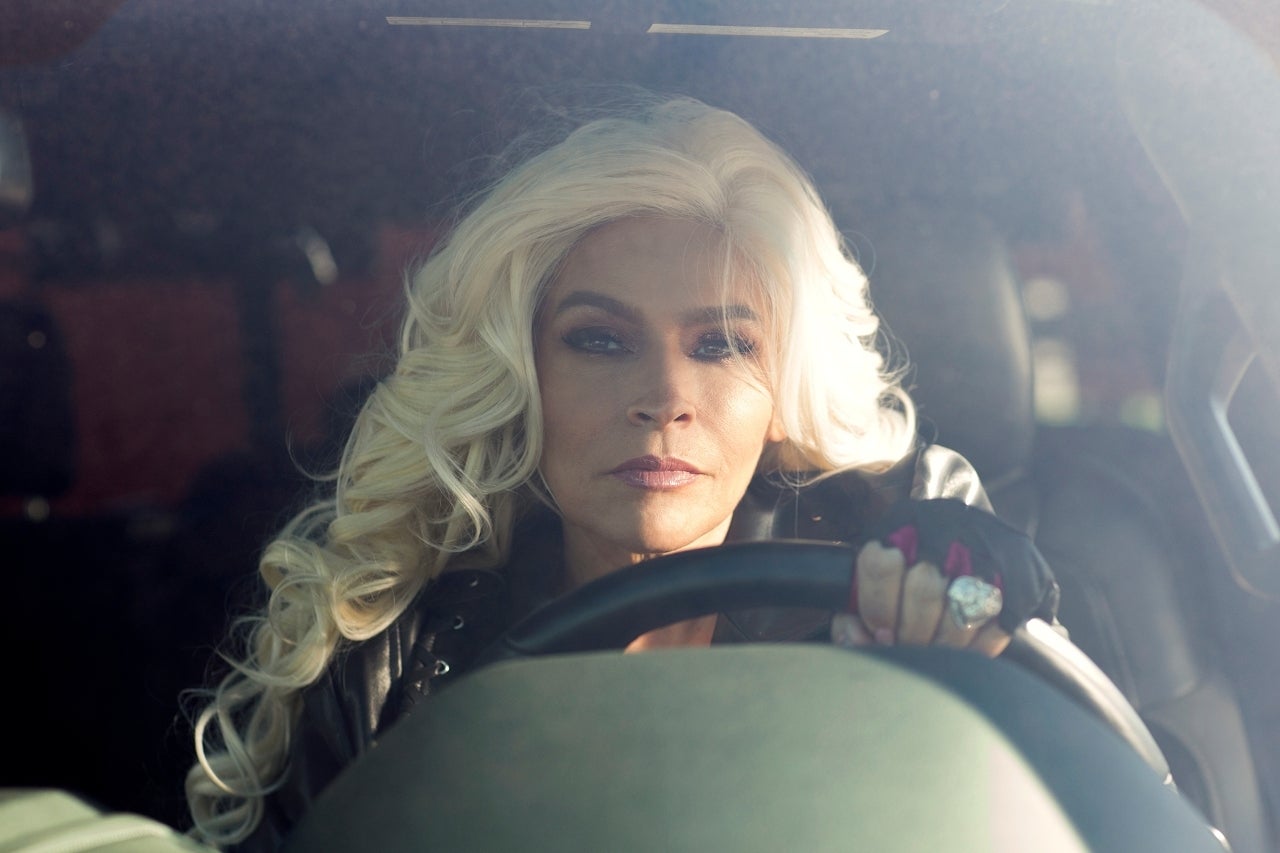 Following Beth's church address, many of her devoted fans expressed concern that she was making a mistake in foregoing chemotherapy.
There's evidence to validate these concerns, too. According to a study that was published last year in JAMA Oncology, people who choose complementary or alternative medicine over conventional medicine are twice as likely to die than those who don't.
"This is kind of like the anti-vaccine crowd in a way," Dr. James Yu, a radiation oncologist at Yale Cancer Center and lead author of the study, previously told SurvivorNet. "My guess is that when faced with a tough decision like a cancer diagnosis or cancer treatment, these are patients who are wondering if there's another way."
Dr. Brian Berman of the University of Maryland School of Medicine explains the difference between alternative, complementary, and conventional medicine. 
Duane (Dog) and Beth's daughter, Bonnie, let fans know via Instagram story that she was on her way to Hawaii–where the couple lives and works–to be with her mom. Bonnie, who lives in Colorado, shared last night that she had arrived by Beth's side–but her mother was still in a coma at the time and there was not much else she could update fans with.
Still, the other Chapman children have been steadily sharing heartwarming family photos and asking for prayers for the family matriarch. Leland Chapman, who is Dog's son from an earlier marriage but has had Beth as a mother figure since she and Dog blended their families in the 90s, posted several photos of himself with Beth, as well as a few of the whole family together to Instagram.
Leland didn't post any captions to accompany his photos–which had many fans worried that Beth may have taken a turn for the worse. Still, prayers and well-wishes have been flooding in for the past day.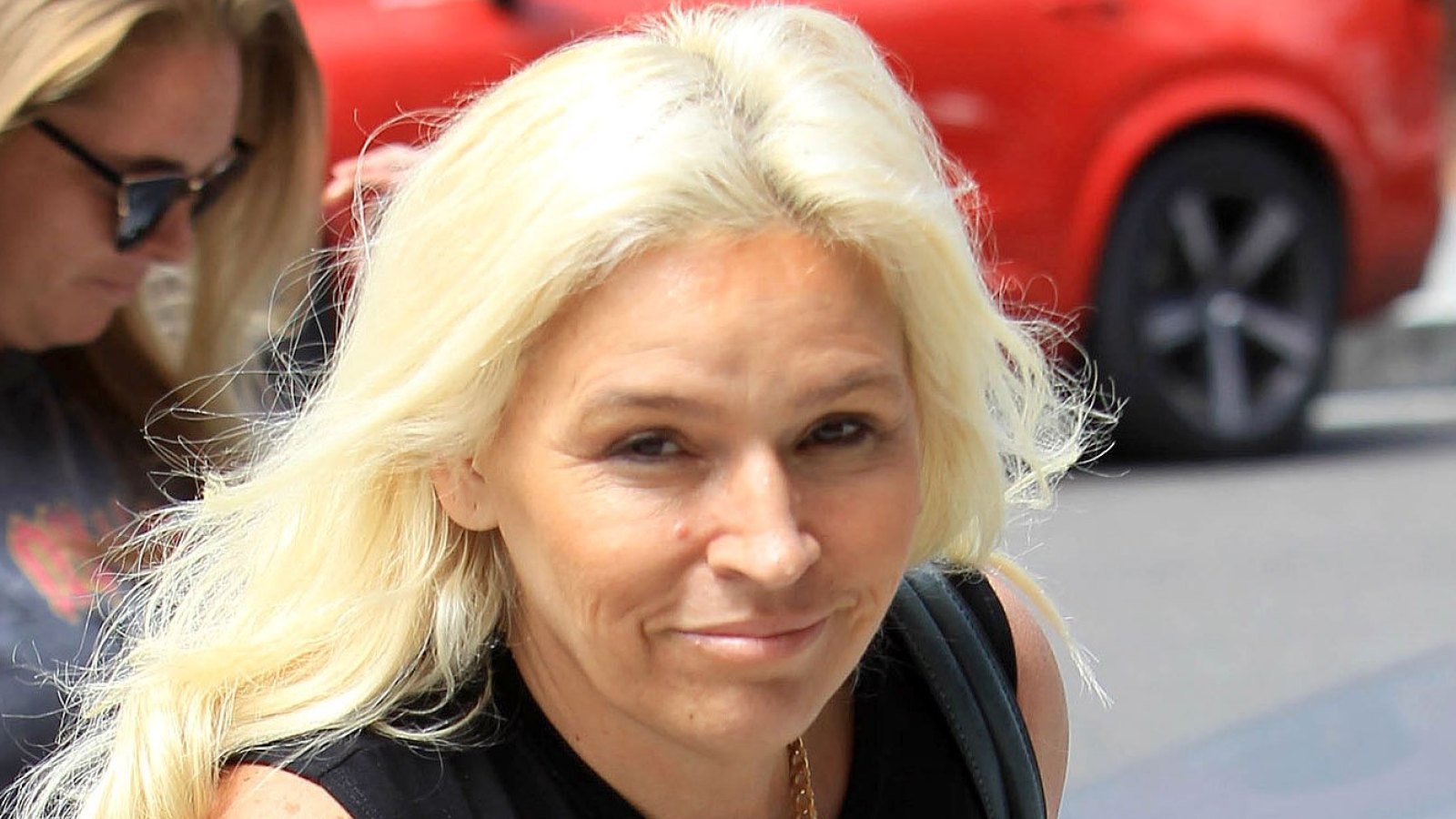 "Leland, my heart goes out to your dad, your siblings and kids! She is one of a kind! Ya'll had spats like any other family but love always brought you back home," wrote one Instagram user named Bethany.
"Sending love and prayers and positive vibes to Beth and the whole family! Hang in there my friend," wrote another named Jen.
Learn more about SurvivorNet's rigorous medical review process.