Seventysomething Brit rockers and cancer survivors Rod Stewart and the Rolling Stones' Ronnie Wood, still rocking their iconic porcupine-y hairdos, recently hugged each other onstage at a charity event to celebrate, well, being alive.
"I join Ronnie now who's had lung cancer," said Stewart, who was diagnosed with prostate cancer in 2016 but hadn't revealed his diagnosis until this past September.
Read More
Wood, diagnosed with lung cancer in 2017, replied, "Someone up there likes us."
The show of solidarity and support took place at an event for the British charity the Prostate Project, founded in 1998 to give men a better chance of beating prostate cancer.
Guitarist Wood, 72, and rocker Stewart, 74, have a 50-year friendship that dates back to when they played together in the The Faces. Now both cancer survivors, the two have undergone respective courses of treatment and beaten the disease.
RELATED: "Finger Up The Bum, No Harm Done," Says Rocker Rod Stewart, As He Reveals Successful Prostate Cancer Treatment And Urges Men To Get Tested
Stewart, best known for his classic hit, "Maggie May," kept his journey private for two years as he underwent treatment. When it came to the decision about whether to share his diagnosis with his fans, he consulted Wood, who had come out with his diagnosis only three months later.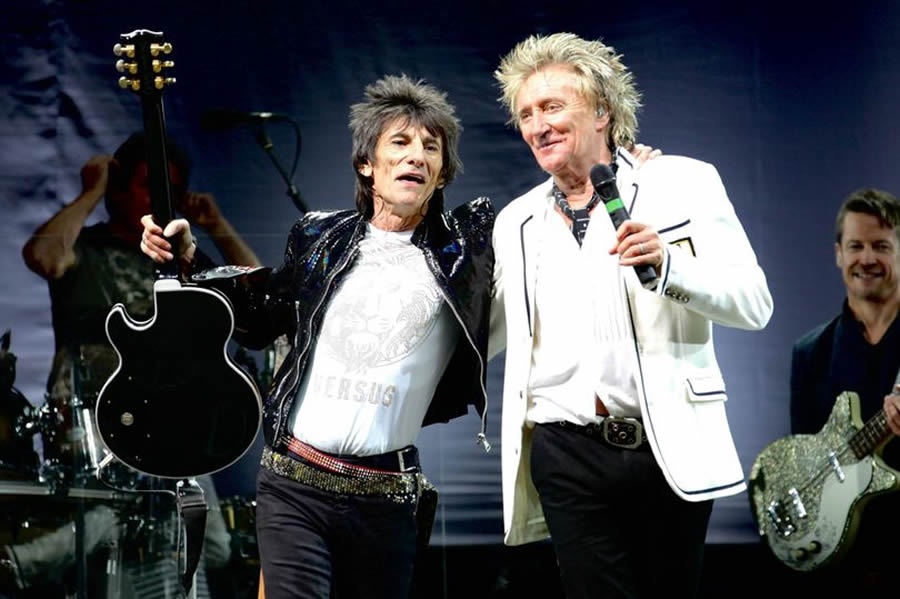 As Wood told the British paper Metro UK, "He was like, 'Should I mention that I've had cancer?' I said, 'Rod, it's personal, do whatever you want. If you want to tell them, tell them.'"
RELATED: Cancer Survivor Marquina Iliev-Piselli on How Deciding When and Who to Tell About Her Diagnosis Became a Burden
When Wood went public with his diagnosis, he told Mail Online that he had had part of his lung surgically removed to remove the cancer.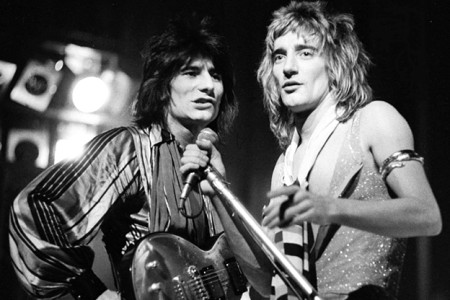 "They caught it early," Wood told the Mail. "People have to get checked. Seriously have to get checked. I was bloody lucky but then I've always had a very strong guardian angel looking out for me. By rights I shouldn't be here."
Wood chain-smoked for most of his life. "I had this thought at the back of my mind after I gave up smoking a year ago: 'How can I have got through 50 years of chain-smoking – and all the rest of my bad habits – without something going on in there?'"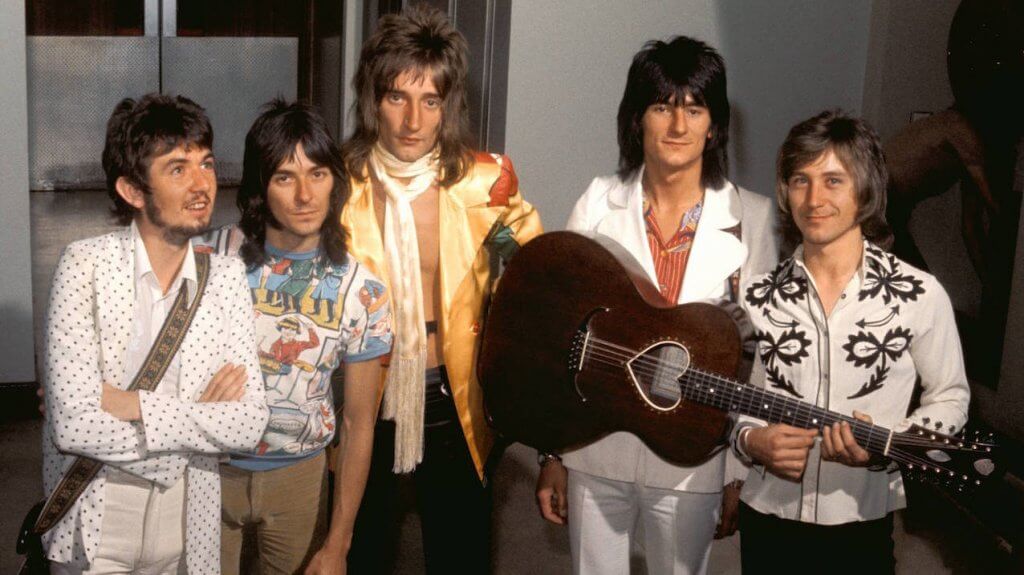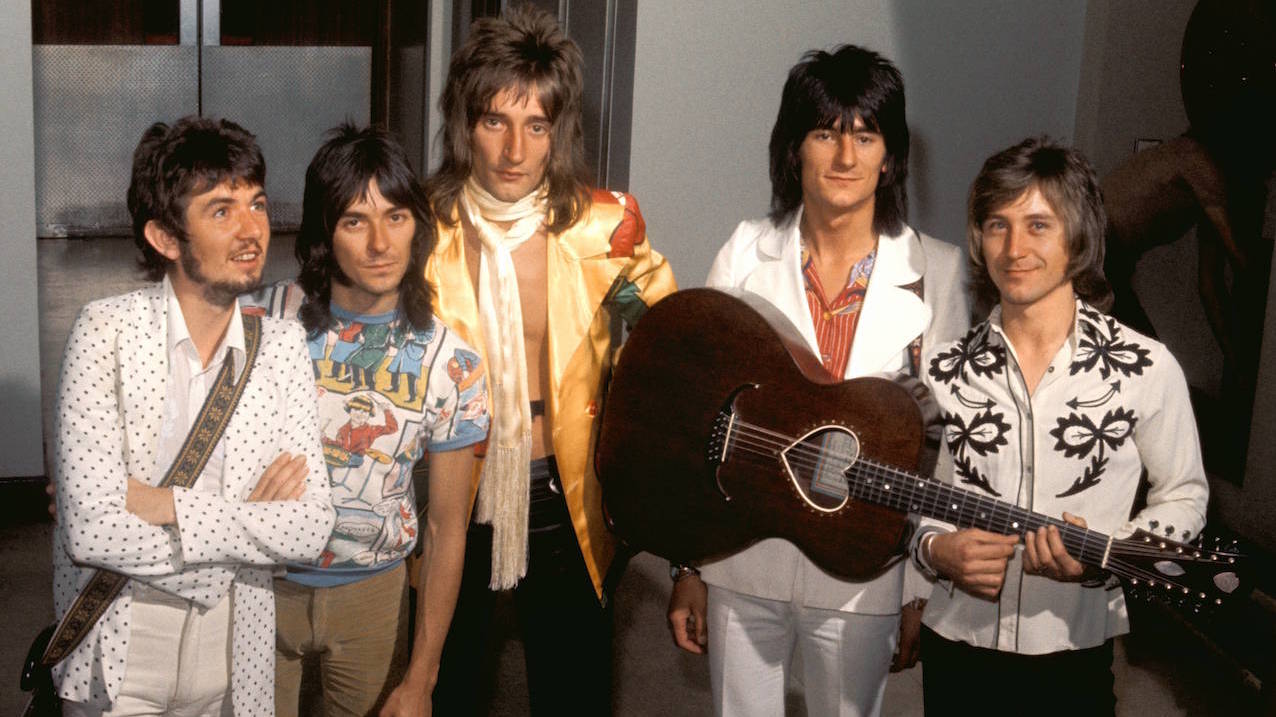 Both rockers are now sharing their stories to emphasize the lifesaving importance of early detection (Stewart, like Wood, caught his cancer early thanks to routine screening tests).
RELATED: Tears For Sir Rod Stewart's Wife As She Reflects on Her Rock Star Husband's Prostate Cancer — "The Positive News Is, We Caught it Early Enough"
Learn more about SurvivorNet's rigorous medical review process.
---