Tyra Remembers Naomi, Who Paved the Way
In a new post on social media, Tyra Banks remembers groundbreaking Black supermodel Naomi Sims who died of breast cancer in 2009 at 61.
Annual mammogram screenings, which are used to detect breast cancer, are critical for women ages 45 – 54.
For women with a family history of breast cancer who may have the BRCA1 or BRCA2 gene mutation, you should begin screening earlier.
Some people pave the way for others, and Black supermodel Naomi Sims was one such woman. Her 1968
Ladies' Home Journal
cover was a groundbreaking achievement for a Black model at the time, and it inspired other magazines to follow suit and use more models of color.
Related: Remembering Audrey Hepburn, the Iconic 'Breakfast at Tiffany's' Star Who Died From a Rare Cancer in 1993
Read More
In a social media post, Black supermodel Tyra Banks honors Sims' legacy; the late Sims passed from breast cancer in 2009 at 61. Along with picture of one of the late model's magazine covers, Banks writes:
"Naomi Sims. I love this cover of LIFE Magazine from 1969. It is one of my all time faves. It hangs in my home. For those of you that don't know, this beauty was a model, businesswoman, and author— a triple threat. She was the first Black model to appear on the cover of Ladies' Home Journal in November 1968. She was one of the world's first Black supermodels, setting the groundwork (and werk!) for so many of us, a true inspiration. My hero."
"Naomi was the first," the designer Halston told The New York Times in 1974. "She was the great ambassador for all black people. She broke down all the social barriers."
View this post on Instagram
Sims' Breast Cancer Battle
Sims passed at 61 after battling breast cancer. She died in Newark, NJ. Not much is known about Sims's specific diagnosis and treatment path, although we do know that breast cancer treatment options include surgery, radiation and chemotherapy.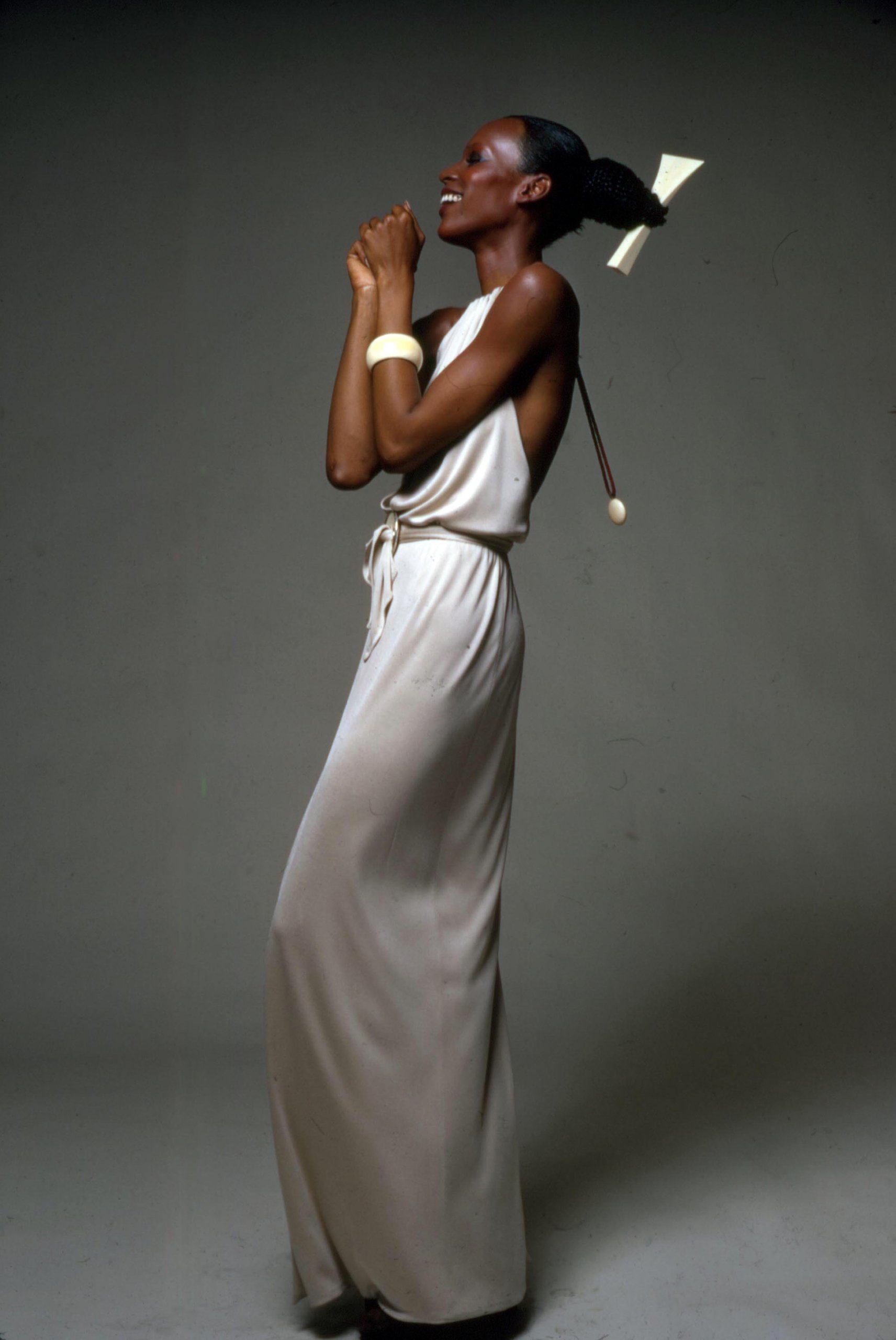 The treatment path for this disease typically depends upon the stage of the cancer when it's diagnosed. Earlier detection may mean broader treatment options, which is why annual mammogram screenings are critical for women ages 45 – 54.
Related: When You're Getting a Mammogram, Ask About Dense Breasts
"If you haven't gone through menopause yet, I think it's very important that you have a mammogram every year," says Dr. Connie Lehman of Massachusetts General Hospital in an earlier interview. "We know that cancers grow more rapidly in our younger patients, and having that annual mammogram can be lifesaving. After menopause, it may be perfectly acceptable to reduce that frequency to every two years."
When Should I Get a Mammogram?
Breast Cancer Risk Factors
One of the biggest risk factors for developing breast cancer is a family history of the disease. That's why genetic testing can be helpful in looking at your risk factor, and determining whether or not to take preventative measures.
Women who have the BRCA1 or BRCA2 gene mutation have an increased risk of developing breast cancer. In an earlier interview, Dr. Rebecca Arend explains how this mutation affects the body. She says, "If you think about DNA being a double helix, that we've all learned about in basic science, if you have a single strand break, a PARP enzyme is needed to repair that single strand break. If you have a PARP inhibitor, then you can't repair that single strand break."
Related: The Angelina Jolie Effect — Important New Research for Women Making Critical Decisions About Breast Cancer
"And if you have a single strand break that's not repaired, that actually leads to a double strand break. So when both of the arms of the DNA helix are broken, then your body has normal mechanisms for repairing that. But if you have a BRCA mutation, you actually cannot repair that break."
Learn more about SurvivorNet's rigorous medical review process.