New details about the estate of Gloria Vanderbilt, who died recently of stomach cancer, reveal how the heiress decided to divvy up her remaining assets among her sons. Vanderbilt's estate planning is a reminder of the issues that many families must face and the importance of getting affairs in order when faced with a difficult diagnosis.
News reports reveal that $1.5 million was left to Vanderbilt's youngest son, CNN anchor Anderson Cooper, and her oldest son Leopold "Stan" Stokowski, was given his late mother's New York City co-op. Vanderbilt did not leave anything to her estranged middle son, Chris Stokowski.
Read More
The figure "$1.5 million" comes as a surprise to those who previously estimated that Vanderbilt's fortune was well over 200 times that amount. But it seems to come as less of a surprise to Cooper himself, who told Howard Stern in 2014, "I don't believe in inheriting money… I think it's an initiative sucker. I think it's a curse. Who's inherited a lot of money that has gone on to do things in their life? From the time I was growing up, if I felt like there was some pot of gold waiting for me, I don't know if I would have been so motivated."
RELATED: Gloria Vanderbilt, Socialite, Fashion Icon, and Mother to Anderson Cooper, Dies of Advanced Stomach Cancer at Age 95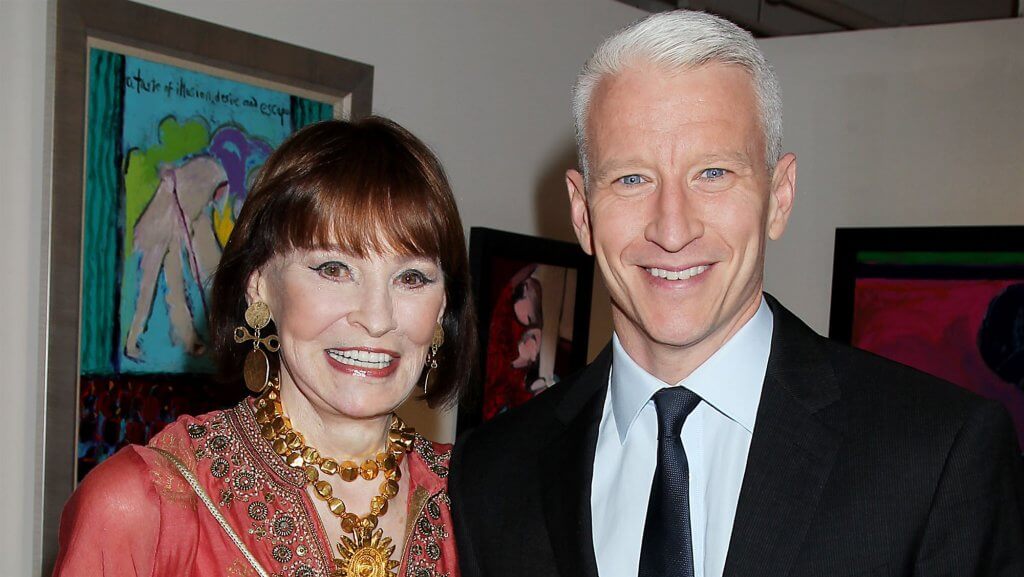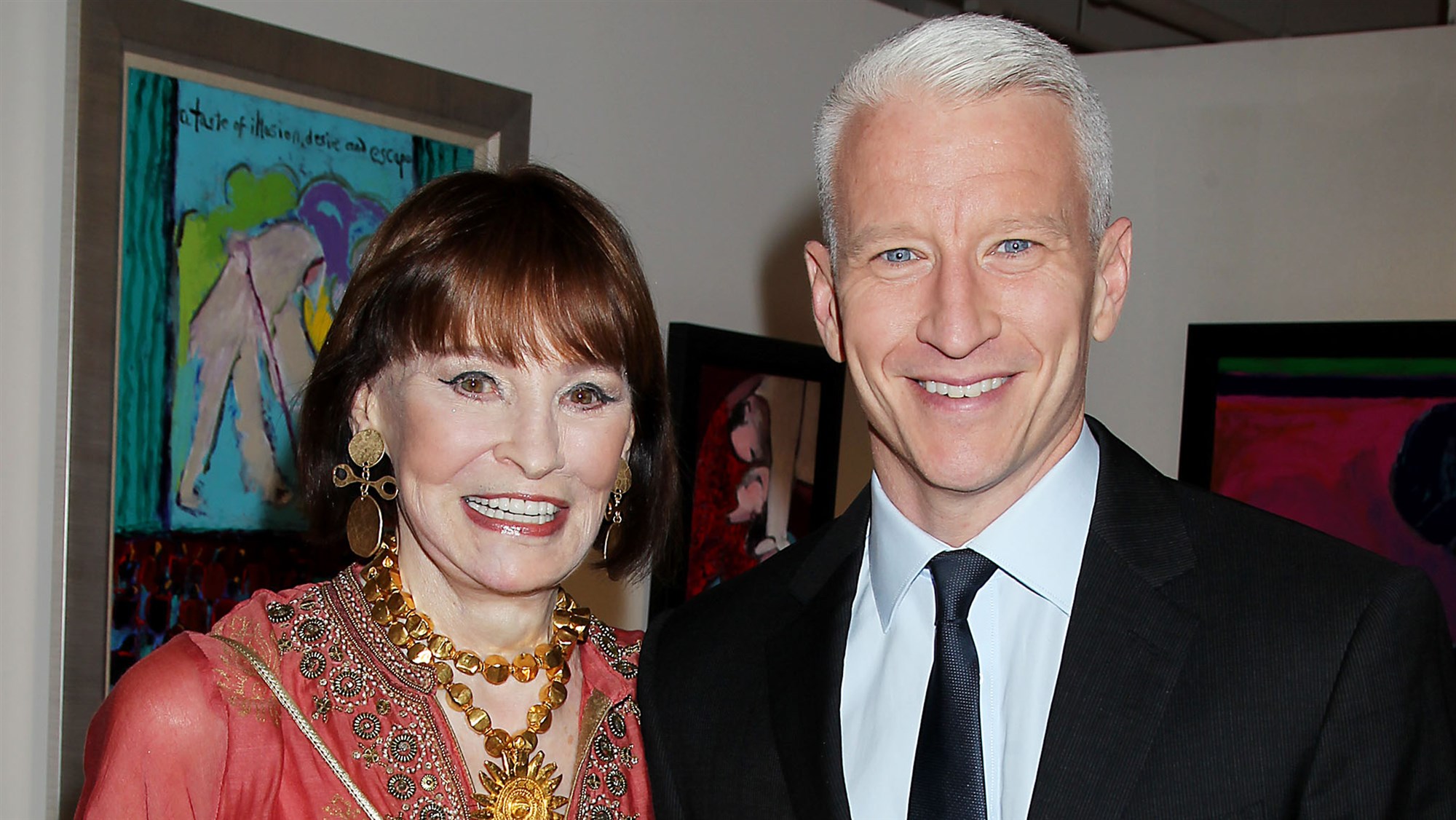 Vanderbilt was an heiress to a great fortune; she was born into a trust fund containing the equivalent of roughly $35 million in today's terms. When she died, people speculated that Cooper, would receive a similarly sizable fortune (Vanderbilt was estimated to have a net worth of roughly $200 million). However, probate documents have since countered those speculations and reveal Cooper will only receive $1.5 million, according to Page Six.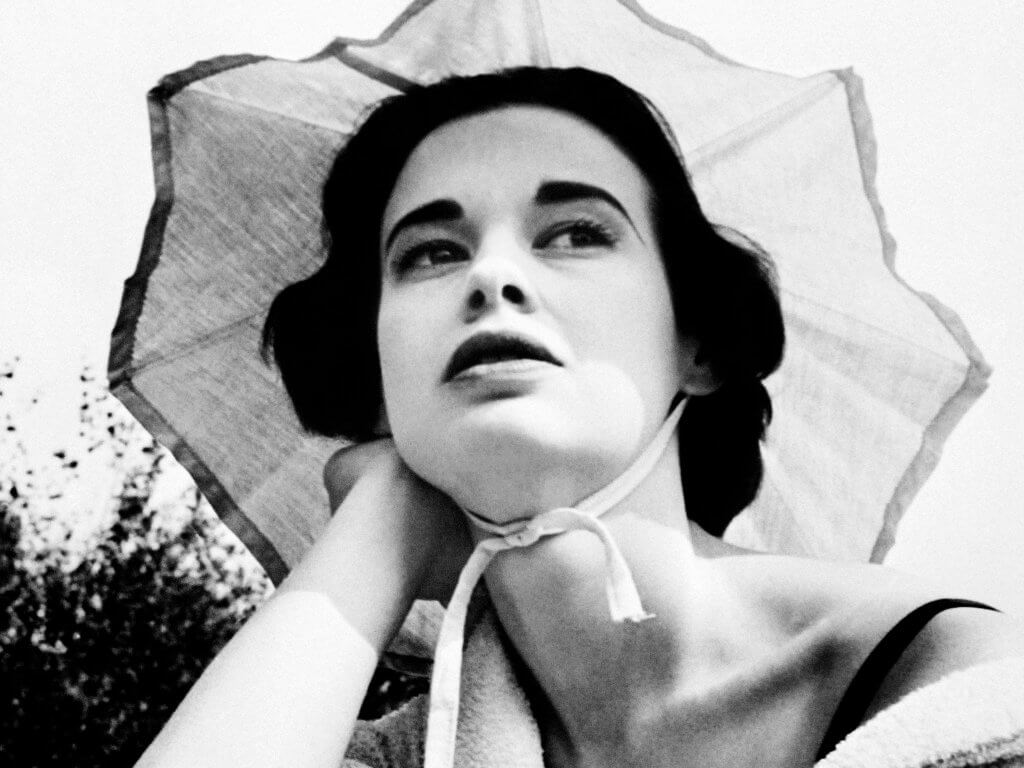 The question as to how Vanderbilt, a socialite, fashion icon, and artist, spent the bulk of her fortune during her lifetime doesn't seem to concern Cooper, who was open about his grief in the wake of his mother's death—focusing on her vibrant personality and her full life rather than her finances.
Gloria Vanderbilt dies at the age of 95.

The American artist, fashion designer, and heiress was the mother to @CNN's @AndersonCooper.https://t.co/vOMShEabdd pic.twitter.com/bpUDUxTByY

— Anderson Cooper 360° (@AC360) June 17, 2019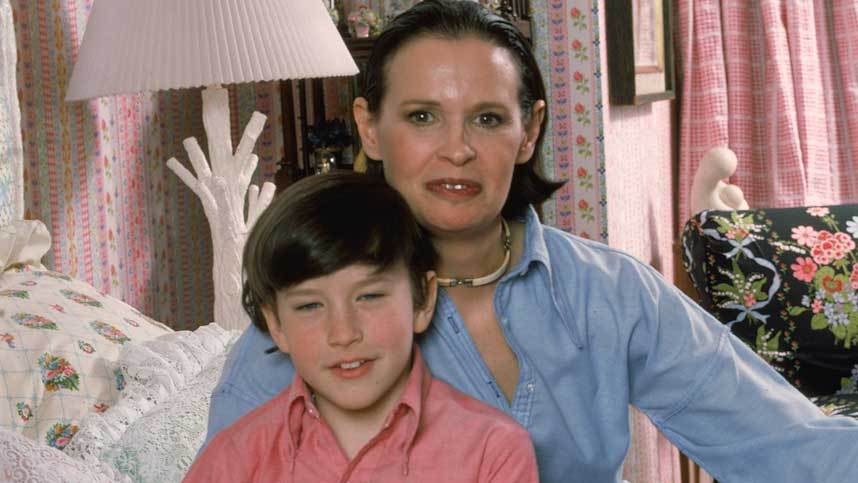 Cooper knew that the world was fascinated with the public face of his mother, but he held that "her private self was more fascinating and more lovely than anything she showed the public," according to a tribute to Vanderbilt that aired on CNN on the day of her death.
RELATED: How to Get Help With the Cancer Bills
When it Comes to Estate Planning After a Cancer Diagnosis, The Earlier The Better
Gloria Vanderbilt was diagnosed with advanced stomach cancer only about a month before she died, according to Cooper. And while it is likely that Vanderbilt had already put thought into her estate planning (she was 95 when she died, an age at which many people have their affairs in order), her very quick journey with cancer is an important reminder to those diagnosed that it can be smart to plan ahead.
It can be challenging for patients and their family members and loved ones to think about financial planning while still reeling from the difficult news of a cancer diagnosis, but the earlier you address it, the less stressful it will be. Particularly in the case of an advanced cancer diagnosis or a poor prognosis, waiting until later on—once your disease and treatment have progressed in a way that is taxing for your physical and mental energy—can make thinking about money even more undesirable.
Martin Shenkman, an estate planning attorney who specializes in financial planning for those who are chronically ill, wrote about financial planning after a cancer diagnosis in Forbes, and said that, in the wake of a cancer diagnosis, financial planning "may serve to exacerbate the insecurities and angst you are already experiencing from the medical challenges." But while this may be true, Shenkman added that "Deferring addressing these issues, however, may only serve to draw out the angst that a revised and viable financial plan might alleviate. Deferring addressing new cancer-triggered financial issues for too long might prove ruinous for some clients." In other words, putting the process of might result in more than just stress; it might negatively impact your finances.
RELATED: The Value of Using a Social Worker During Treatment
Important Documents to Consider
In terms of estate planning in the wake of a cancer diagnosis, Shenkman's advice to patients begins with getting the proper documents in order. "Even if you have a localized early diagnosis for which the survival statistics are very positive, it is still advisable to proceed diligently to get the proper documents and planning in place," he wrote. The documents to which he referred include:
A Power of attorney (which authorizes someone of your choosing to make legal, tax, and financial decisions for you if the need arises)
A health care proxy (which authorizes that person to make health-related decisions for you)
A HIPAA release (which authorizes a person of your choosing to have access to your medical information – meaning they can speak to your doctor about the specifics of your condition without you
A Physician Order for Life-Sustaining Treatment (POLST), which establishes your consent for life support if needed
A beneficiary designation (a document that lays out the beneficiary of your life insurance and retirement assets such as IRAs
Your living will (also known as advance health directive) which is a statement of your health care wishes
Your will, which indicates the distribution of your assets
The list may seem overwhelming, but luckily, there are resources out there to help. The American Cancer Society, for instance, offers a free will planning guide called "Dear Loved Ones," and can also help you find more specific answers.
There are also pro bono foundations (such as the Foundation for Financial Planning) which can help provide services to those who need them without the high costs sometimes associated with estate attorneys.
Learn more about SurvivorNet's rigorous medical review process.