Having cancer can create an overwhelming sense of gratitude for people and things sometimes taken for granted. In celebration of Thanksgiving, here are 11 influential survivors and caregivers who have shared with SurvivorNet the many reasons they have to give thanks this holiday season.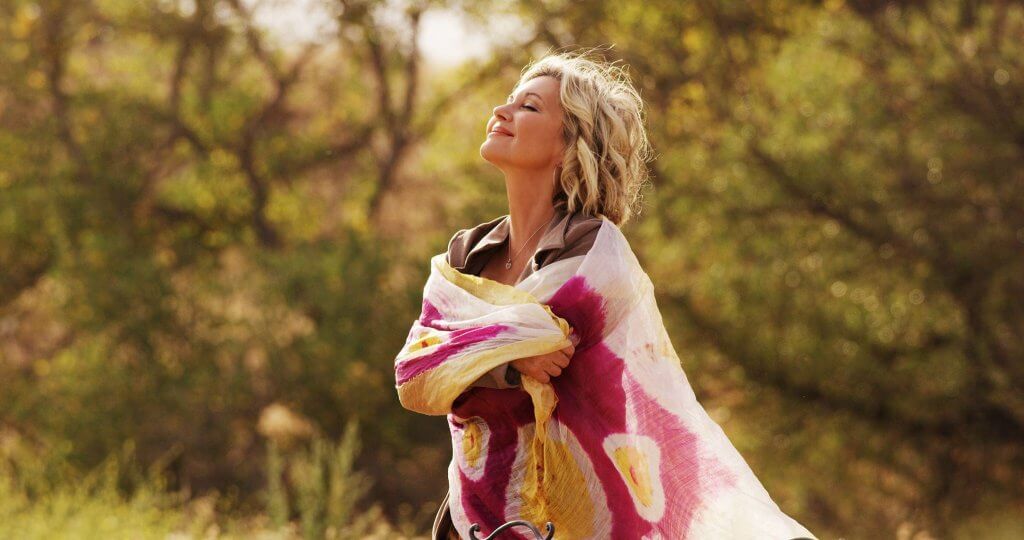 1. Olivia Newton-John: Perspective — with a Dash of Cannabis
Read More
"Grease" star and iconic '80s singer
Olivia Newton-John
, 71, was recently diagnosed with breast cancer for the third time. Newton-John told SurvivorNet that "when you've had cancer a few times, and you don't know the outcome, you're just grateful for the moments you're having. So I think it's made me more grateful for those moments — and more accepting of anything. I think it's made me stronger."
She's also thankful, she said, for "supportive" herbal supplements, including cannabis. "My husband [John Easterling] makes me cannabis tinctures, which he grows for me." RELATED: Olivia Newton-John Opens Up to SurvivorNet about Her Holistic Breast Cancer Treatment Regimen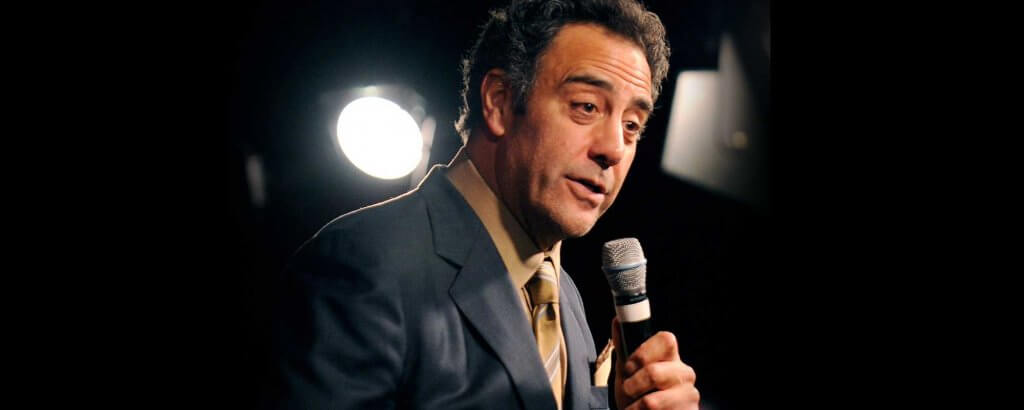 2. Brad Garrett: Humor
Over the course of the last 15 years, Brad Garett, 59, best known for his star turn in "Everybody Loves Raymond," lost his father to colon cancer, one older brother, Paul, to pancreatic cancer, another, Jeff, to lung cancer, and his best friend to a rare mouth cancer. Through it all, Garrett said, humor kept him sane.
"Because so many people in my life got sick, people were starting to call me the plague," he told SurvivorNet. "[Humor] helped greatly. In my family, it was kind of the go-to."
RELATED: 'Everybody Loves Raymond' Actor Brad Garrett Opens Up To SurvivorNet About Losing So Many Loved Ones To Cancer
3. Bonnie Chapman: Community Support
Bonnie Chapman, the youngest daughter to Duane "Dog the Bounty Hunter" Chapman and Beth Chapman, who died of stage four lung cancer in June, told SurvivorNet that throughout her mother's cancer journey and the tremendous grief that struck her family afterward, the outpouring of support from Beth's thousands of fans have gone a long way.
"It has really helped every single member of my family, especially my father," Bonnie told SurvivorNet. "He has been able to kind of cope through everybody else's experiences."
RELATED: Bonnie Chapman Opens Up to SurvivorNet About the Raw and Painful Details of Losing Her Mother, Beth Chapman, to Lung Cancer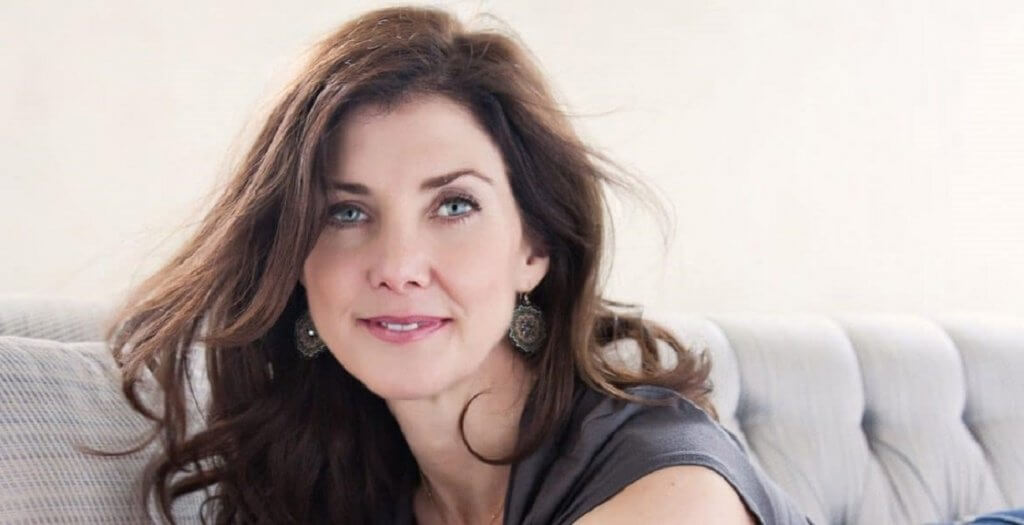 4. Jean Trebek: Spirituality
Jean Trebek, 57, has relied on meditation, sound healing and her religion, Religious Science for over a decade. With her beloved husband, "Jeopardy!" host Alex Trebek, living with stage four pancreatic cancer, Jean's spiritual practice helps to keep her grounded more than ever, and, in turn, allows her to uplift Alex.
"Learning to meditate was really a gift to myself," she said, with a nod to author Neale Donald Walsh. "His book says, 'If I don't go with then I go without.' And I love that because I know my day doesn't feel as grounded when I don't meditate."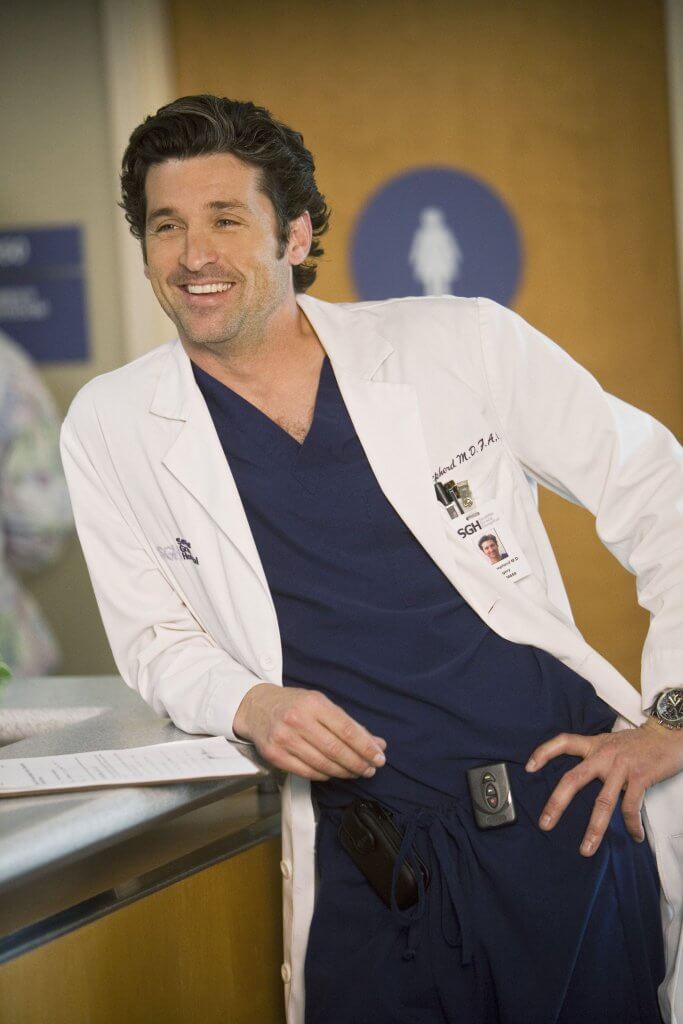 5. Patrick Dempsey: The 'Grey's Anatomy' Platform
Actor Patrick Dempsey, 53, who lost his mother to ovarian cancer, founded a holistic cancer care facility in Maine called The Dempsey Center in her honor. In a conversation with SurvivorNet, Dempsey said, "I'm really grateful for the platform that 'Grey's Anatomy' has given me and to be able to use that in a positive way. I think the show … really brought a lot of people into medicine that normally wouldn't have been [and] I'm very proud to be a part of that. And it continues to have an impact, so that's good."
Plus, he said being able to "get the word out" about complementary medicine gives his celebrity a higher purpose.
RELATED: Patrick Dempsey's Passion: Helping Cancer Patients with a New Approach to Care … and the Time He Introduced Medical Marijuana to His Mom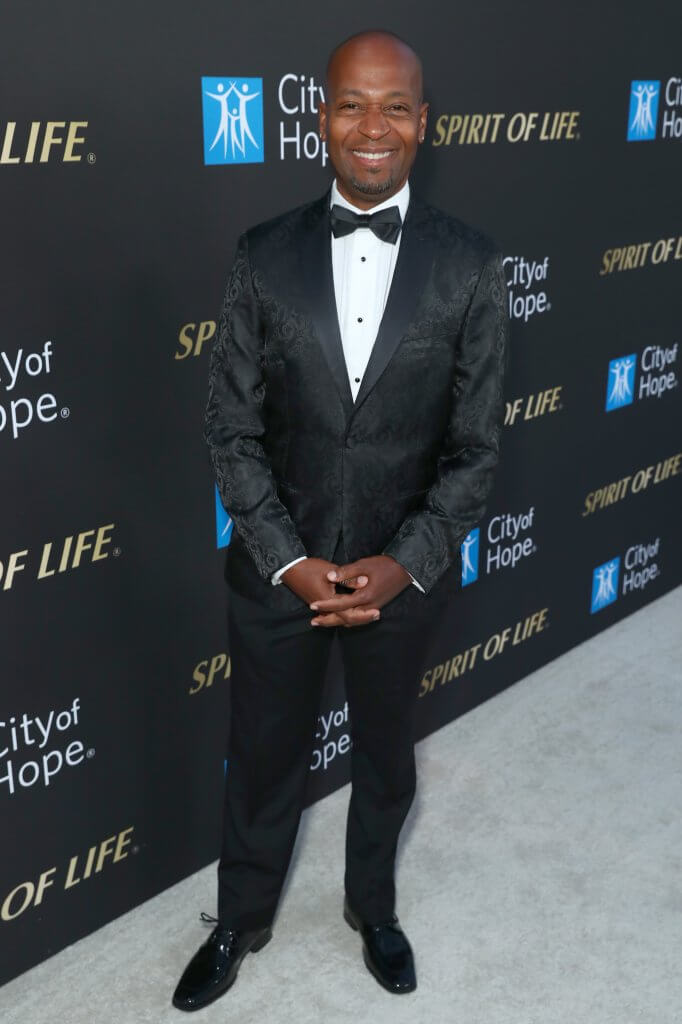 6. Kuk Harrell: Faith
Celebrated music producer and writer Kuk Harrell, 50, whose work has earned him five Grammy Awards, told SurvivorNet that his faith was always there for him as he battled with prostate cancer.
"If I ever had times throughout the process where I started to feel doubtful or feel afraid, I would just immediately throw myself into my faith and God's word," Harrell said. "The big thing that God said to me throughout this was, 'This isn't any different than any other challenge that you faced in your life. It just so happens your very life is tied to this one.'"
RELATED: Prostate Cancer Survivor Kuk Harrell, Grammy-winning Music Producer, Says Get Checked Out — 'Clean-Up Ain't Fun'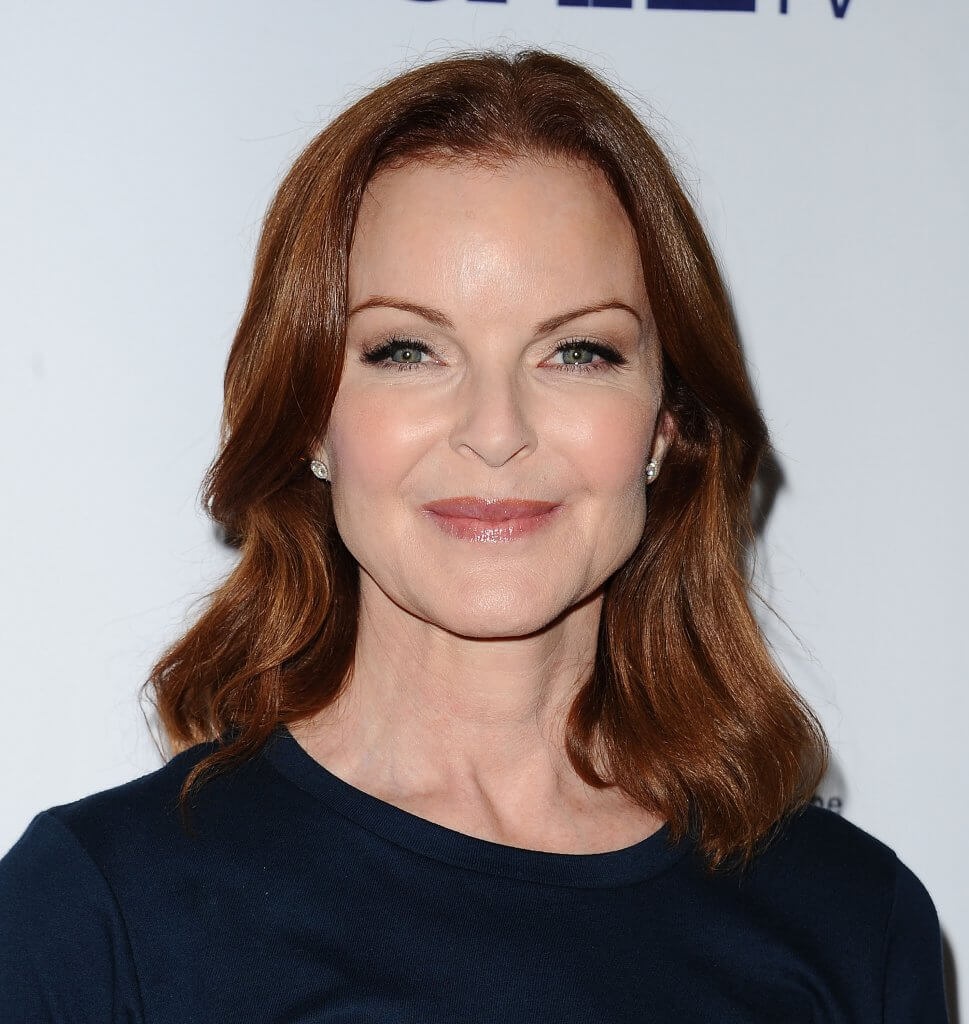 7. Marcia Cross: Anal Cancer
"Desperate Housewives" actor and anal cancer survivor Marcia Cross, 57, considers her anal cancer journey a gift because the experience gave her a profound perspective on her life.
"If it doesn't kill me, or get me in the long run, then I would say [my anal cancer] was one of the greatest gifts aside from my children and my family," Cross told SurvivorNet. "There's this wonderful euphoria that happens on a day-to-day basis when you really think you might lose your life and everything becomes heightened, and you're able to cherish it in the way that we should every day."
RELATED: 'If I Had Breast Cancer You Would Never Have Heard from Me' — Survivor Marcia Cross Steps Up Her Advocacy
8. Amy Robach: Aging
As an on-air journalist for "Good Morning America," appearance had always been important to breast cancer survivor Amy Robach. But now, having been through cancer, Robach told SurvivorNet, she's come to view aging as a gift.
"When I hear people complain about their wrinkles or their age or another birthday … before [cancer], I might have joined in on it," Robach told SurvivorNet. "And now I think, 'What a gift it is to have wrinkles. What a gift it is to age. What a gift it is to have another birthday."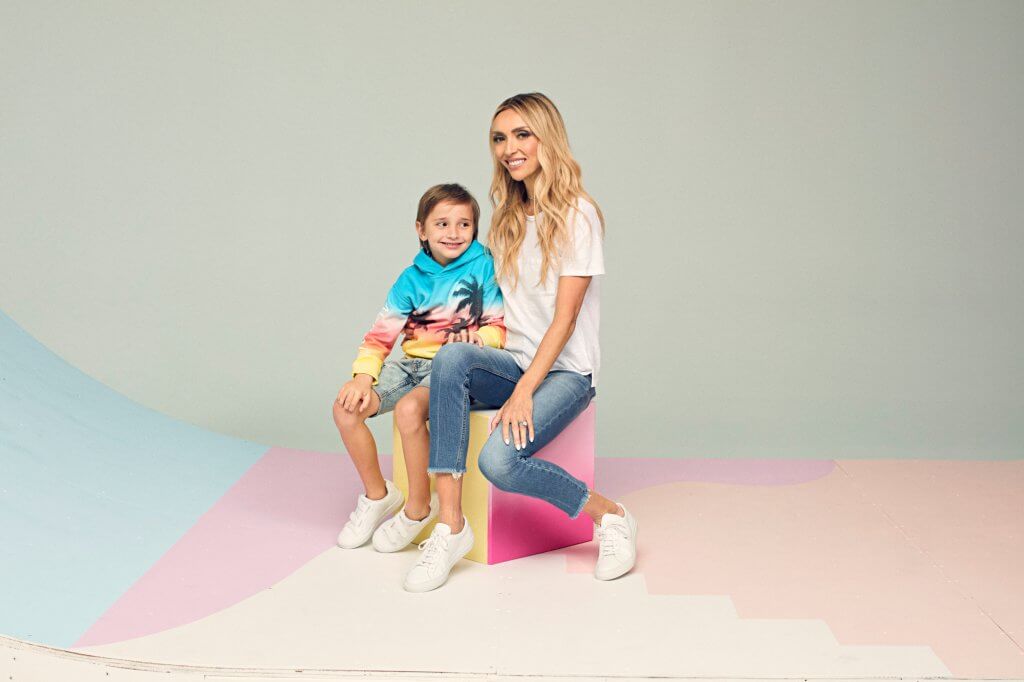 9. Giuliana Rancic: Her Surrogate
When Giuliana Rancic, 45, was diagnosed with breast cancer, she learned that her treatment would affect her ability to have children. For Rancic, who had been trying to get pregnant, this news was devastating. But she survived her cancer — and welcomed her son, Duke, into her life, with the help of a gestational surrogate (someone who carried an embryo from Giuliana and her husband, Bill).
"[Our surrogate] was such a giving woman and wanted to give someone else the gift of a child and help another family," Rancic told SurvivorNet. "It was pretty incredible the way it turned out and I'm just so thankful to her [and] thankful that I had options."
RELATED: Survivor Giuliana Rancic, 45, Found Her Breast Cancer after a Mammogram During Fertility Treatment — Now She Has a Beautiful Boy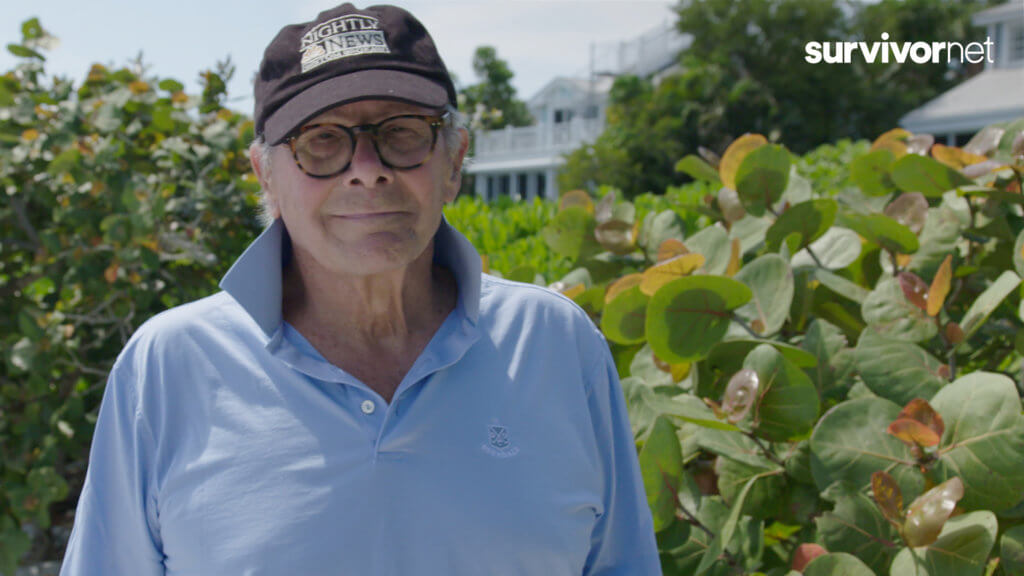 10. Tom Brokaw: Medical Advances
Tom Brokaw, 79, who was diagnosed with multiple myeloma five years ago, says a drug called Revlimid which, in combination with other therapies, is used to kill myeloma cells, has extended his life.
"Revlimid's my bomb," Brokaw told SurvivorNet about the drug that's turned his cancer from a terminal illness to a chronic disease. "As far as side effects I've been great."
He calls himself "a very, very lucky guy. I'm married to a fantastic woman and we've had a great life. We've been able to do what we want to do and I just want to be grateful for it. I want it to go on."
RELATED: SurvivorNet Interviews Tom Brokaw: "I Just Want to Stay Vertical" — Politics Keep My Mind Off Cancer, And Medical Marijuana Helps too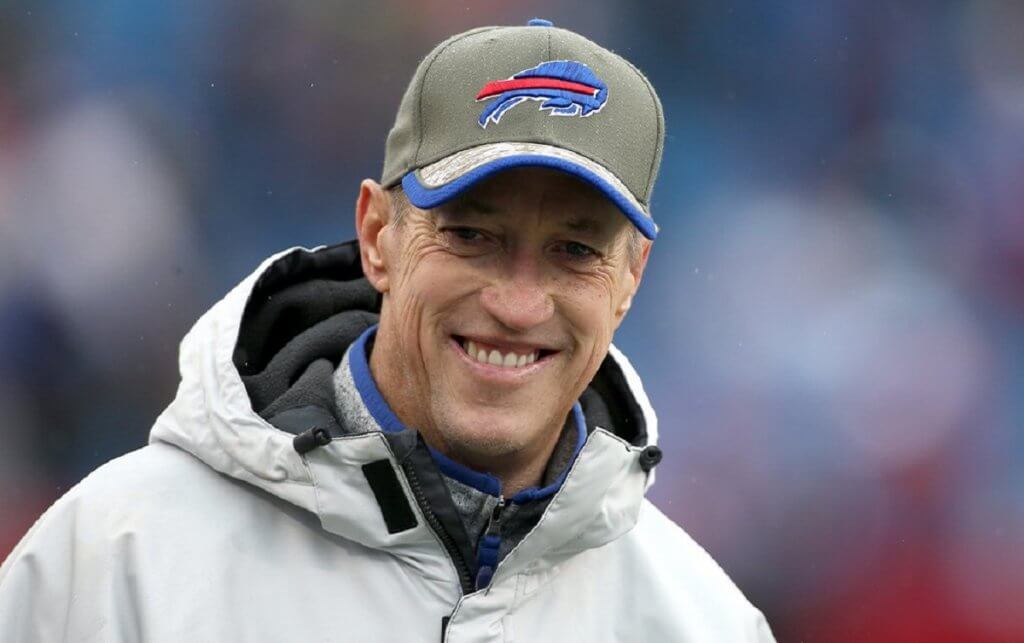 11. Jim Kelly: The 'Four Fs'
Jim Kelly, 59, who gained celebrity status in the National Football League as quarterback for the Buffalo Bills, had his entire jaw removed and reconstructed after being diagnosed with a rare jaw cancer. Kelly, who also lost his only son, Hunter, to a rare genetic disease several years ago, told SurvivorNet that he credits his "Four Fs" — faith, family, friends and fans — for helping him through some of the toughest moments in his life.
"My girls would say, 'Daddy, you look so great today!' even though I definitely didn't. And they'd give me huge hugs," Kelly said of his hospital stay, when his face was unrecognizable. "Caregivers are the most important people walking around any hospital. They're the most important people, period."
RELATED: "I Came Around to the Sharing" — How Football Legend Jim Kelly Realized that Sharing His Cancer Story With Others Was More Valuable Than He Ever Imagined
Learn more about SurvivorNet's rigorous medical review process.
---