Throat Cancer Warriors
A number of well-known celebrities including actor Val Kilmer, rock star Eddie Van Halen, and legendary Beatle George Harrison all battled throat cancer.
Throat cancer is a type of head and neck cancer, where cancerous cells start growing in the throat, voice box, or tonsils; smoking and drinking are two of the main causes of the disease.
Researchers have found that a large number of throat cancer diagnoses can be caused by the human papillomavirus (HPV) – the most common sexually transmitted infection in the United States
Over the years, it seems that
throat cancer
has taken spotlight as more well-known celebrities have battled the disease. These public figures include rock star
Eddie Van Halen
, actor
Val Kilmer
, and
Gillian's Island 
star
Bob Denver
. Recently, there's been new discoveries about the disease that may help others facing a diagnosis.
Throat cancer is a type of head and neck cancer, where cancerous cells start growing in the throat, voice box, or tonsils. The main causes of the disease include smoking, drinking, a diet without fruits or vegetables, and an acid reflux disease. Currently, there's no annual screening guidelines for throat cancer unlike other types of cancers such as breast, lung, colon, or prostate. However, as more celebrities are raising awareness, it's giving much-needed attention to this complex cancer.
Read More
Related: 7 Signs of Throat Cancer That Aren't As Obvious as You'd Think; Knowing What to Look for Is Key
Throat cancer survivor Michael Rees now advocates for more research and awareness
Eddie Van Halen
Van Halen was first diagnosed with tongue cancer in 2000, where he had part of his tongue removed as a part of treatment. He was declared in remission in 2002. However, due to cancerous cells that had traveled from his tongue, Van Halen was later diagnosed with throat cancer around 2014. He passed away this past October at 65-years-old.
Related: Rock Star Eddie Van Halen Battled 3 Separate Cancers & a Brain Tumor Before He Passed Away; A Peek Into His Incredible Fight
Van Halen had said in the past he suspects that his throat cancer was caused by putting copper and brass guitar picks in his mouth for years. However, there's no sufficient evidence to back up these claims. Seeing as the two main causes of throat cancer include smoking and excessive drinking, that may have contributed to Van Halen's diagnosis, especially since he's said he'd been smoking cigarettes and drinking alcohol since he was 12-years-old.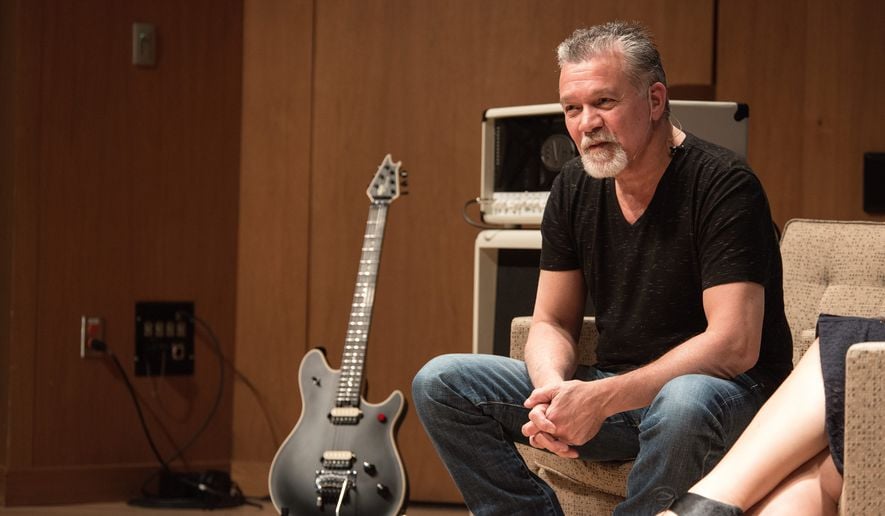 Michael Douglas
Actor Michael Douglas was diagnosed with stage 4 squamous cell carcinoma (an type of throat cancer) in 2010 after visiting a doctor for a persistent sore throat. During the checkup, the physician found a tumor at the base of Douglas' tongue. The actor went through radiation and chemotherapy treatments that year, and was later declared in remission.
Related: Actor Michael Douglas Beat Oral Cancer 9 Years Ago; He's Now Celebrating Huge Milestone of 20-Year Wedding Anniversary
Since being declared "cancer free," Douglas has become an outspoken advocate for raising awareness about oral cancers, and it's linked to the human papillomavirus (HPV).
Val Kilmer
Kilmer initially denied rumors that he was battling throat cancer, but in 2017 revealed to The Hollywood Reporter that had gone through a two-year battle with the disease and was declared in remission. In addition to chemotherapy and radiation treatment, Kilmer also had a tracheostomy — a surgery that connects the windpipe to a hole in the front of the neck for people who have obstructed breathing, throat cancer, or throat paralysis. The 80's heartthrob has been relatively quiet about his battle with throat cancer over the years, but has opened up recently about his journey more.
Related: Throat Cancer Survivor, Val Kilmer, Chose His Family Over Religion By Going Through Chemo Treatment — "I Just Didn't Want To Experience Their Fear"
The tracheostomy procedure significantly impaired his voice, but that hasn't stopped him from stepping back into Hollywood. So far, he has three movies in the works, and has promised fans that he doesn't plan to stop acting anytime soon.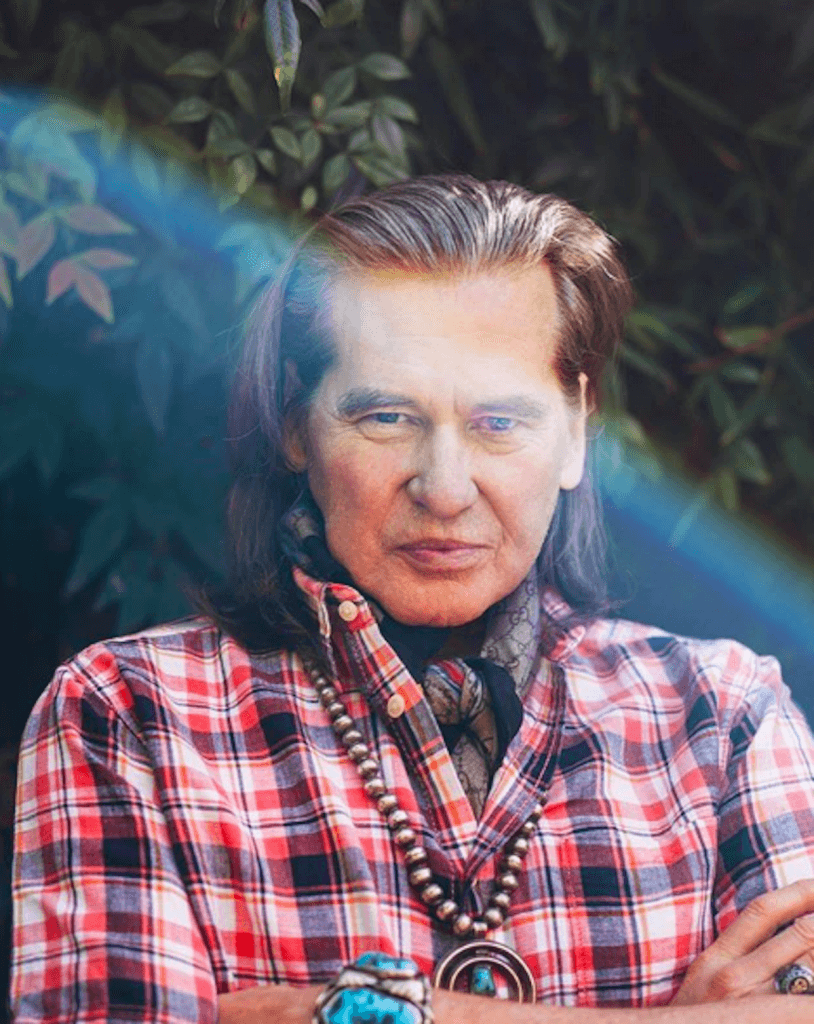 Dave Mustaine
Megadeth lead singer Dave Mustaine was diagnosed with throat cancer in 2019, which forced him to stop touring in order to start treatment. He went through chemotherapy for treatment, and was declared in remission in February. He credits his incredibles support system for helping him push through treatment, and says his previous struggles with substance abuse also helped him prepare.
Related: Megadeth's Dave Mustaine Says Drug Addiction Struggle Prepared Him For Throat Cancer Fight: "I Already Had a Life or Death Battle Once"
Mustaine is known for his hard-hitting vocals, but during treatment, he wasn't sure whether his career was in jeopardy. However, he's planning an upcoming tour while raising awareness about the disease.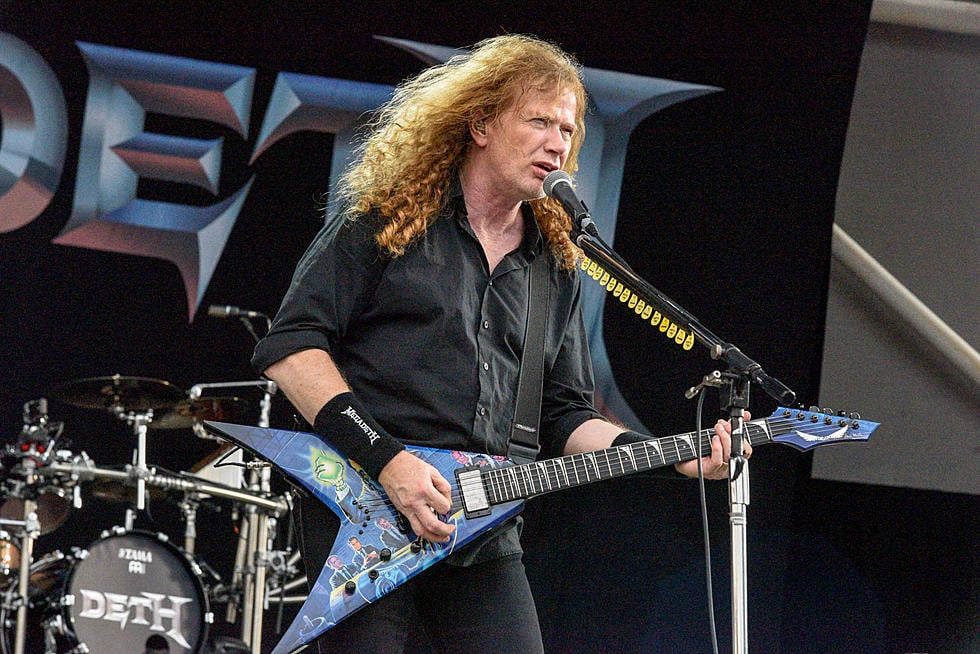 Bob Denver
Gilligan's Island star Bob Denver died of throat cancer 15 years ago at the age 70. He first started showing symptoms in March 2005, when he noticed he'd lost 20 pounds unexpectedly. To figure out the cause, Denver saw an ear, nose, and throat specialist who performed an endoscopy to look at his throat. The doctor noticed an unusual growth around Denver's voice box, and sent him in for an MRI.
Related: 'Gillian's Island' Star, Bob Denver, Died of Stage 4 Throat Cancer 15 Years Ago: 'His Legacy Was The Love of His Fans'
The scan showed that he had stage 4 hypopharyngeal cancer, a cancer in the lowermost part of the throat that had cartilage of the larynx, the base of the tongue, the neck muscles, the thyroid gland, and the lymph nodes along the base of the lower jaw. Due to a preexisting heart condition, Denver didn't qualify for chemotherapy. He went through surgery instead and a six-week course of radiation. However, the disease did not respond to treatment, and he passed away that year in September.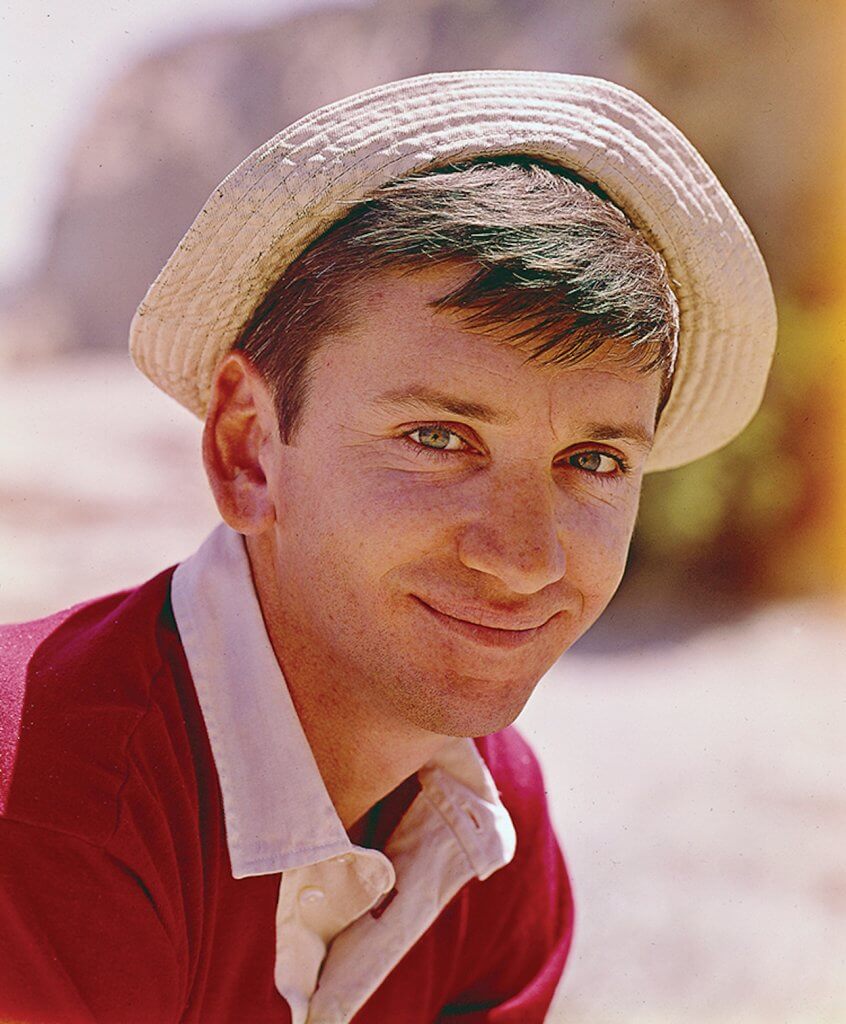 George Harrison
Legendary Beatles member George Harrison passed away in November 2001 at the age of 58 after a battle with both throat and lung cancer. Throughout his life, Harrison had been an avid smoker, and in 1997 he was diagnosed with throat cancer. He went through radiotherapy for treatment, which was said to have been successful at the time. However, he was later diagnosed with non-small cell lung cancer in 2001. He passed away later that year.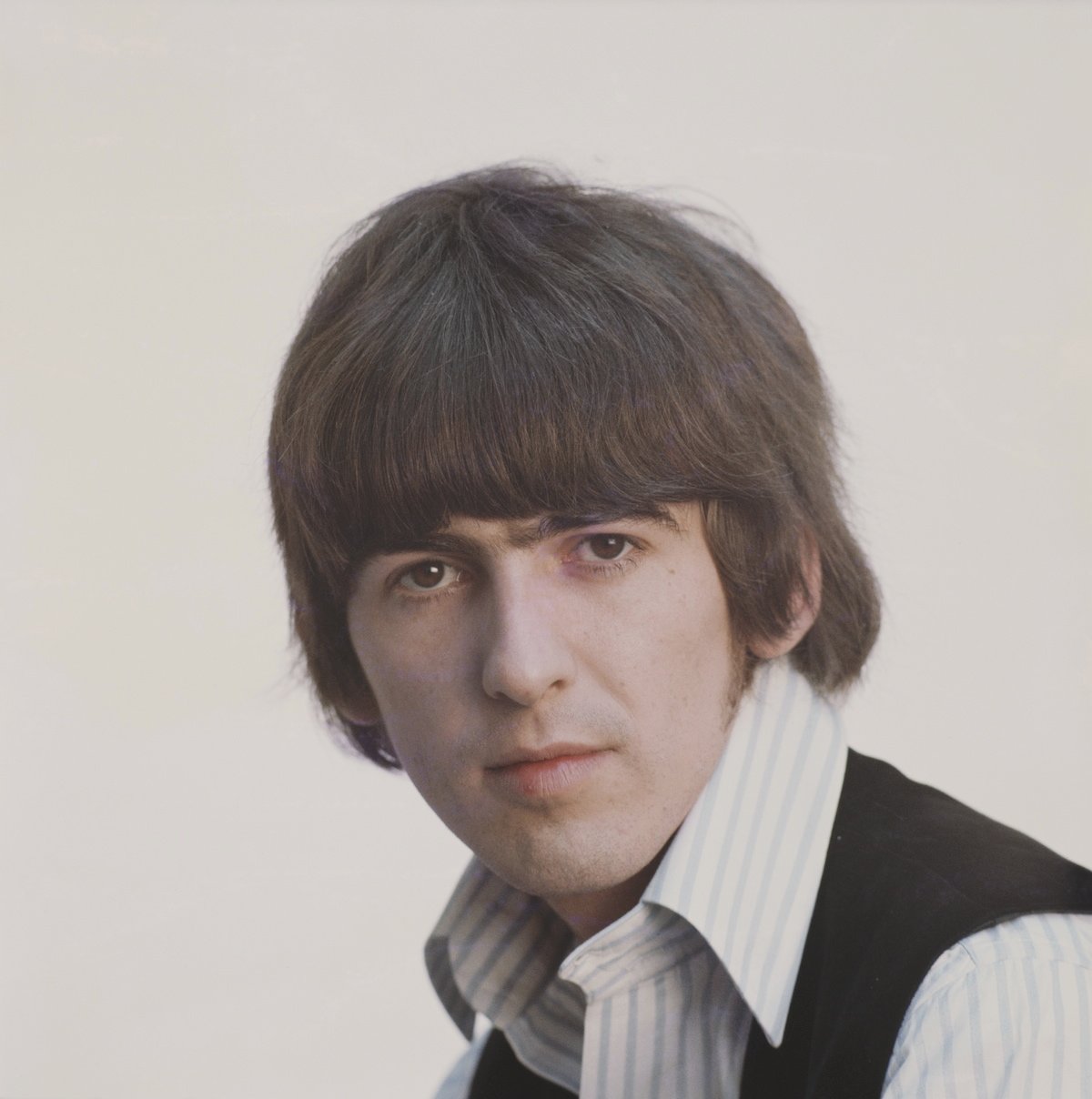 Throat Cancer: What We Know
Although smoking and drinking have long been regarded as the two main causes of throat cancer, there's also another reason why people may be diagnosed. A large number of throat cancer diagnoses can be caused by the human papillomavirus (HPV) – the most common sexually transmitted infection in the United States. According to Dr. Ted Teknos, Scientific Director of UH Seidman Cancer Center, the rate of HPV-related head and neck cancers have gone up exponentially since the mid-90's.
Related: Get the Facts: What Do We Know About HPV-Linked Throat Cancer?
"If you look at the percentage of patients who developed throat cancer, cancer of the tonsils, and the base of the tongue in the 80s compared to the 2010s, the rate of HPV-related head and neck cancers has gone up by 300%," Dr. Teknos told SurvivorNet in a previous interview. "So there is no myth. HPV causes throat cancer, and it's a sexually transmitted disease."
In light of this new information, experts recommend all children be given the HPV vaccine. If administered, the changes of future cancer diagnoses (such as throat) drop significantly and can be a valuable prevention tool.
Dr. Ted Teknos explains how HPV is linked to throat cancer
Learn more about SurvivorNet's rigorous medical review process.