Beth Chapman, the beloved bounty hunter and wife of Duane "Dog" Chapman who recently died after a difficult cancer journey, will be honored in a memorial service in Aurora, Colorado on July 13. The service will include a performance by Gospel singer Leah Shafer, whom Beth loved.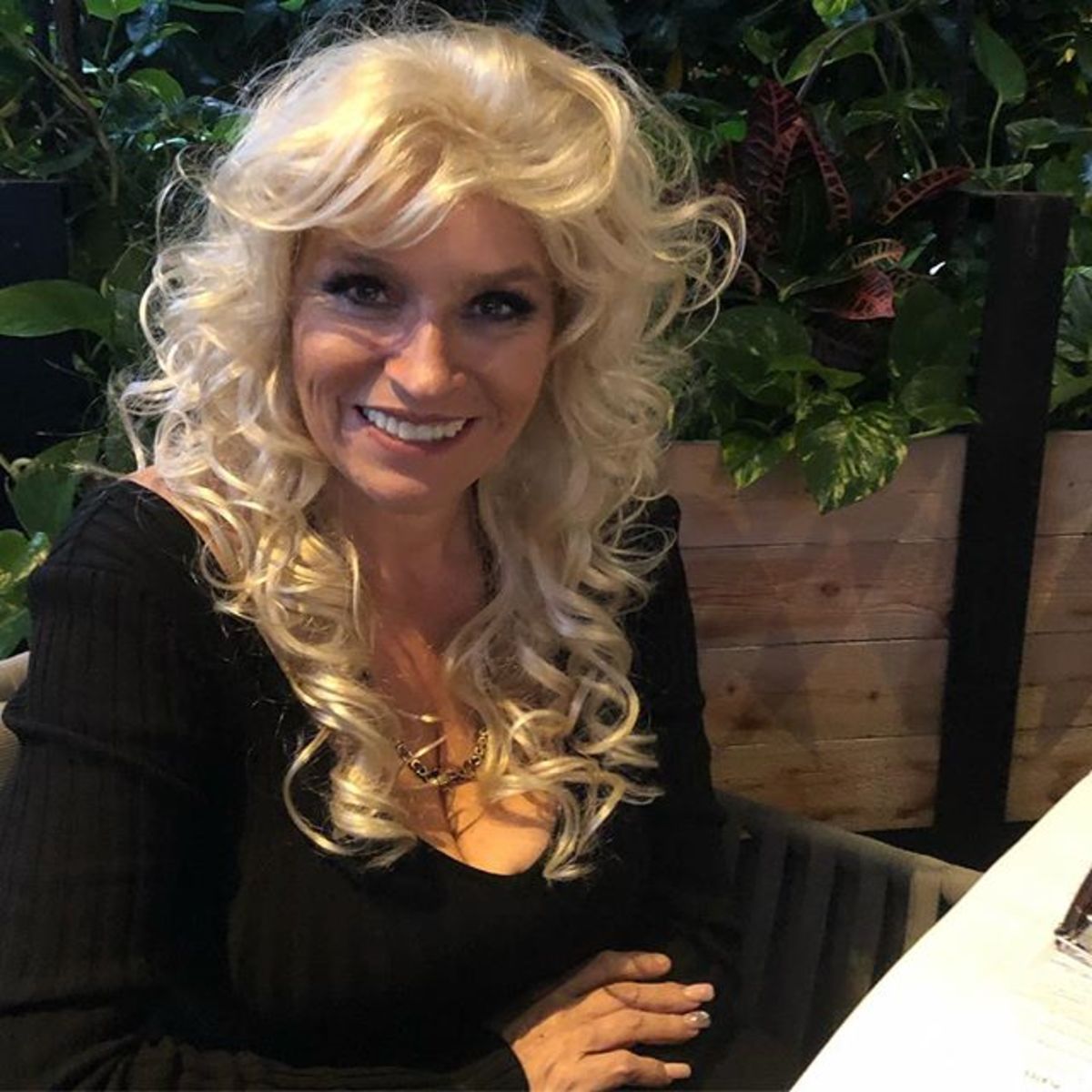 Read More
RELATED: Beth Chapman's Family Braces for "Massive" Crowds at Memorial as Scores of Fans Head in From All Over The World
When a loved one dies of cancer, family members and friends will often choose to honor them with the things that brought them joy during their lives. Whether it's a service in their favorite location, a performance from their favorite singer—even serving their favorite foods—family members will often put careful thought into the way their loved one would have wanted to be remembered.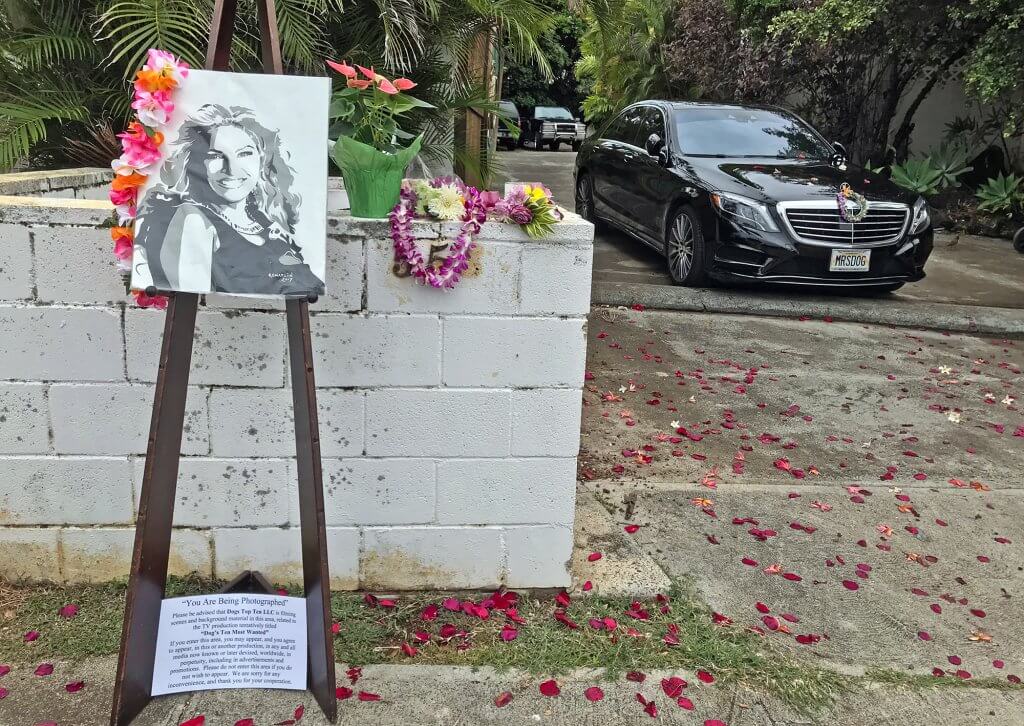 This is true for the family of Beth Chapman, who recently died of stage IV lung cancer after a difficult cancer journey that included a previous diagnosis of stage II throat cancer in 2017. Beth Chapman was 51 when she died, and today, new details have emerged about the way her family and friends plan to honor her.
RELATED: Mourning Beth Chapman: Thousands Preparing To Converge On Colorado For Her Memorial As They Marvel At Her Faith
Beth Chapman's July 13 memorial service in Aurora, Colorado will take place at the Heritage Christian Center. The service comes after an initial ceremony that the Chapmans held on a beach in Hawaii—one of Beth's favorite places. Beth and Dog had split their free time (when not out bounty hunting) between Hawaii and Colorado, which is why the family saw it fit to hold two memorial services in the places that meant something to Beth.
At the upcoming Colorado service, those who were close with Beth have invited the Gospel singer Leah Shafer—a favorite of Beth's—to perform. Shafer, who is in a relationship with Captain Sandy Yawn from the reality T.V. series, "Below Deck Mediterranean," is a favorite of many Denver Broncos fans, who have seen the star deliver the National Anthem at the home games.
View this post on Instagram

When Shafer was invited to sing at Beth Chapman's memorial service, she said she was "truly honored." Her invitation came from Michelle Leonard, who is the wife of Dennis Leonard, who died recently as well. Dennis Leonard was the pastor of the Heritage Christian Center, and his wife Michelle knew that inviting Shafer to sing would be a perfect way to honor Beth.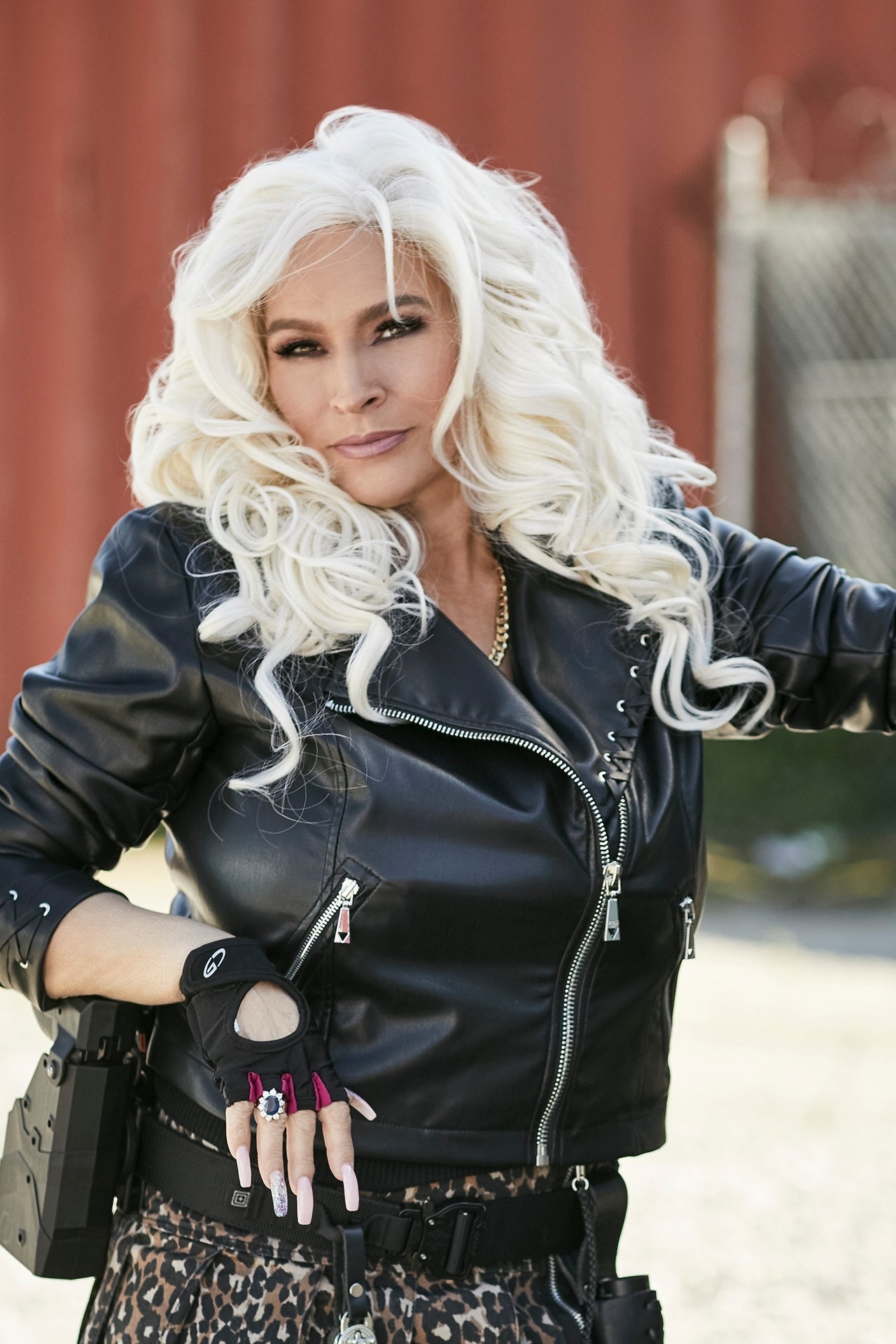 "They reached out to me through Facebook, Instagram, phone, and email," Shafer told Showbiz CheatSheet. "It was cute. They know I'm a pro and will live up to the music standards they are wanting. Beth was a beautiful, loved woman."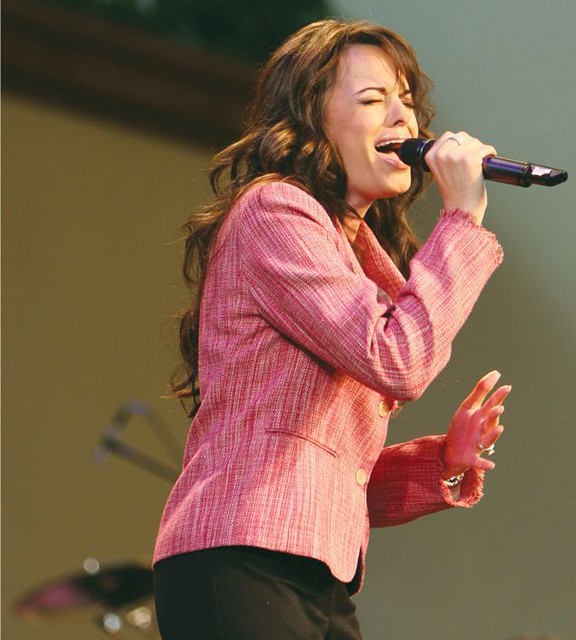 A Singer Loyal to Her Faith—Just as Beth Was
Shafer, who is preparing to sing a series of emotional gospel songs, credited God in her response to the invitation to sing at Beth Chapman's service.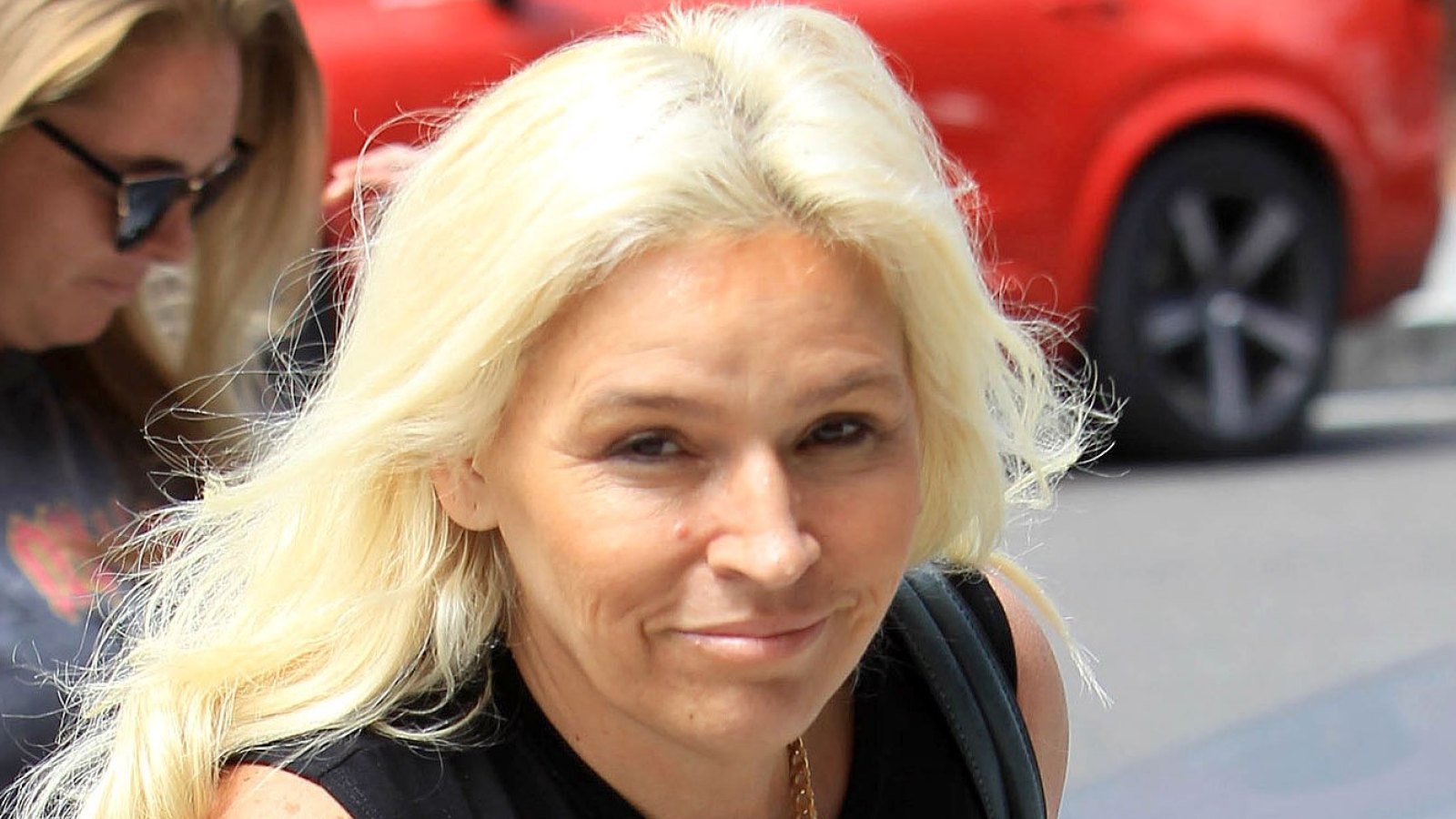 "It made me realize that when God wants to use you, despite others' opinions, He will place you," Shafer said. "He continues to show me over and over that He will use my gifts in ways that are unexpected and for His greater purpose. When I try and force things, it never turns out the way I think it will. But when I let go and let God in, doors open in ways that have a far greater purpose."
RELATED: Beth Chapman: "God Has the Final Say" on Her Cancer As She Leans Heavily on Her Religious Faith During Family Feud
Shafer's words are reminiscent of the way Beth often spoke in faith during her life. Particularly toward the end of her difficult journey with cancer, Beth put her faith in God.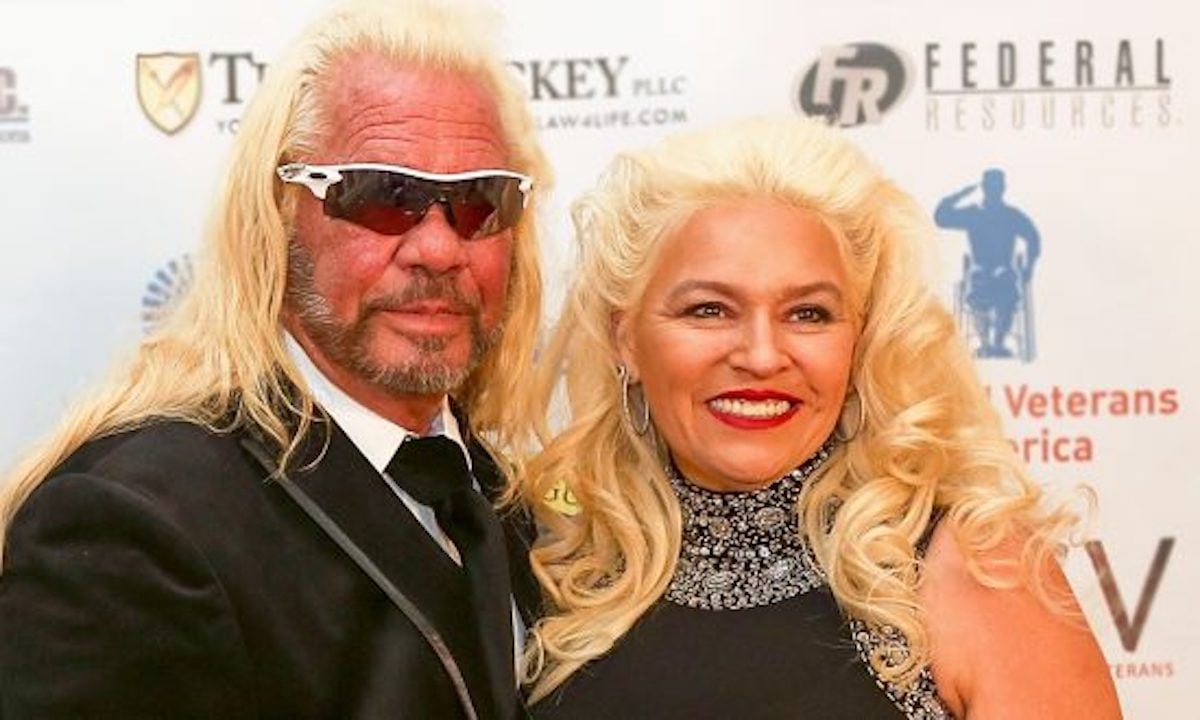 While Leah Shafer has a series of "go-to" powerful Gospel songs she often sings with her rich and beautiful voice, she expressed that she is also open to specific requests from Beth Chapman's family and friends.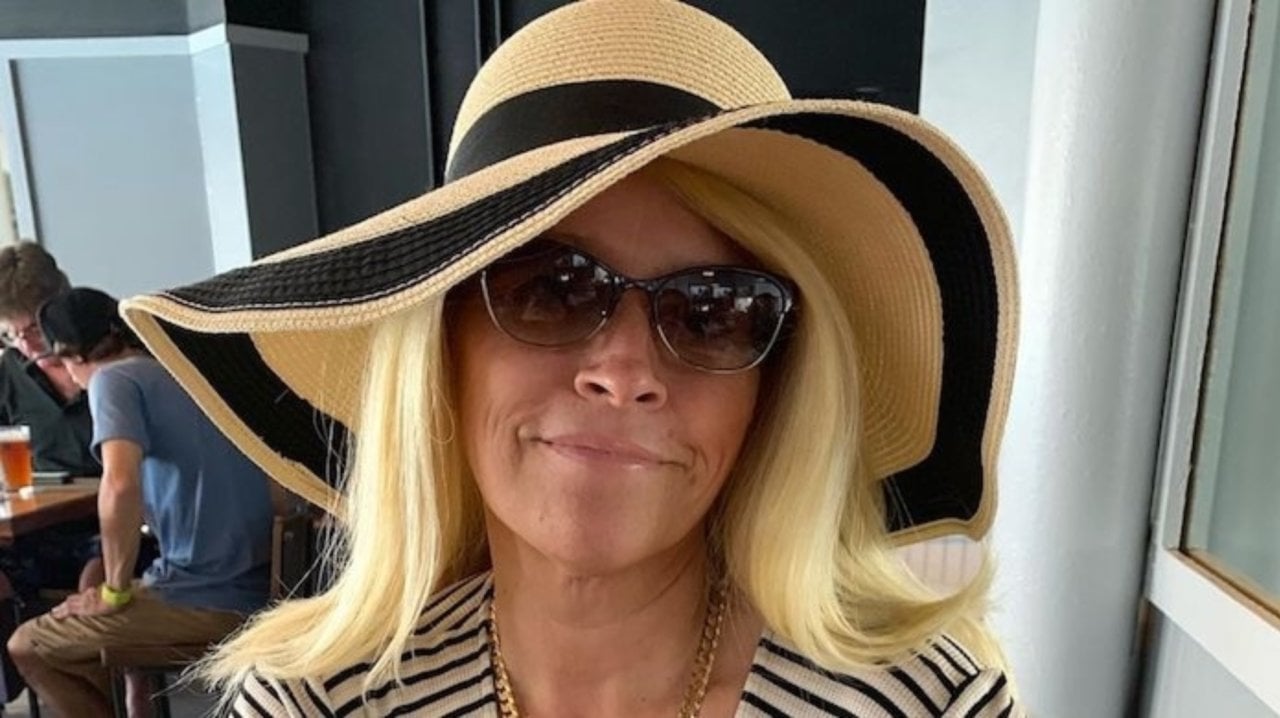 "Sometimes the families have certain requests and when I receive that request I rehearse all week long," she said. "I take any singing opportunity seriously, whether it is for a funeral, wedding, conference… I put my entire heart and soul into any opportunity… Music is such a powerful and universal message."
Embracing Acceptance, as Beth Did With Pansexual Daughter Bonnie
After announcing that she was in a relationship with Captain Sandy Yawn (who is a woman), Shafer received a bit of backlash from some members of the Christian community who disapproved of the Gospel singer's same-sex relationship. But overall, Shafer said that her own church communities have been supportive.
RELATED: Beth Chapman's Daughter Bonnie Tormented By Horrible Alligator Nightmares as She Reels From Mother's Cancer Death
"I have honestly gotten over the gospel industry judging me because there have been many churches and friends and leaders who have been nothing but loving and supportive through it all," Shafer said.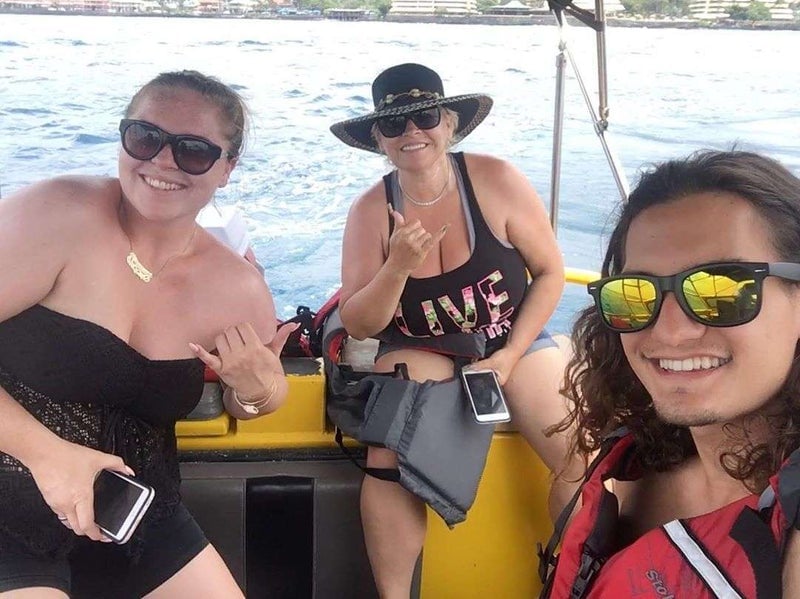 The love and acceptance are also reflective of Beth Chapman's life. Shortly before Beth died, her daughter Bonnie announced that she was pansexual—meaning that she does not love based on gender, but rather personalities. In the wake of her public announcement on Instagram, Bonnie said that her parents were very supportive of her.
"I was so scared when I told my parents in November, but they welcomed me with open arms," Bonnie wrote on Instagram.
Learn more about SurvivorNet's rigorous medical review process.