"Grease" icon and three time cancer survivor Olivia Newton-John is speaking anew about her cancer journey, and how it's lead her to gratitude, resilience and a reaffirmation of life's joys.
Her cancer journey has helped her, she says, to live in the present.
Read More
"When you have a cancer diagnosis it changes things. We all know we're going to die one day. We don't like to think about it, but one day we all will," she told the Herald Sun newspaper of Melbourne, Australia where the British-born actress and singer, 70, grew up. "When you have a cancer diagnosis it just makes it more obvious that it could happen and it makes you much more aware of the present and that every day is a gift and that's how I live," she said. She also confirmed that she has no intension of heading back to stage or screen any time soon. Newton-John hasn't worked since last September because of a fractured sacrum (a bone at the base of the spine).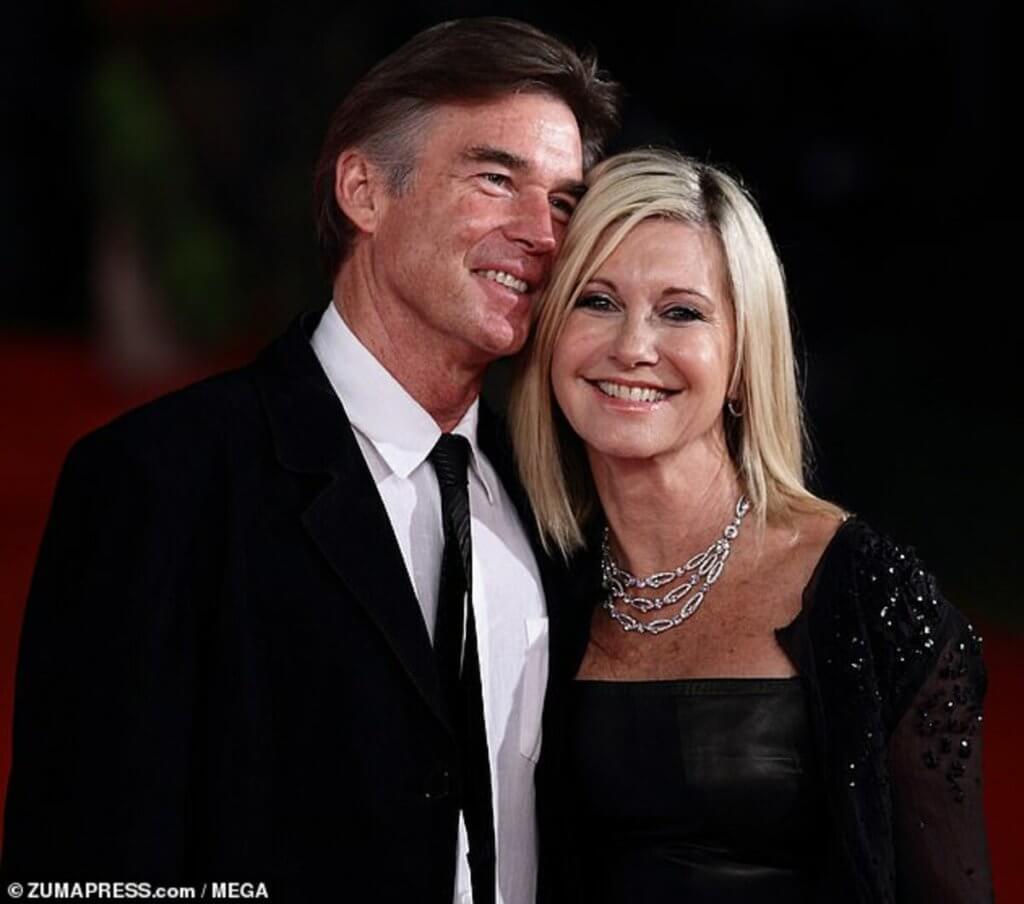 Oliva Newton-John and her husband John Easterling at the Rome Film Festival in 2011
Her sentiments in the latest interview echo those she's expressed in the past. In her interview with NBC News, she had already begun discussing the ways that cancer sheds light on life's toughest realities. "I mean everyone does. I mean we're all going to die, that's probably the hardest thing to accept as a human being, is that we know that."
"You can make your own reality," she said at the time, while talking about the effects of cancer on her outlook. "I kinda consider I've had a gift of extra time. I've lost people younger than me. So I'm very grateful. I'm 70 and I've had the most amazing life, and I have extra time. So, whatever that is, I'm grateful for it, and I'll just enjoy every day, and that's all you can do."
Olivia Newton-John has had breast cancer three times. First, she was diagnosed with breast cancer in 1992. At that time she underwent nine months of chemotherapy and a double mastectomy. In 2013, the cancer metastasized. In 2017, her doctors found a tumor at the bottom of her spine. She's talked openly about getting scared just like everyone does.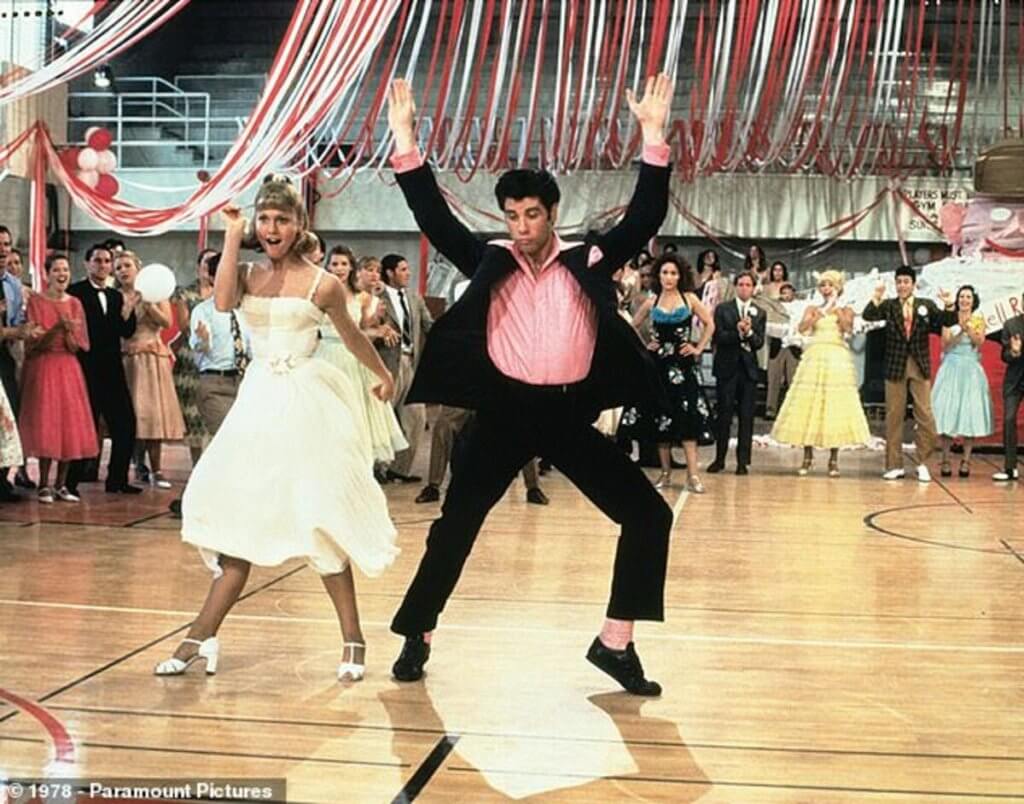 Olivia Newton-John in her most famous role as Sandy in the 1978 movie musical "Grease" alongside John Travolta
But she's also talked about the choices you can make when dealing with that fear. "Winning over. I think what you think creates your reality. So that's a decision, you have to make that decision. You know you can be a victim, or you can be a winner and enjoy your life," she said. "It hasn't been easy, of course. I mean I'm human and I go through fear and I go through all the things anyone going through or any other difficult diagnosis [does]. But it's a choice of how you deal with it. So I try to always deal with it in a positive way."
Newton-John has also written a memoir that deals with her cancer journey. The book emerged when she learned there was going to be a movie made about her life, she says. "I didn't plan on writing a book, but then when I heard they were planning on making a movie about my life, I thought well I'm just going to write my version so that if they come out with anything that isn't right or true I have my own version," she said. "That was the inspiration. And then when I actually got going with it was quite an interesting and cathartic experience for me."
When asked why she didn't share her initial diagnosis with the public, Newton-John says it was simply a personal decision. "Because of the speculation, which happened the third time. So I just decided I wanted to go through it myself. I don't know, it was just a decision that I'd keep it to myself that time."
Learn more about SurvivorNet's rigorous medical review process.