There is new information about  "Jeopardy!" host Alex Trebek's family which could shed some light on why he developed pancreatic cancer. We do not know whether Trebek's cancer is derived from an inherited gene, however in 2007 the host's younger sister, Barbara, died tragically died of breast cancer at the age of 65. In some families, these cancers can be linked through an inherited gene called BRCA.
Barbara's former husband, Barton Holcomb, recently shared in an interview that the Trebek family was "cursed" with their cancer diagnoses, and that the cancers were a result of the nickel mining town in Canada where the family grew up. But there may be another explanation for the link: genetics.
Read More
According to Barton Holcomb, by the time Trebek's sister Barbara died, she had been diagnosed with multiple kinds of cancer — including breast cancer, for which she had had a double
mastectomy
to remove both her breasts.
"Barbara had been battling different forms of cancer for years even before we met," Holcomb told Radar Online. "In the end, her cancer had spread and there was nothing doctors could do."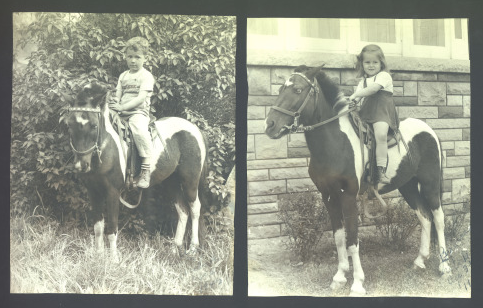 The BRCA Gene Isn't Just a Breast Cancer Gene
One of the risk factors for developing pancreatic cancer, which Trebek has been facing since March, is a family history of cancer. About 15 percent of pancreatic cancers develop due to inherited gene mutations — including the well-known "breast cancer gene" mutations, BRCA1 and BRCA2.
RELATED: Researchers Identify New Gene Linked To Pancreatic Cancer As Alex Trebek Fights the Disease
Importantly, Trebek has never shared whether his pancreatic cancer is linked to a BRCA gene mutation, and the same is not known about his sister. Even so, understanding how the BRCA gene mutation works can shed light on the ways that genetics can increase cancer risk — even when the types of cancer are different.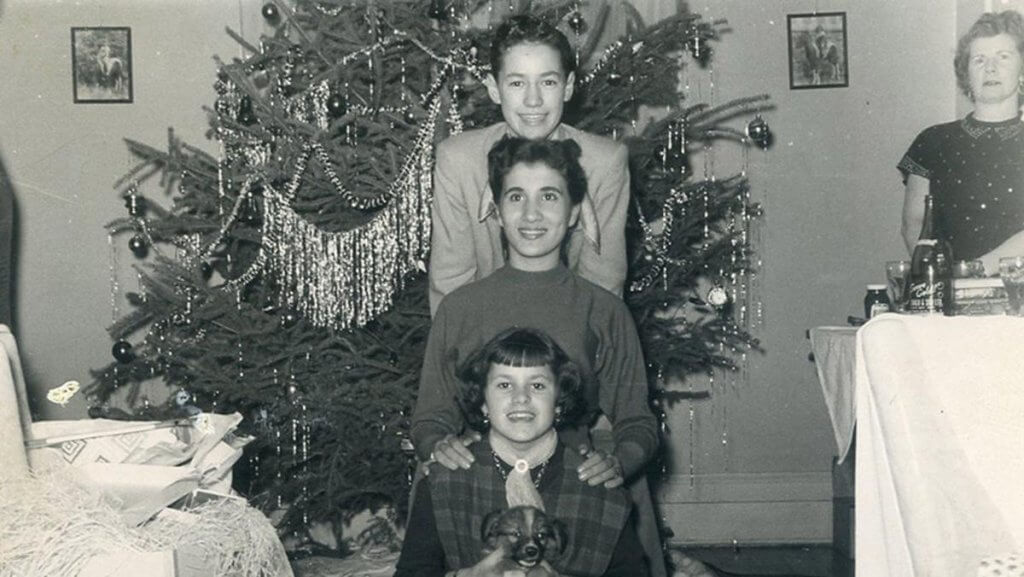 When most people think of the BRCA gene, they think of Angelina Jolie's prophylactic (preventative) mastectomy. They think of breast cancer, and rightly so, given as the BRCA gene is named for its "BReast CAncer."
RELATED: What is a BRCA Gene Mutation?
It is estimated that about 72 percent of women who inherit a harmful BRCA1 mutation and about 69 percent of women who inherit a harmful BRCA2 mutation will develop breast cancer by the age of 80. The risk of developing ovarian cancer is also much higher with the BRCA mutation; roughly 44 percent of women who inherit a harmful BRCA1 mutation and about 17 percent of women who inherit a harmful BRCA2 mutation will develop ovarian cancer by the age of 80.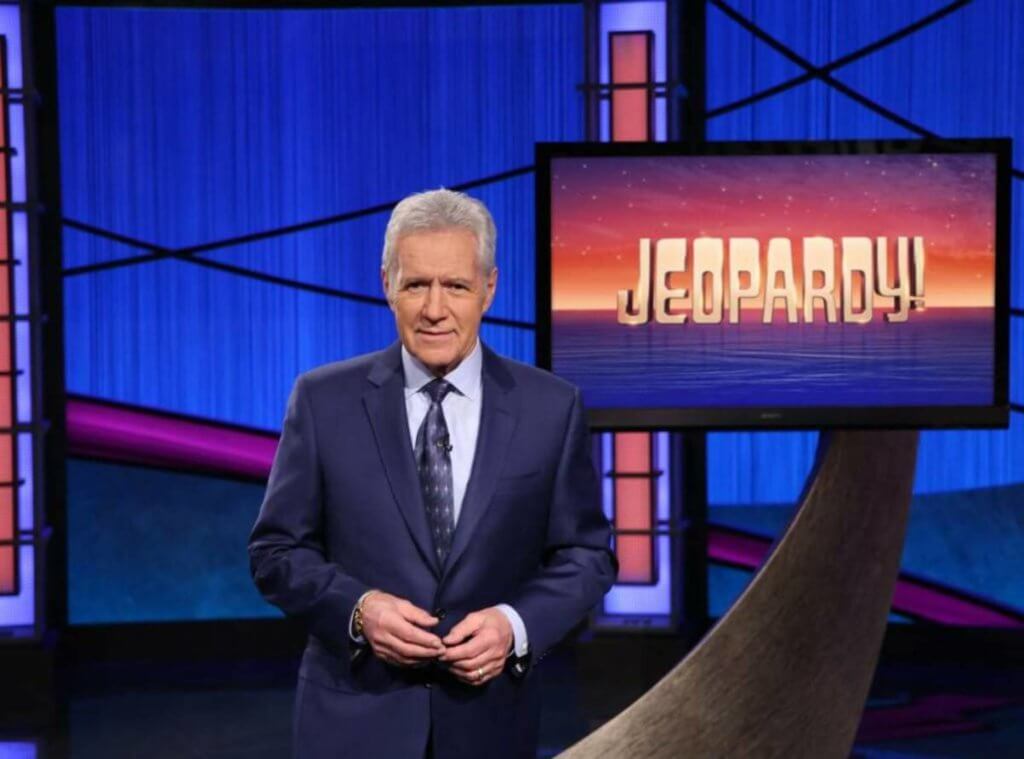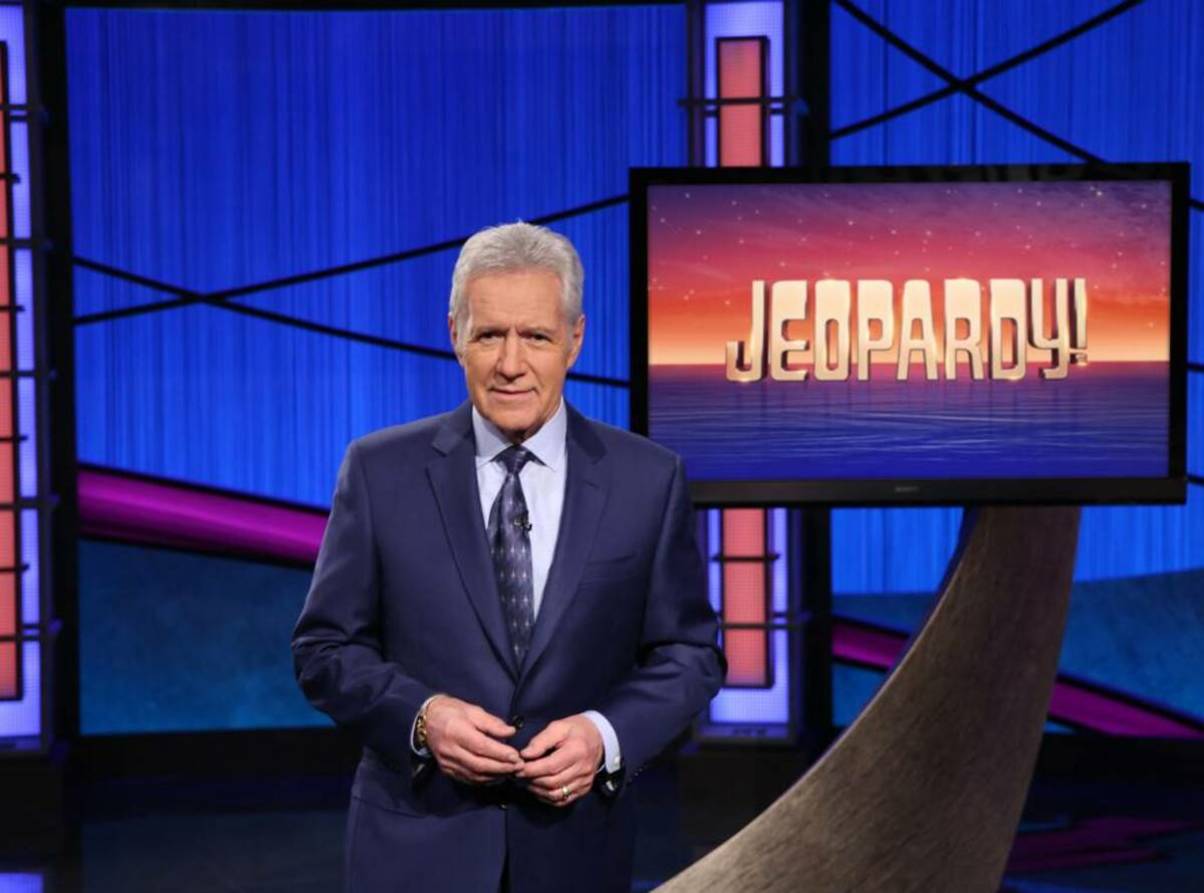 But researchers have also linked BRCA mutations with prostate cancer for men and pancreatic cancer for both men and women — making it especially crucial to stay on top of routine screening tests (when available) if you know you have a family history of any of these cancers — and to let your doctor know about that family history.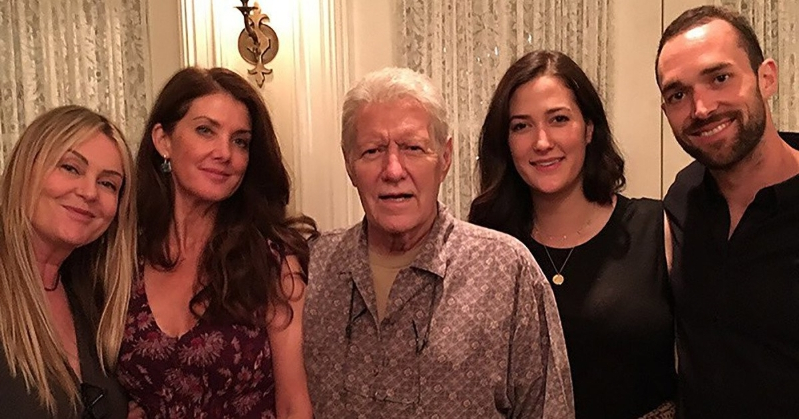 Again, it's not known whether Alex or Barbara Trebek inherited the BRCA mutation. But the possibility that their cancers are linked through genetics is very feasible.
RELATED: The Type of Cancer Alex Trebek Has Is Almost Always Diagnosed at An Advanced Stage — A New Simple Test Could Someday Change That
"If Anyone Can Beat Cancer, It's Alex"
The unfortunate fact that Barbara's cancer ultimately took her life — and the fact that Trebek's pancreatic cancer diagnosis is at an advanced stage — has Barton Holcomb fearful. "I feel for Alex's wife and kids because I know firsthand what they're going through," he said. "Cancer is a relentless enemy that doesn't give up easily."
RELATED: Alex Trebek Shares Cancer Update: "One Thing They Will Not Say at My Funeral is, 'Oh, He Was Taken From Us Too Soon'"
But nor does Alex Trebek, and Holcomb's emphatic words about his brother-in-law at the end of his recent interview echoed what so many of Trebek's devoted fans have been saying since March: "If anyone can beat pancreatic cancer, Alex can. He has the fortitude and stamina. I don't see Alex giving up!"
Learn more about SurvivorNet's rigorous medical review process.
---