Cobie's Character & COVID-19
Actress Cobie Smulders, 38, from How I Met Your Mother reflected on how her character on the show might handle the COVID-19 pandemic.
Smulders was diagnosed with ovarian cancer at age 25; this disease typically appears in women who have gone through menopause.
Ovarian cancer has been called "the cancer that whispers," due to its hard-to-spot symptoms.
The pandemic is understandably on everyone's minds these days, including ovarian cancer survivor Cobie Smulders, 38, who mused in a recent interview how her 
How I Met Your Mother 
character would handle the pandemic.
Related: 7 Well-Known Women Who Battled Ovarian Cancer, Including Actresses Kathy Bates, Cobie Smulders & Activist Coretta Scott King; What to Know About the Disease
Read More
Actress Smulders played New York City reporter Robin Scherbatsky on the hit CBS show, which ran for a whopping nine seasons. On the series, Robin was an expat from Canada. She tells
Yahoo! 
in an interview, "I think Robin probably would have gone back to Canada [to live] in a cabin in like Northern Alberta. Totally isolated, like, end of days. Not reporting at all. She would be like, 'All right, I'm going to go and
hunt deer and live off the land
.'"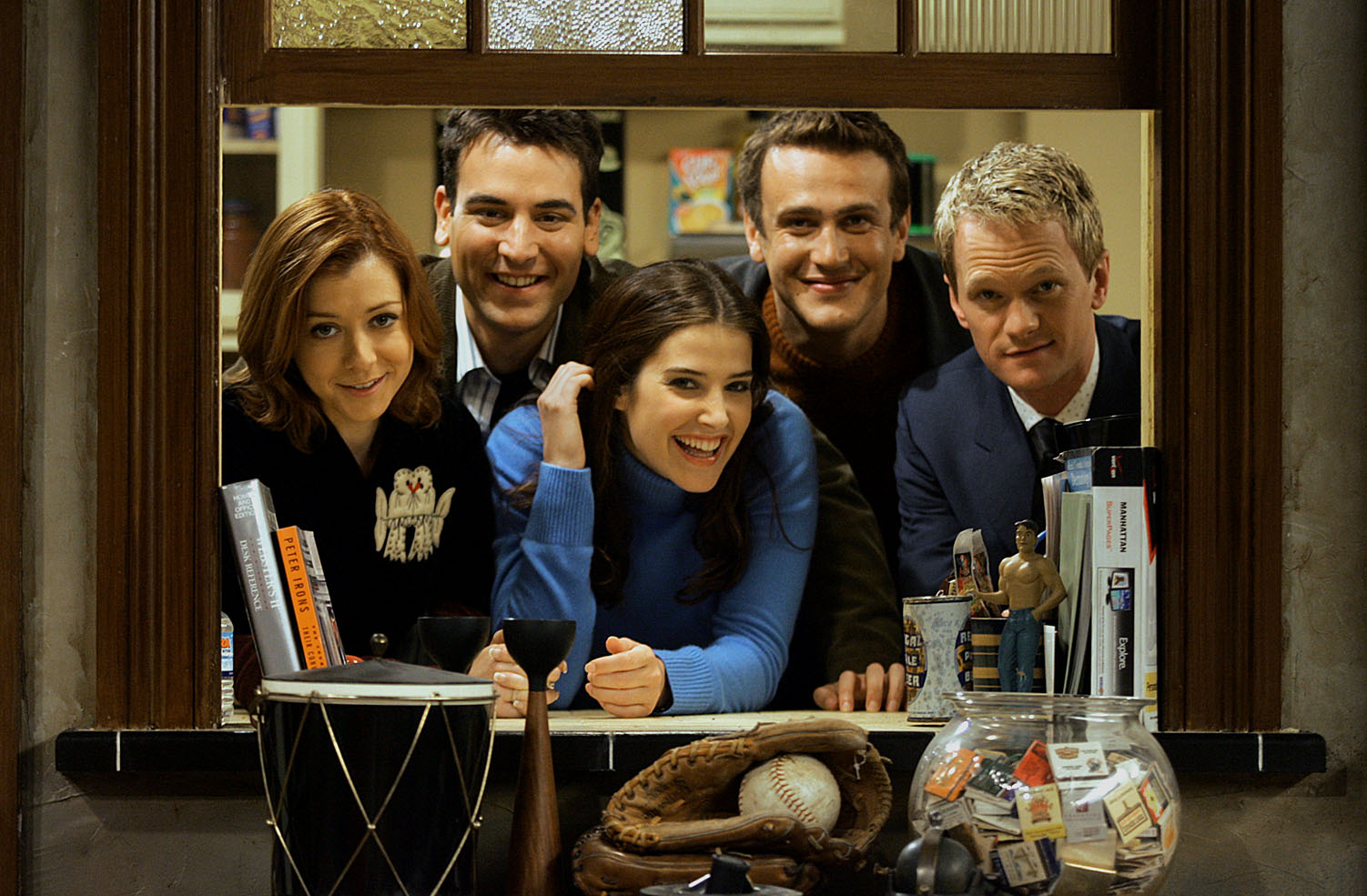 Cobie's Ovarian Cancer Battle
Smulders was diagnosed with ovarian cancer in 2007 at age 25. Ovarian cancer typically occurs in women who have already gone through menopause. This disease is typically treated with chemotherapy and surgery.
Related: Cobie Smulders – An Ovarian Cancer Survivor – Says Her Struggles Helped Her Take On Complex Role in New TV Series "Stumptown"
Reflecting on the diagnosis and the impact it had on her life, Smulders said in an interview, "I think that going through [cancer] has made me a better person, a better mother, certainly able to tap into things in terms of creating characters, but I think the general overall gift — if cancer can give you a gift — is being grateful for being here."
Do I Have Ovarian Cancer and What is the Initial Treatment?
Ovarian Cancer Treatments
Chemotherapy is a common treatment path for this disease, but it can have some well-documented, adverse effects, such as hair loss, nausea, fatigue, and nerve pain. Thankfully, there have been advances in methods to mitigate the effects of chemotherapy.
Related: Making Peace With Hair Loss – Stephanie Hess Shares Her Ovarian Cancer Story
Things like "cooling caps" can be worn to decrease hair loss that occurs from chemotherapy for ovarian cancer. "Wigs, scarves, hats–however an individual wants to address that is perfectly fine," says Dr. Zachary Reese in an earlier interview. "There are lots of resources available to help cope with it." Cryotherapy is an option as well. In this instance, women can wear specialized cold caps during and after their chemo treatment, and it limits the amount of hair lost by an ovarian cancer patient.
Not Your Parents' Chemotherapy: New Solutions for Nausea, Hair Loss, and Other Chemo Side Effects During Ovarian Cancer Treatment
Ovarian Cancer Symptoms
Ovarian cancer symptoms are typically subtle. And as such, the disease has been called "the cancer that whispers," due to its hard-to-spot symptoms, according to Dr. Beth Karlan, a Gynecologic Oncologist at UCLA Medical Center.
Related: Former College Cheerleader Reinvents Herself After Surviving Ovarian Cancer
"The symptoms include things like feeling full earlier than you usually would when your appetite is strong," says Dr. Karlan. Some signs and symptoms of ovarian cancer may include:
Abdominal bloating or swelling
Quickly feeling full when eating
Weight loss
Discomfort in the pelvis area
Changes in bowel habits, such as constipation
A frequent need to urinate
"If you have any of those symptoms and they're going on for longer than two weeks in a given month, you should seek medical attention," says Dr. Amanda Fader, the vice chair of gynecologic surgical operations at Johns Hopkins University, in an earlier interview.
Ovarian Cancer: The Cancer That Whispers
Learn more about SurvivorNet's rigorous medical review process.