Nine-time Grammy-winning singer Sheryl Crow was already going through a difficult period in her life in 2006. She and cyclist Lance Armstrong had recently called off their engagement, and the breakup was on tabloid covers everywhere. Then came cancer.
Crow was 44-years-old when she was diagnosed with breast cancer. Fortunately, the diagnosis came at an early stage, and Crow's Stage Zero Breast Cancer was very treatable. The star had a minimally invasive surgery called a lumpectomy followed by radiation, ultimately putting her cancer into remission.
Read More
RELATED: I Have DCIS — What Should I Do?
But while she was ultimately able to beat the cancer, the experience was incredibly challenging for Crow–in part because of the timing. In a new interview with People magazine, Crow shared, "When I was diagnosed and my relationship fell apart, people were camped outside trying to get that picture of Sheryl Crow at her lowest moment. I just lost all faith in humankind."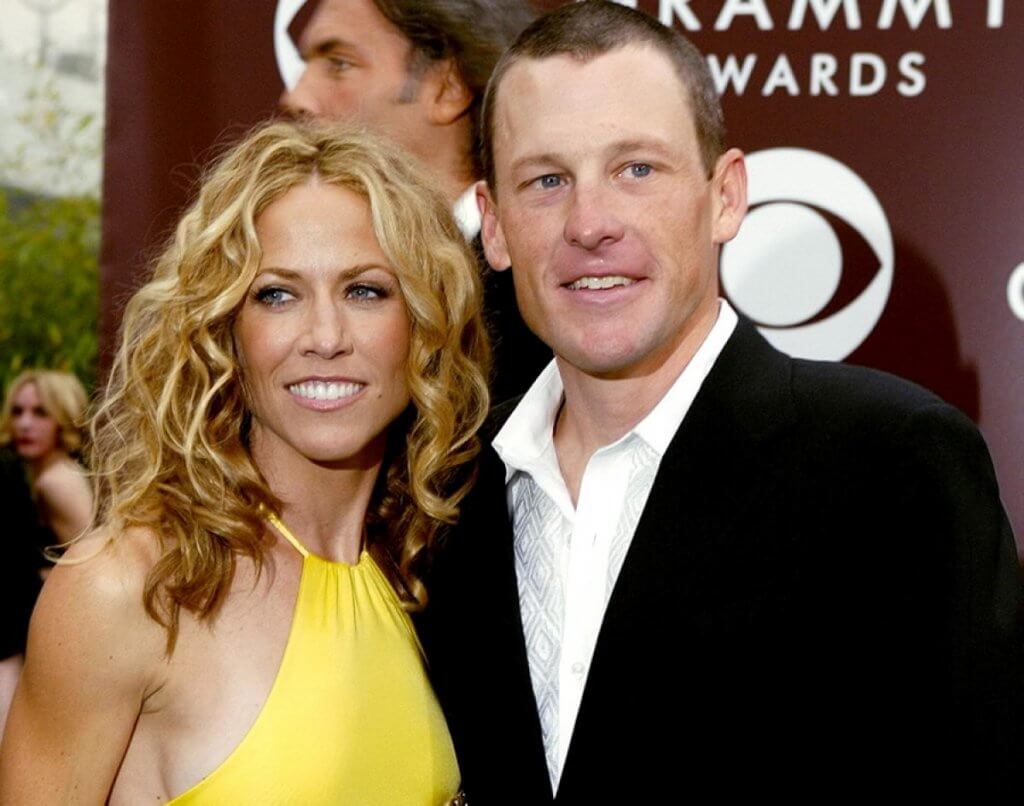 Starting Over After The Lowest Moment
Crow's breast cancer and break up made up a definite low point, but as she revealed to People in the new interview–which coincides with the release of her new album, "Threads"–the star, who is now 57, pulled herself out of the rut and found happiness.
"I'm like a cat with nine lives," Crow said. "I'm on my 11th, though."
After her low point in 2006, Crow said that she "licked her wounds."
"I started feeling like, 'I'm at a point in my life where I need to manifest something more realistic,'" the "All I Wanna Do" singer told People.
That's when Crow decided to move from Los Angeles to Nashville and adopt her first son, Wyatt, who is now 12 years old. She adopted her second son, Levi, who is now nine years old, in 2010. She has raised them both as a single mother and told People that she has a "three-night rule," meaning she won't take any trips for longer than three nights without bringing her sons with her.
Moving away from Los Angeles was also an incredibly positive decision for Crow, who said that since living in Nashville, "I feel so much more alive and young than I even felt in the 20 years of living in L.A.  love my life… I was normal before I made it, and I'm pretty normal now."
RELATED: Cancer Slowed Me Down — Dana Donofree on How Cancer Taught Her to Focus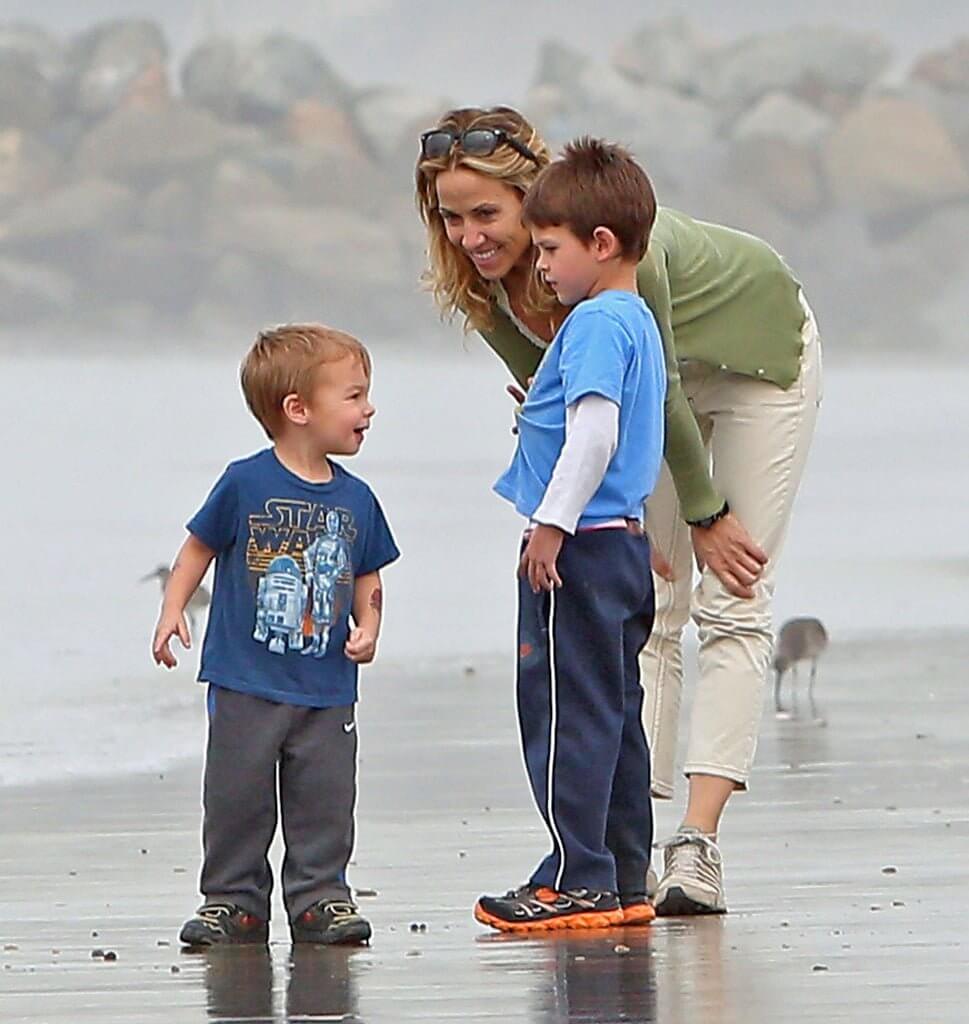 Cancer, Then Clarity 
Sheryl Crow's experience finding clarity and happiness after her cancer journey mirrors that of many in the SurvivorNet community. For a lot of people, cancer is a perspective-changer. People gain gratitude and appreciation for the things that bring them joy, and better identify whatever it is that matters most.
With relationships, too, cancer often brings clarity. Breast cancer survivor Amy Grantham, for instance, told SurvivorNet that she views cancer as "the great revealer" in that it shows people which relationships are most genuine. "During my treatment… it was sometimes harder for my friends and family than it was for me to deal with certain information," Grantham told SurvivornNet in a previous conversation.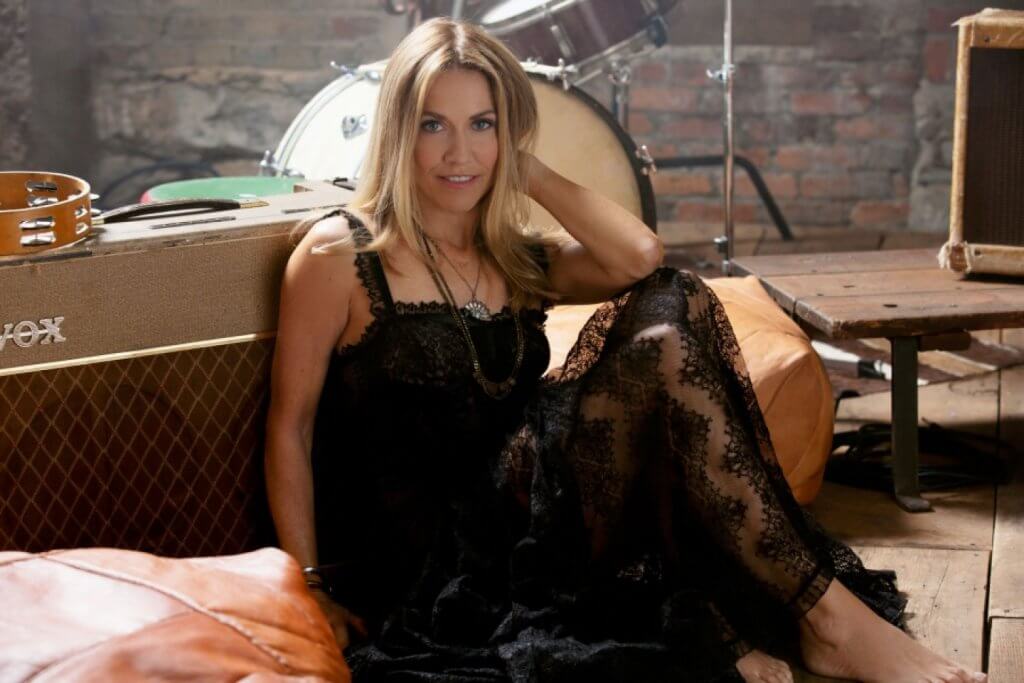 RELATED: "Cancer Is The Great Revealer": Survivor Amy Grantham On What Cancer Taught Her
"I very quickly learned who was really there in my life and who was just kind of on the outskirts of it when it was good for them or convenient for them. And it cut right through to the people that are most important in my life… it really shows you who your true blue friends are that are around you and who the bullshitters are."
RELATED: "Being Sick at a Young Age Gives You More Perspective": How Did Cancer Change You?
Learn more about SurvivorNet's rigorous medical review process.
---