The New Lung Cancer Treatments Available for Patients
"The Jeffersons" star Sherman Hemsley battled lung cancer until his passing in 2012. Since that time, advancements in treatment are helping patients diagnosed with this form of cancer live more robust lives.
Lung cancer is the second most common form of cancer and the leading cause of cancer deaths in both men and women in the U.S. Smoking is the leading cause of the disease. However, nonsmokers can also be diagnosed with this cancer.
Treatment options for lung cancer depend on the type of lung cancer you're diagnosed with. In recent years new Food and Drug Administration-approved drugs have improved the prognosis for lung cancer patients.
Many of the new lung cancer drugs come with manageable side effects that range from diarrhea to fatigue or fever. Your doctor will help you with resources to mitigate many of these potential side effects.
Actor Sherman Hemsley is best known for his portrayal of the wise-cracking businessman George Jefferson from the popular 1970s sitcom "The Jeffersons." The long-time actor was a fixture on television for decades, often assuming comedic roles. Perhaps lesser known about him is his battle with lung cancer up until 2012. As SurvivorNet remembers Hemsley, we also shine a light on advancements in lung cancer treatments.
Hemsley's acting career spanned several decades but none of his roles were more iconic than on "The Jeffersons" and its catchy theme song to match. Hemsley, portraying George on the show, was married to his wife Louise played by the late actress Isabel Sanford. The show featured the wealthy couple displaying love and affection amid frequent squabbles with their neighbors, their sassy maid, and each other.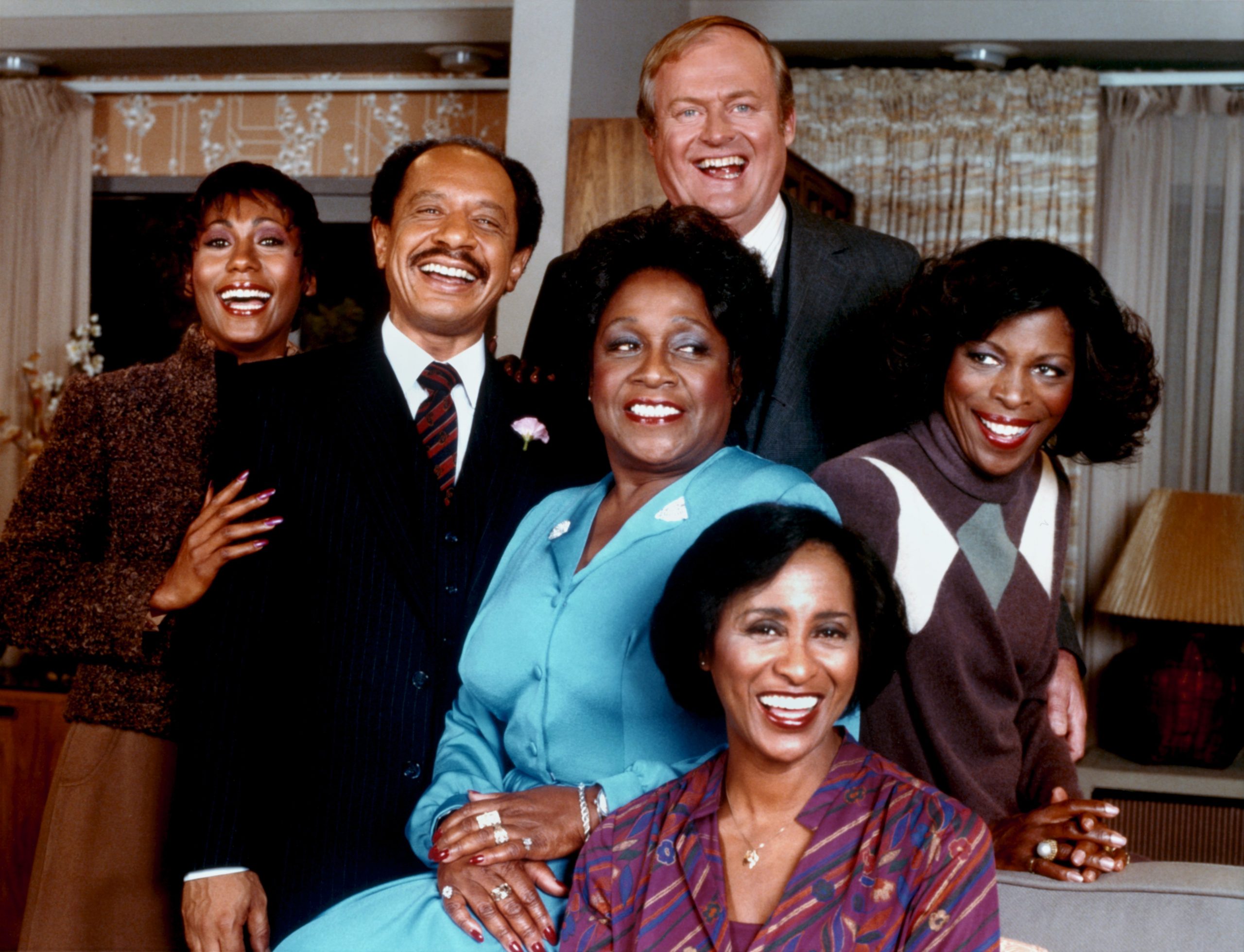 Read More
Off-screen Hemsley battled lung cancer.
Lung cancer
is the second most common form of cancer and the leading cause of cancer deaths in both men and women in the U.S. While not much is known about his cancer journey,
according
to TMZ he had a "cancerous mass on his lung." The outlet goes on to say the actor was "advised to get chemo and radiation therapy." It's unclear what treatment Hemsley received to combat the cancer. He died in 2012 as a result of the cancer at age 74 according to a medical examiner CBS
reports
. In the 11 years since that time, lung cancer treatments have seen improvements, giving those diagnosed with the disease a better shot at survivorship.
Advancements in Treatment for Lung Cancer
When it comes to lung cancer, it can be particularly tricky to treat because symptoms tend to show once the cancer has reached later stages and metastasized or spread to other organs.
There are two main types of lung cancer, which doctors group together based on how they act and how they're treated:
Non-small cell lung cancer (NSCLC) is the most common type and makes up about 85% of cases.
Small cell lung cancer (SCLC) is less common, but it tends to grow faster than NSCLC and is treated very differently.
Smoking is the main risk factor for lung cancer although non-smokers can still get the disease. Medical oncologist at Cedars-Sinai Medical Center Dr. Ronald Natale explains to SurvivorNet that oral medicines are available to help lung cancer patients who don't smoke.
"Among patients who are nonsmokers, or former very light smokers, we identify a mutation that we can target with pills in about 60% to 70% of them," Dr. Natale said.
WATCH: Lung Cancer in Smokers vs. Non-Smokers
Treatment options for lung cancer depend on the type of lung cancer you're diagnosed with. Surgery has been the go-to treatment for early-stage lung cancer. Surgery is sometimes combined with chemotherapy before or after surgery. However, immunotherapy and targeted therapy are becoming more important players when it comes to lung cancer treatment.
Immunotherapy uses your own immune system to recognize and target cancer cells. Doctors can use internal mechanisms like the body's proteins, white blood cells, tissues, and organs, or external mechanisms by synthesizing molecules in the lab.
"Using a patient's own immune cells is a very complex way to treat a cancer," says Dr. Steven Rosenberg, Chief of Surgery at the National Cancer Institute and a pioneer in immunotherapy research and treatment.

Generally, targeted and immunotherapies can include one of the following forms:
Small molecules: These can enter cells effortlessly, so they are utilized for intracellular targeting.
Monoclonal antibodies: These are proteins synthesized in the lab. Some of these monoclonal antibodies are made to mark cancer cells to be recognized by the immune system and destroyed, others can stop cancer cells from growing or cause them to self-destruct. These antibodies can also be loaded with toxic drugs to directly project them into cancer cells. This last form is called an antibody-drug conjugate and there have been many new advancements with this type of therapy.
When using immunotherapy for early-stage lung cancer checkpoint inhibitors are usually part of the treatment.
The treatment works like this:
Checkpoints are proteins on the surface of T-cells, a type of immune cell. T-cells attack harmful substances such as bacteria, viruses, and cancer cells. PD-1 is an example of a checkpoint.
Lung cancer cells have their own protein, PD-L1, that activates PD-1 and tells the T cell to ignore them. You can think of PD-L1 as a cloak that hides the cancer cell from the immune system.
The interaction between PD-1 and PD-L1 is like a switch that shuts off the immune response.
Immunotherapy drugs called PD-1 and PD-L1 inhibitors flip the switch. They block these proteins to switch the immune response back on so that your immune system can kill the cancer cells.
Several immunotherapy drugs have been approved by the Food and Drug Administration (FDA) over the last few years to improve the prognosis for patients.
Nivolumab (brand name Opdivo) can be combined with chemotherapy to shrink the cancer before surgery.
Atezolizumab (brand name Tecentriq) may be used after surgery and with chemotherapy to destroy any cancer cells left behind.
Pembrolizumab (Keytruda) or cemiplimab (brand name Libtayo) might be the first treatment you get if you aren't a good candidate for surgery, radiation, or chemotherapy, or if the cancer has spread.
Durvalumab (brand name Imfinzi) can control the cancer's growth after you've had chemotherapy plus radiation.
When using targeted therapy drugs, they work by identifying specific markers on tumor cells. These markers allow doctors to target specific cancers with drugs or other treatments designed to attack them. Targeted therapy can also minimize side effects, increase efficacy, and improve survival rates.
Currently, researchers have successfully produced many non-small cell lung cancer-targeted drugs that are specific for changes in genes and proteins found within cancer cells. They include drugs that target:
Blood vessel growth (also known as the angiogenesis process)
KRAS gene mutations
EGFR mutations
ALK gene mutations
ROS1 gene mutations
BRAF gene mutations
One example of a targeted therapy drug designed to target the EGFR mutation is osimertinib (brand name Tagrisso). This drug has been approved for early-stage NSCLC with EGFR mutations, and a new study revealed how well it can help patients.
The study from lead author Roy Herbst, deputy director and chief of medical oncology at Yale Cancer Center and Smilow Cancer Hospital, showed that the risk of death was cut in half for patients with non-small cell lung cancer that can be removed with surgery and have the EGFR mutation.
This new data shows that Tagrisso can help extend and improve the lives of patients living with the disease.
Although lung cancer tends to return after being treated, these new treatment options give hope to patients fighting to keep the cancer at bay.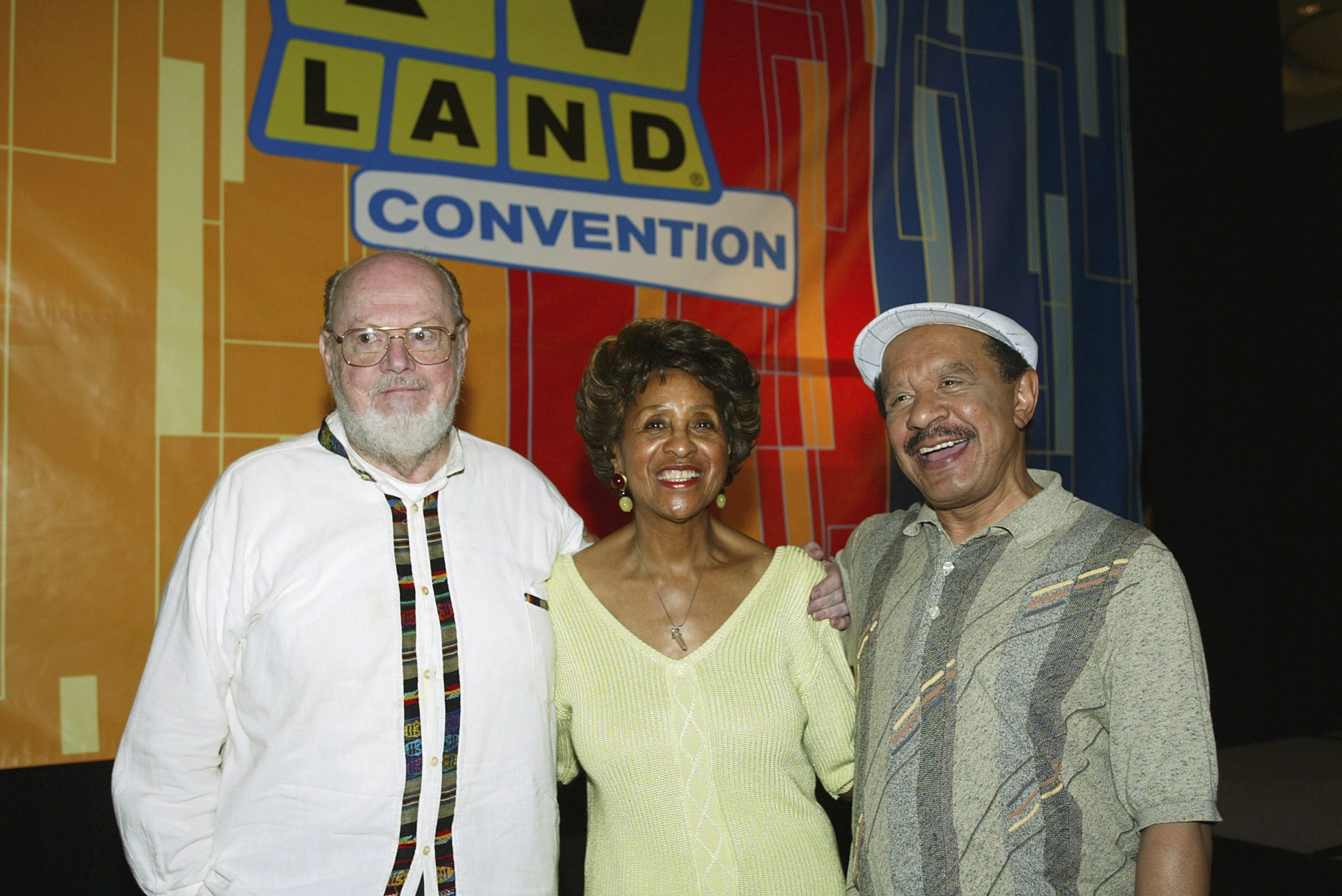 Do These New Drugs Carry Notable Side Effects?
Despite the good these drugs can do for lung cancer patients; they do have side effects. According to the FDA for example, osimertinib (brand name Tagrisso) patients may experience diarrhea, rash, dry skin, and decreased appetite.
For patients prescribed durvalumab (brand name Imfinzi), side effects may include fatigue, cough, and pneumonitis (inflammation of lung tissue).
In pembrolizumab (brand name Keytruda) side effects may include chills, wheezing, rash, and fever. However, it's important to know your doctor is likely aware of the potential side effects of these proven drugs for lung cancer. Talk to your physician to get help managing the side effects.
 Questions for Your Doctor
If you find yourself diagnosed with lung cancer and are concerned about the long-term impacts, here are some questions you can ask your doctor.
Has my cancer spread to other parts of the body?
Based on my cancer stage, what are my treatment options?
What are the side effects of my recommended treatment?
Are there ways to help minimize the effects of treatment?
How long will I be unable to work or carry out my daily activities?
What financial resources are available to get the treatments I need?
Learn more about SurvivorNet's rigorous medical review process.
---