Olivia Newton-John, the iconic star best known for playing Sandy in "Grease," just tweeted a video of herself calling out the super-famous model, Gigi Hadid, who got a lot of attention several years ago for dressing up in a Sandy costume for Halloween.
"Gigi, you look unbelievable in the 'Grease' clothes, but you can buy the original, honey!" Newton-John said in the video as she stood next to a mannequin dressed in the leather jacket and pants. "They're at auction at Julian's Auction on November 2nd!"
Read More
Newton-John was referencing her upcoming live auction, during which she will auction off the original leather outfit that she wore in the 1978 film, "Grease."
@GiGiHadid ????❤️@JuliensAuctions @GoGrease @ONJCancerCentre pic.twitter.com/oAdG7UZP80

Olivia Newton-John (@olivianj) October 29, 2019
Newton-John, who ended the video giggling, mentioned Gigi Hadid's twitter handle and posted the video to Twitter. The leather pants, black off-the-shoulder shift, and leather jacket that Newton-John wore as she danced to "You're the One That I Want" with John Travolta in "Grease" are expected to bring in over $200,000 at the Nov. 2 live auction, according to Julien's Auction in California.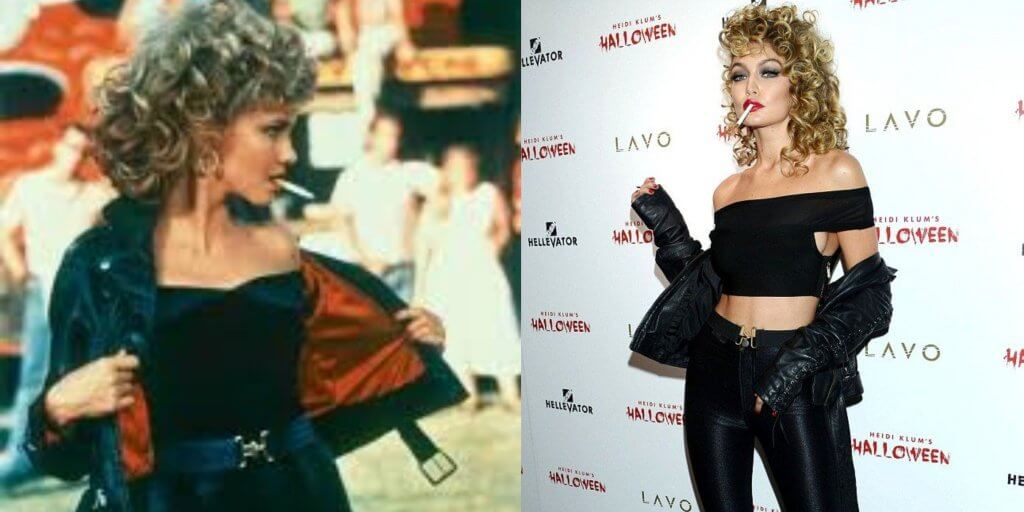 But Newton-John isn't auctioning off her iconic wardrobe for her own benefit. Instead, the proceeds will go to the Olivia Newton-John Cancer Wellness and Research Center in Melbourne, Australia (where Newton-John is originally from). Newton-John helped to establish the center after her own cancer journey, and as she explained to SurvivorNet in a recent interview, "[The Center] really supports the whole person going through this journey. We have acupuncture and meditation and yoga and homeopathy and all the things that I was able to do for myself when I was going through cancerand that people can't always afford to do… We got to incorporate the research into the whole under-one-roof concept. Research, wellness, and treatmentthat's what's happening there, and I'm very happy."
Newton-John, 71, is currently living with metastatic breast cancer, a diagnosis that comes nearly 30 years after her original breast cancer diagnosis, in 1992. After the actress' first diagnosis, she underwent chemotherapy and a surgery to remove one of her breasts, called a modified radical mastectomy. She was then cancer-free until 2013, when her cancer returned. That time, she received hormone treatment and her cancer entered remission again.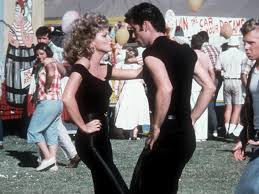 Then, in the spring of 2017, Newton-John's cancer returned a third time. This time it was stage IV, meaning it had spread beyond her breasts and begun metastasizing elsewhere in her body, including in her bones. A painful cancerous tumor in her sacrumthe bone at the bottom of her spineultimately caused the bone to break.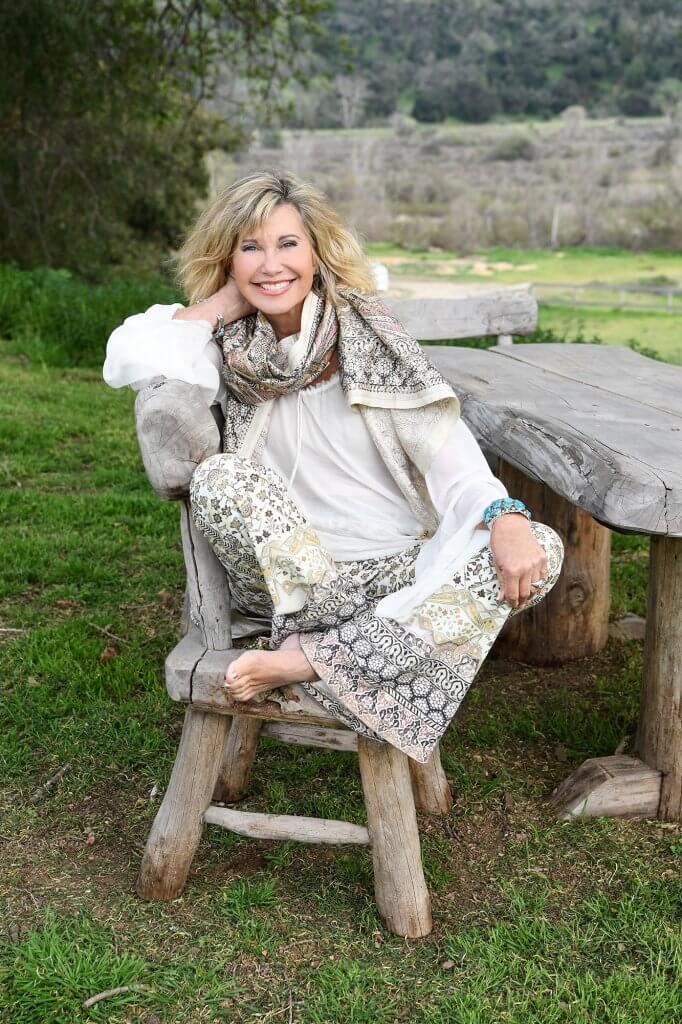 RELATED: When Breast Cancer Spreads to the Bones
The prognosis for metastatic breast cancer, Newton-John acknowledged, is "a pretty ugly picture." But she said she's "choosing to paint a good picture" instead. It's been two years now since her cancer returned, and remarkably, she told SurvivorNet, she's doing well.
"I'm in a pretty good place," Netwon-John said. "I'm mobile, I'm feeling strong, I've put on some weight. Everything's good."
Learn more about SurvivorNet's rigorous medical review process.
---