Stars Who Beat Cancer
1 in 8 women in the U.S. will be diagnosed with breast cancer.
For many battling the disease, a treatment path includes chemotherapy, and possibly a mastectomy.
Five celebrities who beat this disease have been an inspiration to those still fighting it.
Approximately
1 in 8 women
will be diagnosed with
breast cancer
in their lifetime, according to the
American Cancer Society
(ACS). For those who have battled this disease publicly, it takes a certain amount of bravery to share your diagnosis — and journey – with the world.
Christina Applegate
Beloved, longtime TV actress Christina Applegate, 48, was diagnosed with breast cancer when she was 36 years old. At first, she didn't tell anyone about her diagnosis but has since been a vocal advocate for breast cancer awareness. "I went through five weeks of work without telling anyone that this was going on in my life," said Applegate.
Read More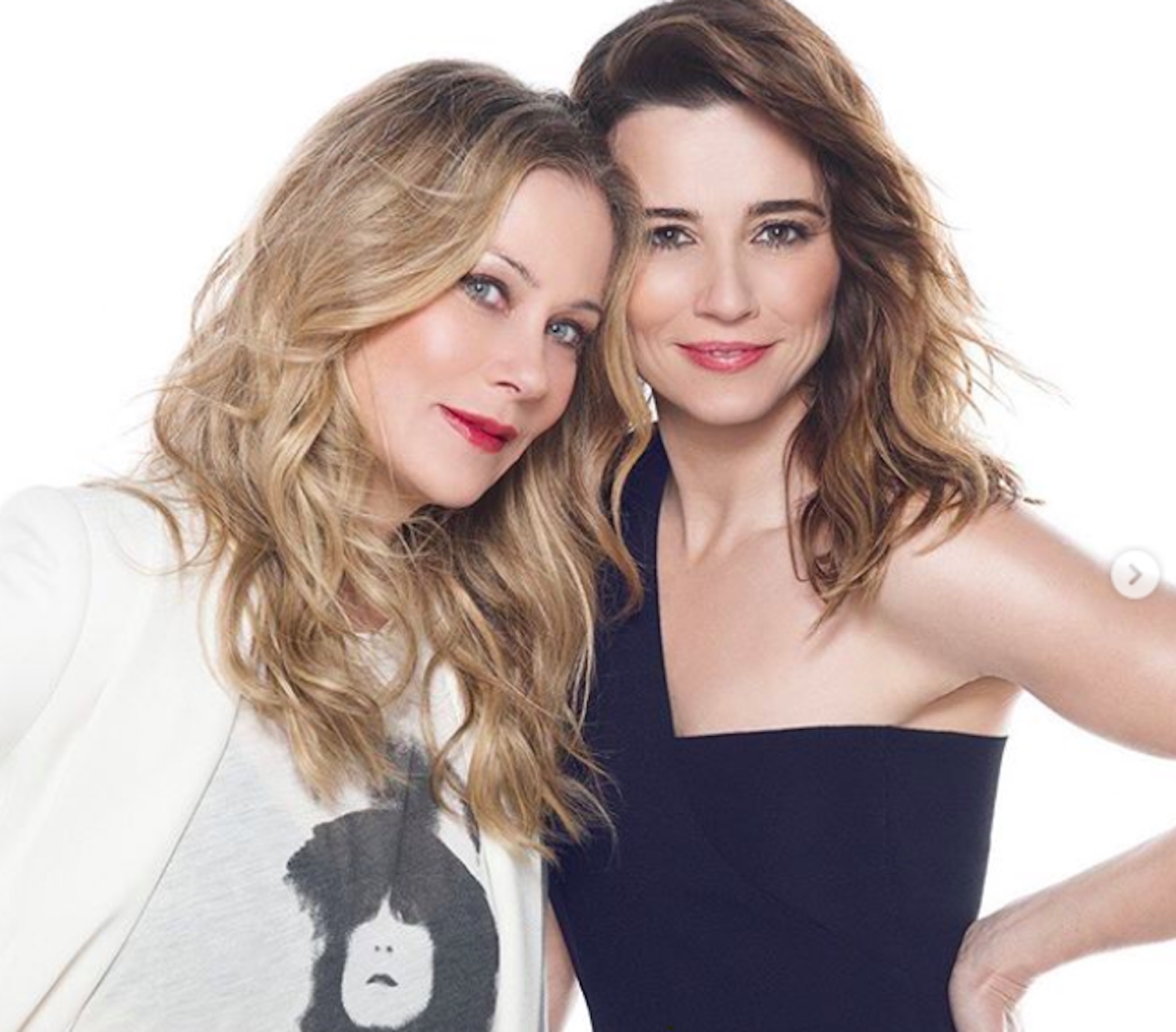 Related: Breast Cancer—Know the Basics
Her mom also survived breast cancer, and so Applegate was aware of the heightened importance of the need for mammograms, based on her family history. She started getting mammograms at age 30. After her diagnosis, Applegate underwent a double mastectomy, which is the removal of both breasts.
Wanda Sykes
Comedian Wanda Sykes, 56, was diagnosed with "ductal carcinoma in situ" (DCIS – the technical term for this cancer), which is also called "stage zero" breast cancer. Her cancer was discovered after she had a breast reduction surgery. Sykes, like Applegate, opted for a double mastectomy as a preventative measure.
Related: The Cancer Survivors Club Up For an Emmy: Julia Louis-Dreyfus, Michael Douglas, Robert De Niro, Wanda Sykes, & Christina Applegate
The Importance of Screening
These women show how important it is to get screened for breast cancer, which can be done via mammograms, breast ultrasound, or breast MRI.
Related: When You're Called Back After a Mammogram: Breaking Down the Numbers
Mammograms are low-dose x-rays that radiologists use to examine the breast tissue. The radiologists are trained to look for small changes to the breast, like calcifications, or abnormal masses, which could be signs of cancer.
Related: Learn Your Risk and Listen to the Guidelines: An Important Message About Breast Cancer Awareness
Dr. Connie Lehman tells SurvivorNet that if you are in a high-risk category for breast cancer – meaning you have a relative who had breast cancer, or you have the BRCA1 or BRCA2 gene mutation – you should start doing yearly mammograms as early as age 30, as Applegate did, due to her mom's breast cancer diagnosis.
Julia Louis-Dreyfus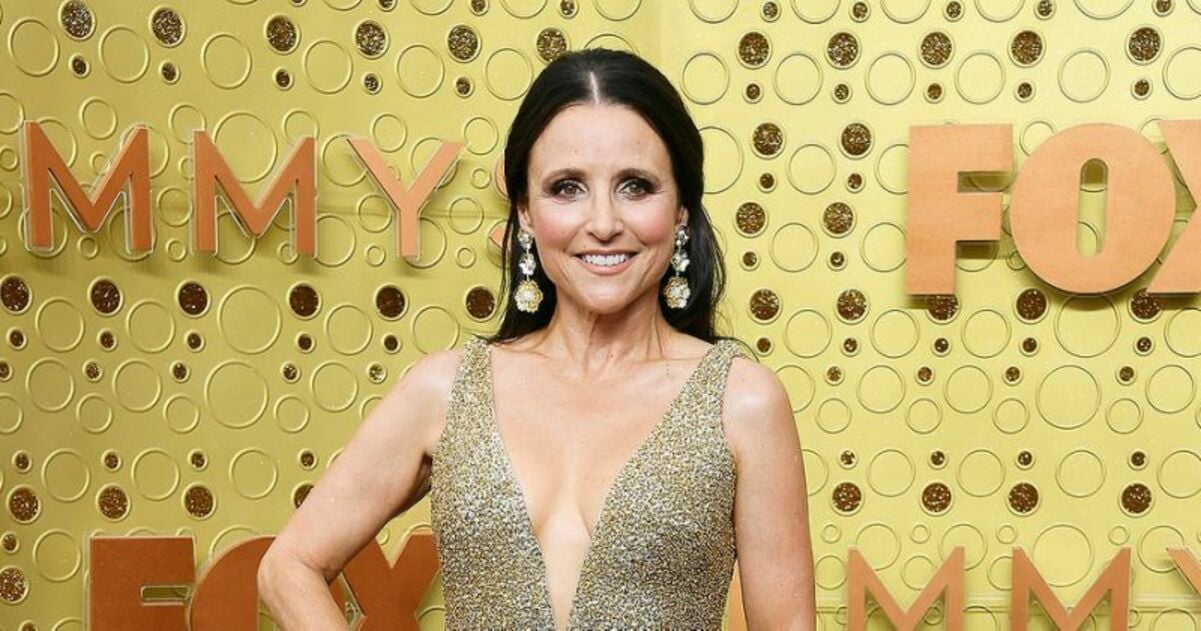 Julia Louis-Dreyfus, 59, stole everyone's hearts – and laughs – as Elaine on Seinfeld, and has enjoyed a very successful post-Seinfeld career as the star of shows like Veep. The actress was diagnosed with breast cancer in 2017 and confirmed she was cancer-free in 2018. For her treatment, Louis-Dreyfus went through six rounds of chemotherapy and had a double mastectomy.
Giuliana Rancic
Entertainment reporter and TV personality Giuliana Rancic, 46, was 36 when she was diagnosed with breast cancer. "It felt like the ground had been just pulled from beneath me," Rancic told  SurvivorNet in an intimate sit-down interview.
'I Was Just Falling Through Darkness' — Giuliana Rancic Opens Up About Her Breast Cancer Journey
"I truly believe that this was all part of a bigger plan," Rancic told us.  "The 'why' was because I wasn't meant to be pregnant … I would have had this breast cancer that I wouldn't have known about … and I don't know where I would be today. It was actually a blessing that I got that mammogram at 36 years old."
Related: Giuliana and Bill Rancic Talk About the C3 Prize, Which Funds Innovative Ideas to Help Ease the Cancer Journey
Mammograms, as Rancic is living proof of, really do save lives, and it's important to get them yearly for women who are pre-menopausal.
Dr. Connie Lehman Talks About When You Should Get a Mammogram
Melissa Etheridge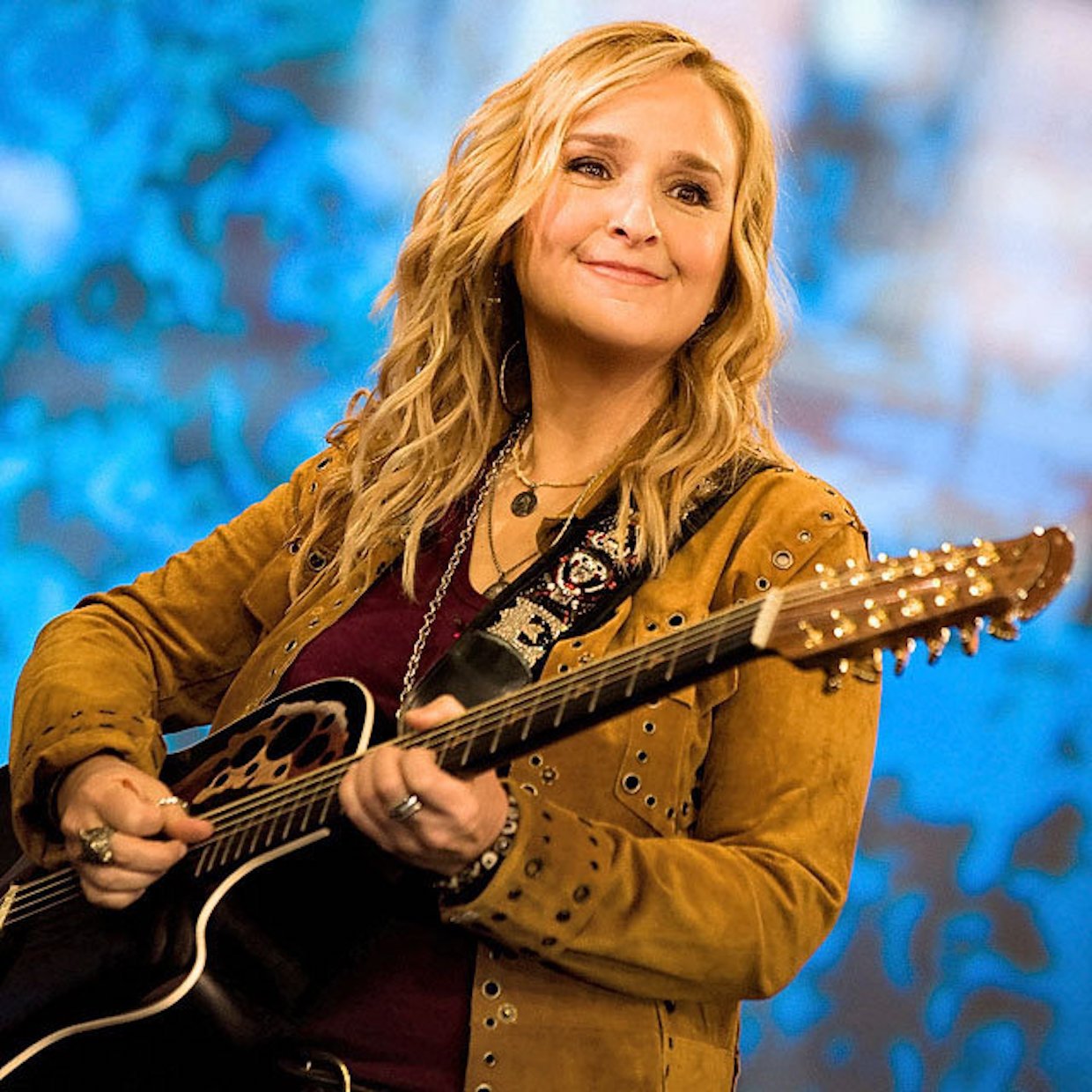 59-year-old Grammy winner Melissa Ethridge is also a breast cancer survivor. While on tour in 2004, Ethridge discovered a lump in her breast. Following a biopsy, the lump was confirmed as cancer. She opted for a lumpectomy to remove the tumor. After her cancer spread to her lymph nodes, she had another surgery, followed by chemotherapy and radiation therapy.
Lumpectomy or Mastectomy
Choosing what kind of surgery to have is a very personal choice. "As a breast surgeon, my job is (to help patients) understand that their long-term survival with mastectomy is equivalent to that with lumpectomy and radiation," Dr. Sarah Cate, a breast surgeon at Mount Sinai Health System, tells SurvivorNet.
Should I Have a Lumpectomy or Mastectomy?
Learn more about SurvivorNet's rigorous medical review process.