Following the news that the beloved "Jeopardy!" host Alex Trebek will need to undergo another round of chemotherapy to treat his pancreatic cancer, "The Real" host Loni Love broke into tears, declaring that 79-year-old Trebek would always be her "Man Crush Monday."
Trebek, who announced in March that he had been diagnosed with pancreatic cancer, has been an iconic staple of American television for decades, and over the years, viewers across the country have developed a deep emotional connection with him that, in many ways, feels personal. During the "Man Crush Monday" ("MCM") segment of the talk show, "The Real," comedian and host Loni Love began to cry as she addressed Trebek's pancreatic cancer.
Read More
RELATED: Experts Tell SurvivorNet Alex Trebek's New Chemo Treatment Is Common– What Happens Next?
"He was born in Canada, but he is definitely America's sweetheart," Love said as she held up a cutout cardboard face of Trebek, designating him as her "Man Crush." "The 'Jeopardy!' game show host has a star on the Hollywood walk of fame, six Emmys, and holds the Guinness World Record for Most Game Show Episodes Hosted by the Same Person."
As the audience of "The Real" cheered in response to Trebek, as Love continued, "This man has never ever missed a day of work. Dedication is his middle name. Our friend is currently battling pancreatic cancer and is determined to kick its butt."
RELATED: Alex Trebek Shares Cancer Update: "One Thing They Will Not Say at My Funeral is, 'Oh, He Was Taken From Us Too Soon'"
Love's voice then cracked and she began to cry. "You may be my MCM, but we all love you and support you in this fight."
The show's audience cheered again.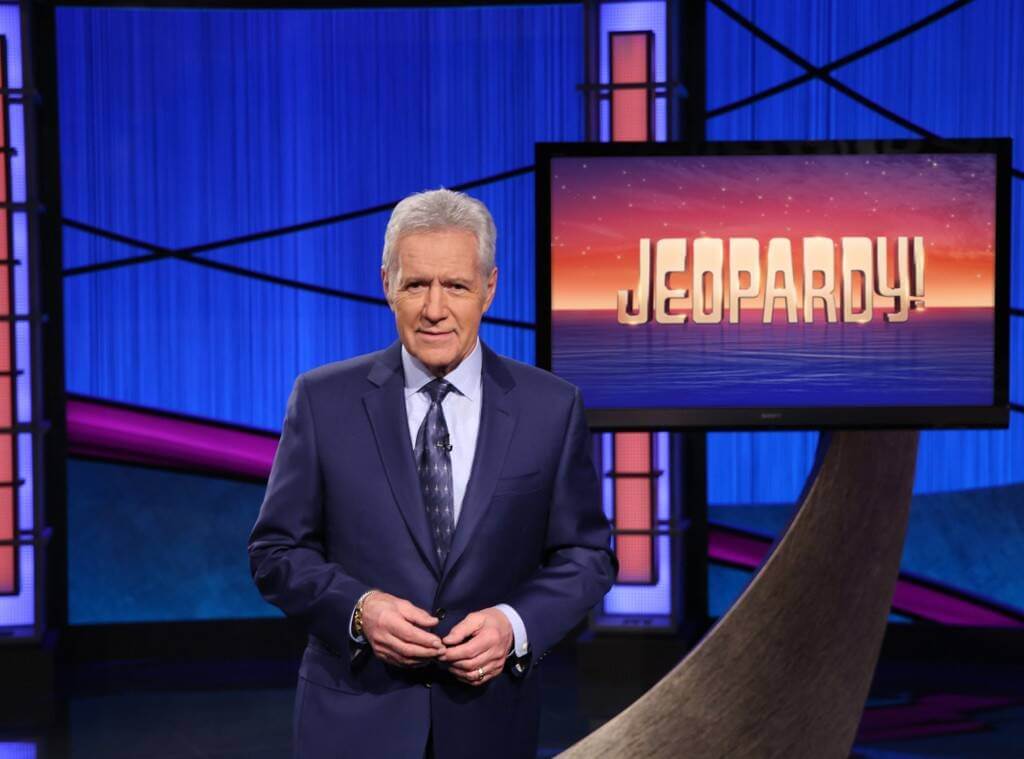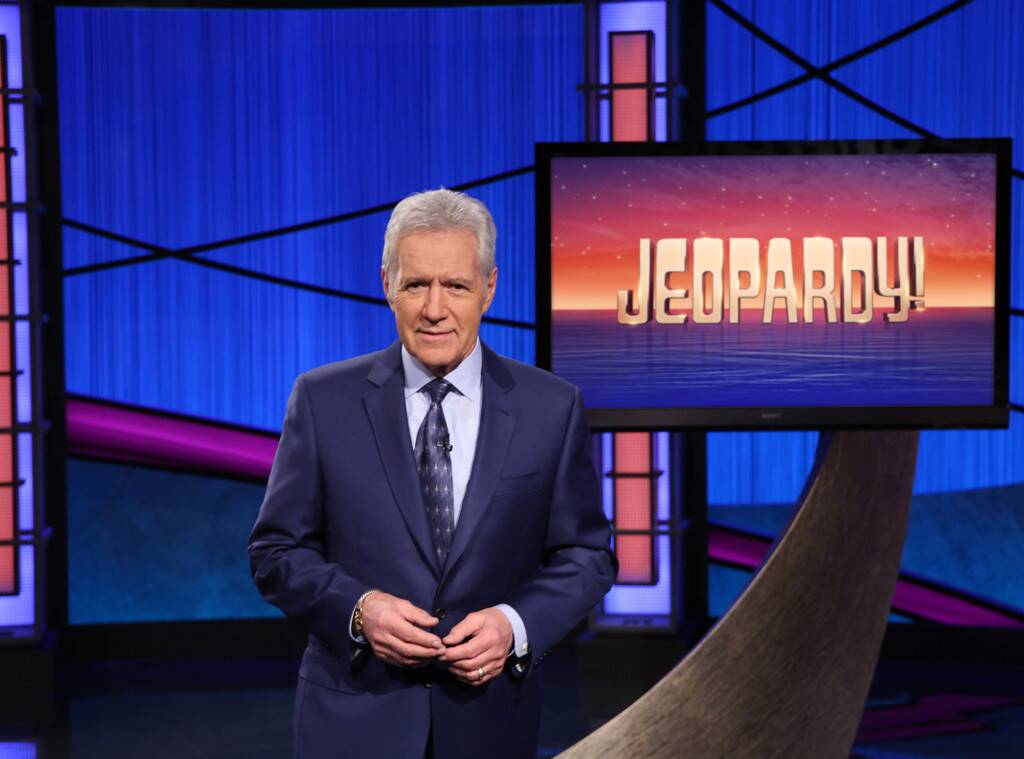 Love's on-screen display of emotion as she praised Trebek comes just weeks after Trebek shared an important health update with ABC's "Good Morning America": he would be undergoing another round of chemotherapy for his pancreatic cancer.
Over the summer, Trebek had shared that his first round of chemotherapy was working remarkably well, reducing the size of his cancer tumors a "mind-boggling" amount. As Trebek recently shared, the response had been so positive that his doctors stopped his chemo, hoping to transition into treating him with cutting-edge immunotherapy, which would empower his body's own immune system to fight his cancer.
RELATED: "It's Mind-Boggling!" Alex Trebek is Amazed at Results of His Pancreatic Cancer Treatment as Tumors Shrink Drastically
But months later, Trebek said that his numbers were "sky high" again — that is, the treatment success had been temporary. "I lost about 12 pounds in a week," Trebek shared with "Good Morning America." "And my numbers went sky high, much higher than they were when I was first diagnosed."
Dr. Diane Simeone, Director of the Pancreatic Cancer Center at NYU Langone's Perlmutter Cancer Center, recently spoke with SurvivorNet about advanced pancreatic cancer in the context of Trebek's health update, and shared that this reversal is quite common.
RELATED: "It's Only Temporary": Dealing With the Side Effects of Cancer Treatment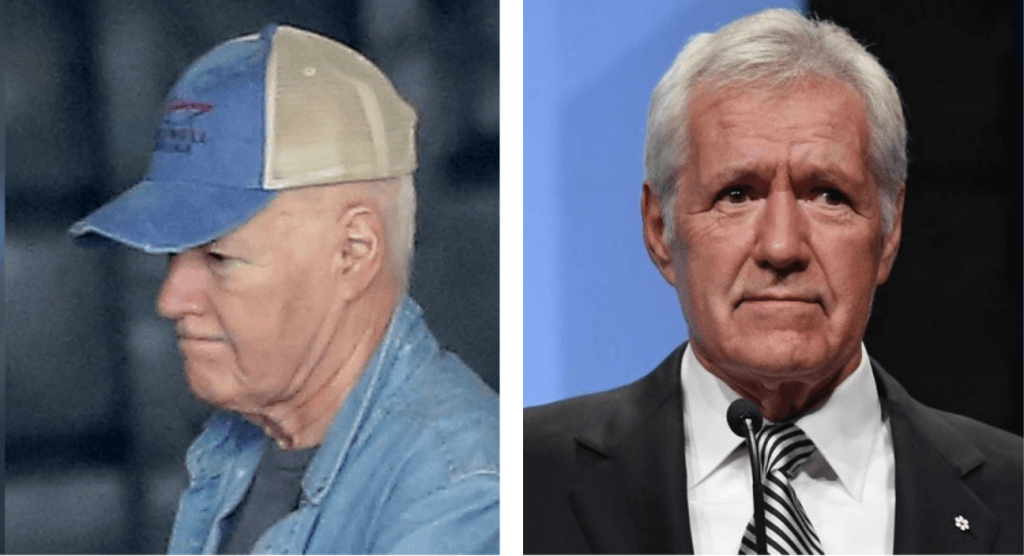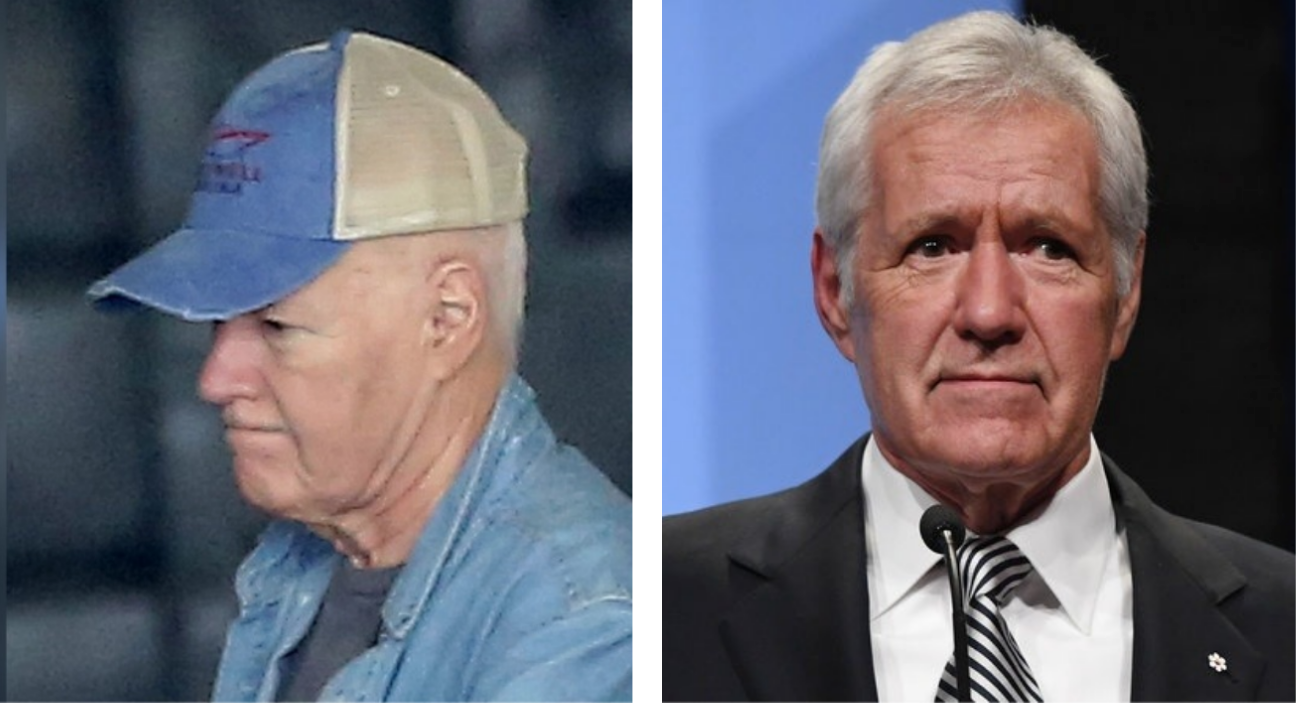 "As a clinician who oversees the care of many individuals like Mr. Trebek, recurrence following what was considered successful treatment is, unfortunately, all too common," Dr. Simeone said. "The more advanced a cancer is – in Mr. Trebek's case, Stage 4 – the harder it is to keep it in check."
It's difficult to predict how Trebek's pancreatic cancer will respond to this next round of chemotherapy, since every patient is different and every cancer is different. But Dr. Simeone offered her insight. "Extending chemotherapy, as earlier reported, is an acceptable course of treatment [for pancreatic cancer that recurs]," Dr. Simeone said. "But it is often undertaken to manage symptoms and curtail further spread."
What this means is that the likelihood that Trebek's next round of chemotherapy will reduce the cancer tumors he currently has is not high, but it could very well keep those tumors from spreading further throughout his body.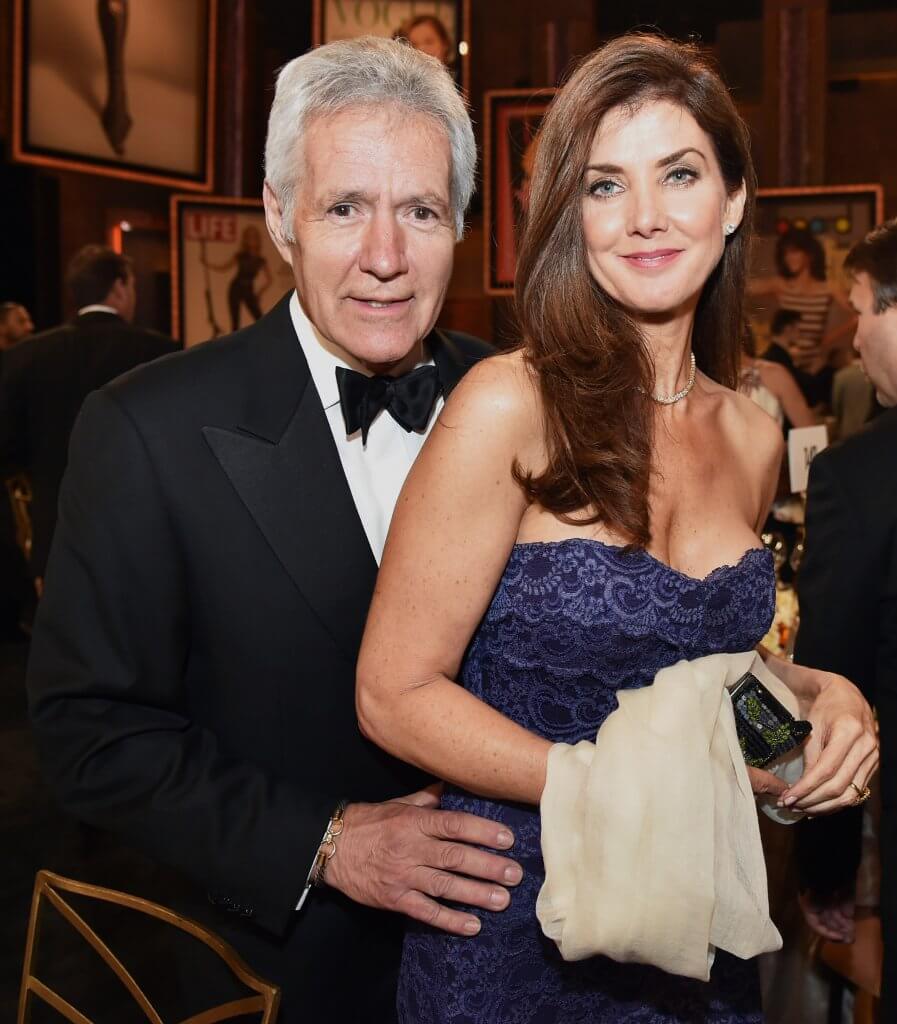 Receiving chemotherapy for symptom management is common for patients with advanced cancer. This is due to the fact that, when cancer tumors grow or spread, they can often cause pain, or else block or push on vital organs. While chemotherapy might not be able to eliminate the tumors, they can keep their size in check to mitigate these symptoms.
Learn more about SurvivorNet's rigorous medical review process.
---